This year we celebrate our 20th anniversary, and as part of the festivities we have invited students from Dutch academies for a workshop making Fashion GIFs like a pro. A GIFt from us to the next generation of fashion talents!
For this workshop by Fleur van Maarschalkerwaart from @studioultradeluxe and DFF's founding director Angelique Westerhof, we've opened up our amazing archive as material for the students to make Fashion GIFs with. Scroll down and meet all the students.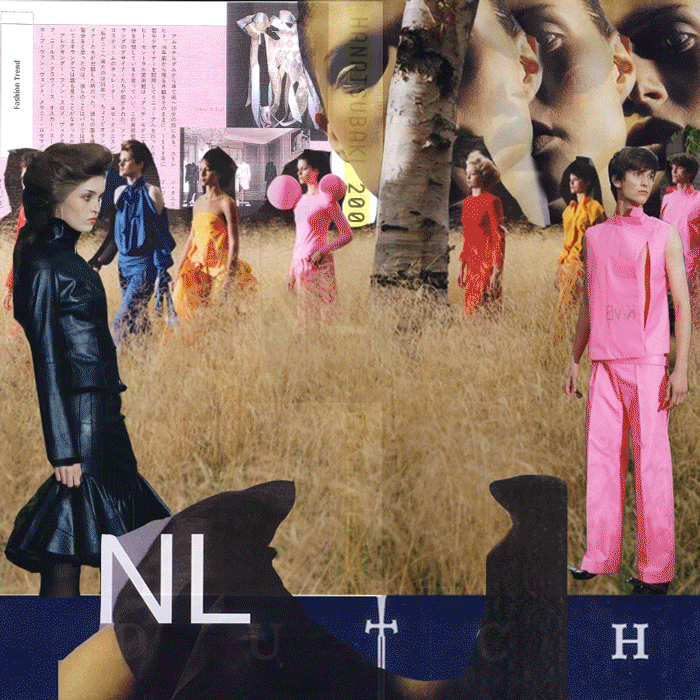 Defile Sur l'Herbe 2000
The first generation of Fashion Institute Arnhem designers presented themselves to specially invited international fashion journalists with a fashion show during the exhibition 'Dutch Modernism' at the Centraal Museum Utrecht on July 7th 2000.
More on this project :
Defile Sur l'Herbe 2000
Images: KEUPR/vanBENTM, Oscar Suleyman, G+N, Rozema Teunissen © Marc de Groot, Hanatsubaki November 2000, DUTCH Magazine 2000
GIF BY BABS DE KOCK
@lookbookbabs student @wdka / intern @baskosters
"I really enjoyed the GIF workshop.
Being able to make Fashion GIFs will help me give a joyful boost to my future website.
This was also the perfect opportunity to meet other young designers and to be able to take a look into DFF."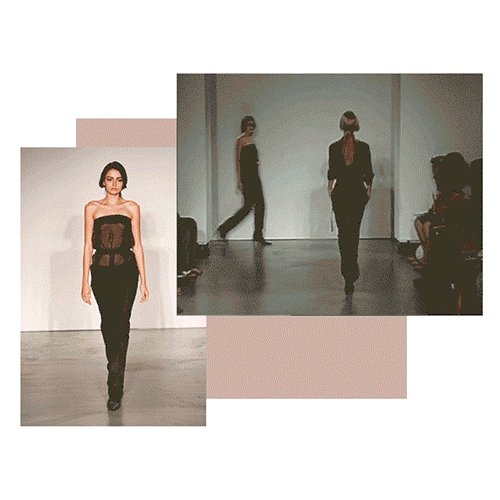 Dutch Touch New York 2005
In 2005 DFF organised the Dutch Touch campaign in the two most important contemporary fashion centres of the world: Paris and New York. Dutch Touch presented a series of projects and activities featuring contemporary Dutch fashion and its interaction with other disciplines of modern design, such as 3-D, photography, graphic design and video art, and performances.
More on this project :
Dutch Touch New York 2005
Images: Melanie Rozema, Mada van Gaans, Jan Taminiau, Angelos Bratis © Peter Stigter
GIF BY YUNNA ALBEGOVA
@dressdepartment student @amfinl
"I really enjoyed the workshop, thank you so much for it!"
Dutch Fashion Awards 2012
On November 30th 2012, the Dutch and international fashion industry came together in the Grote Kerk in The Hague to enjoy the 6th edition of the Dutch Fashion Awards. A jury consisting of 12 leading figures in the international fashion industry rewarded Dutch fashion talent with a series of prestigious awards.
More on this project :
Dutch Fashion Awards 2012
Images: Elsien Gringhuis @elsiengringhuis, Marga Weimans @margaweimans, Conny Groenewegen @conny_groenewegen, Hyun Yue © Peter Stigter @teampeterstigter
GIFS BY POVILAS GEGEVICIUS
@povis_student @wdka
"It was very fun to play around and learn some new techniques."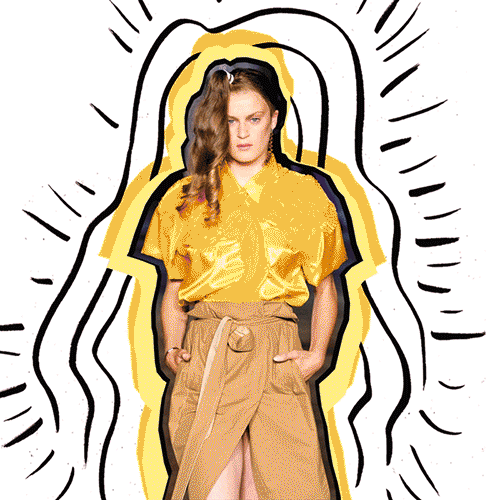 Prelude SS 2010 Fashion salon
On July 21st 2009 the Dutch Fashion Foundation and Mercedes-Benz proudly presented the seventh edition of the exclusive fashion salon 'Prelude' with the presentations of the collections of Sjaak Hullekes, Conny Groenewegen, Mattijs and Catta Donkersloot hosted under the hospitality of hotel Sofitel Amsterdam The Grand.
Images: Mattijs van Bergen @mattijs_van_bergen, Catta Donkersloot © Peter Stigter
GIFS BY CHANTI WEHRAN
@chantalwehran student @amfinl
www.lespapillonsetmoi.com
"Thank you again for sharing your knowledge with us and taking the time! It was really helpful and I'm already excited about trying out some more techniques."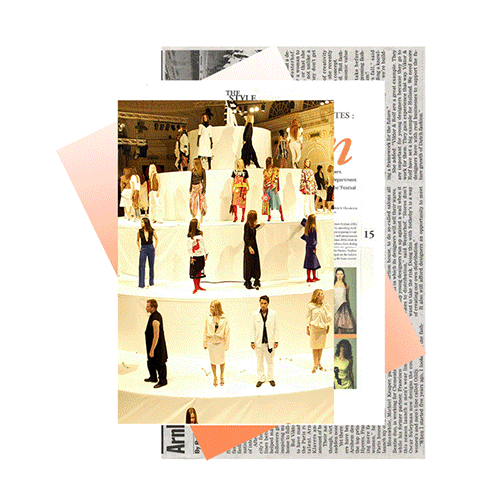 A Tribute to the Dutch Fashion Foundation 2003
In the year 2003 the Dutch Fashion Foundation was officially introduced with the event 'Moët & Chandon A Tribute to the Dutch Fashion Foundation', highlighting the collections of five generations of designers graduated from the Fashion Institute Arnhem.
More on this project : A Tribute to the Dutch Fashion Foundation 2003
Images: @teampeterstiger
GIF BY LOUISA VAN ZUILICHEM
@louisa.vz for @studioultradeluxe