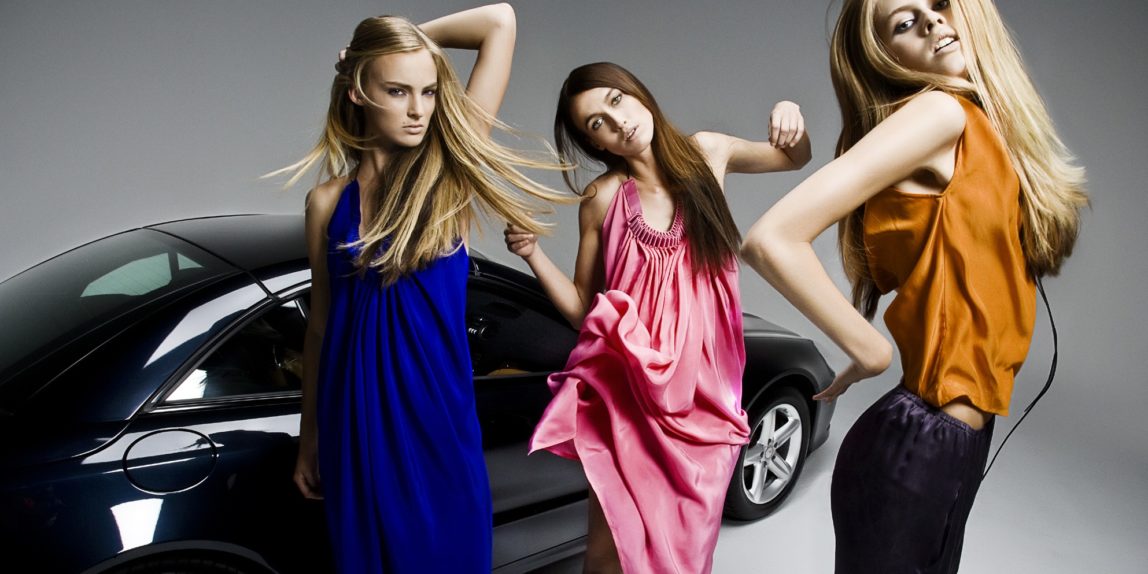 De Dutch Fashion Foundation (DFF) heeft als missie Nederlandse mode die culturele waarde toevoegt te ondersteunen door een platform te bieden voor presentatie, verbinding en kennisdeling en zodoende synergie te creëren met het internationale modeveld, gefundeerd op historie, kwaliteit, inspiratie en kennis. Met haar basis in Amsterdam rekent DFF de meest getalenteerde Nederlandse modeontwerpers tot haar netwerk. DFF beheert dit netwerk om een aanspreekpunt en kwaliteitsgarantie te vormen voor publieke en private instanties die op een innovatieve manier met mode willen werken.
De waarde van het DFF-netwerk, de ervaring en kennis, wordt door middel van presentaties en creatieve marketingconcepten, advies en bemiddeling, internationale netwerkactiviteiten, en documentatie- en informatieverstrekking uitgebouwd en toegankelijk gemaakt. De Dutch Fashion Foundation is een non-profit organisatie met een Culturele ANBI-status.
De Dutch Fashion Foundation is opgericht in 2000 uit een groeiende noodzaak voor de ontwikkeling van een Nederlands modeklimaat en heeft sindsdien vele hoogstaande projecten georganiseerd zoals de Dutch Fashion Awards, de Prelude modesalons en de internationale campagne Dutch Touch. Samen met het Prins Bernhard Cultuurfonds organiseert DFF jaarlijks het Cultuurfonds Mode Stipendium.
Alle ACTIVITEITEN van de Dutch Fashion Foundation sinds 2000.
Alle PROJECTEN van de Dutch Fashion Foundation sinds 2000.
The mission of Dutch Fashion Foundation (DFF) is to support Dutch fashion that adds cultural value by offering platforms for presentation, connection and knowledge exchange and as such creating synergy with the international fashion field, based on history, quality, inspiration and knowledge. Based in Amsterdam, DFF is part of a network of the most talented Dutch fashion designers. DFF operates this network to create a contact point and quality guarantee for all parties, both commercial and non-commercial, that wish to work with the highest level of contemporary Dutch fashion in an innovative way.
The value of DFF's network, expertise and knowledge, is expanded and made accessible through presentations and creative marketing concepts, consultancy and mediation, international network activities, and the supplying of documentation and information. The Dutch Fashion Foundation is a non-profit organisation with a Cultural ANBI-status.
The Dutch Fashion Foundation was established in 2000 out of a growing need for the development of a Dutch fashion climate and since has organized many high end projects such as the Dutch Fashion Awards, the Prelude fashion salons and the international campaign Dutch Touch. Together with the Prins Bernhard Cultuur Fund, DFF organizes the annual Cultuurfonds Mode Stipendium.
View all Dutch Fashion Foundation ACTIVITIES since 2000.
View all Dutch Fashion Foundation PROJECTS since 2000.