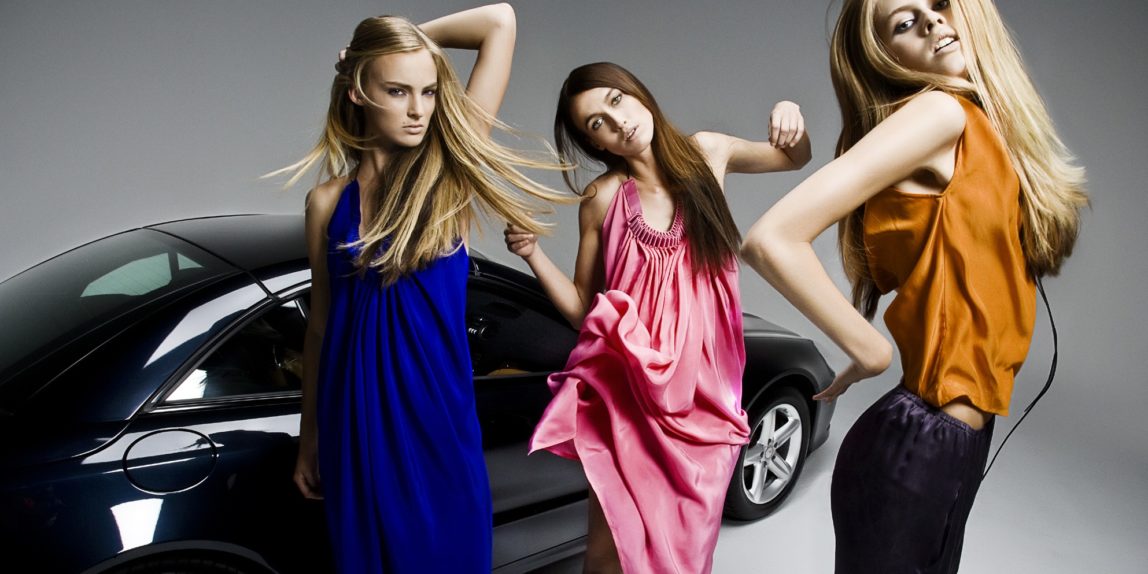 De Dutch Fashion Foundation (DFF) heeft als missie de culturele, economische en maatschappelijke rol van de Nederlandse modevormgeving nationaal en internationaal te versterken. Met haar basis in Amsterdam rekent DFF de meest getalenteerde Nederlandse modeontwerpers tot haar netwerk. DFF beheert dit netwerk om een aanspreekpunt en kwaliteitsgarantie te vormen voor publieke en private instanties die op een innovatieve manier met mode willen werken.
De waarde van het DFF-netwerk, de ervaring en kennis, wordt door middel van presentaties en creatieve marketingconcepten, advies en bemiddeling, internationale netwerkactiviteiten, en documentatie- en informatieverstrekking uitgebouwd en toegankelijk gemaakt. De activiteiten van DFF richten zich zowel op een cultureel als economisch niveau. De Dutch Fashion Foundation is een non-profit organisatie met een ANBI-status.
The Dutch Fashion Foundation (DFF) strengthens the social, economic and cultural role of Dutch fashion on a national and international level. Based in Amsterdam, DFF manages a network of the most talented Dutch fashion designers. DFF manages this network to create a contact point and quality guarantee for all parties, both commercial and non-commercial, that wish to work with the highest level of contemporary Dutch fashion in an innovative way.
The value of DFF's network, expertise and knowledge, is expanded and made accessible through presentations and creative marketing concepts, consultancy and mediation, international network activities, and the supplying of documentation and information. With its activities DFF operates on a cultural as well as an economic level. The Dutch Fashion Foundation is a non-profit organisation with an ANBI-status.