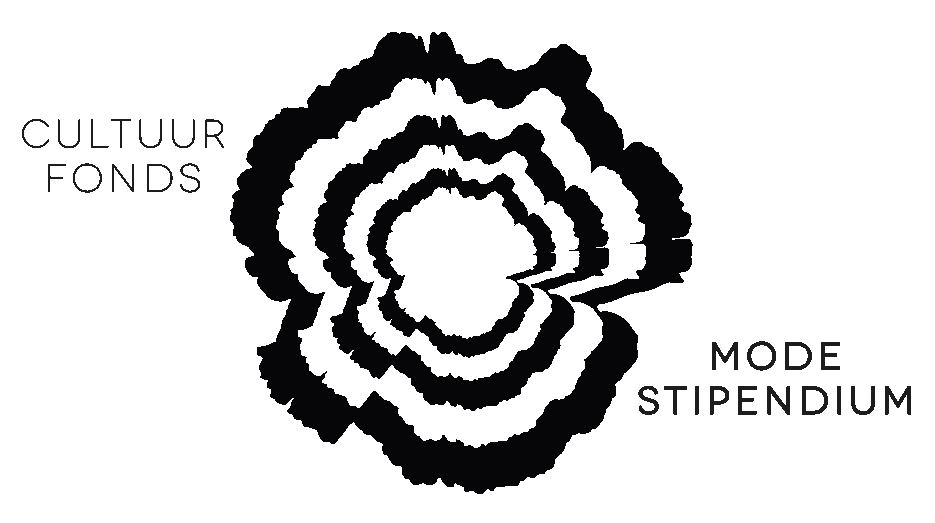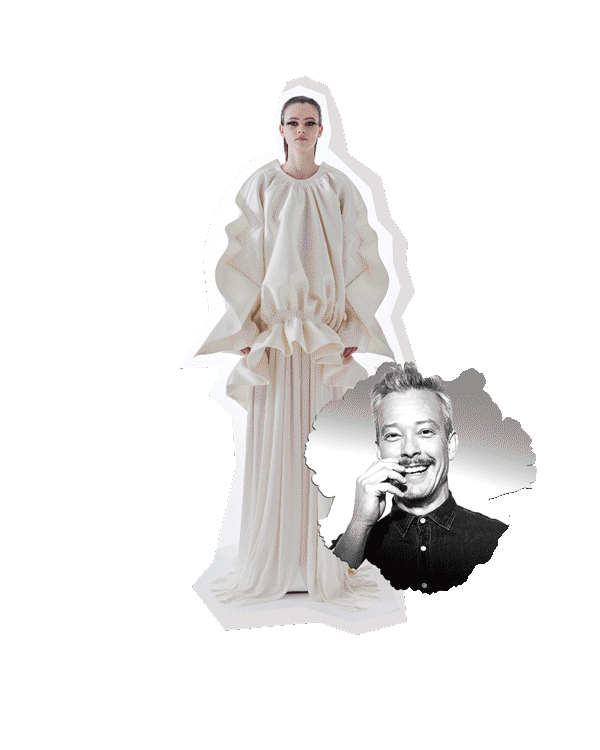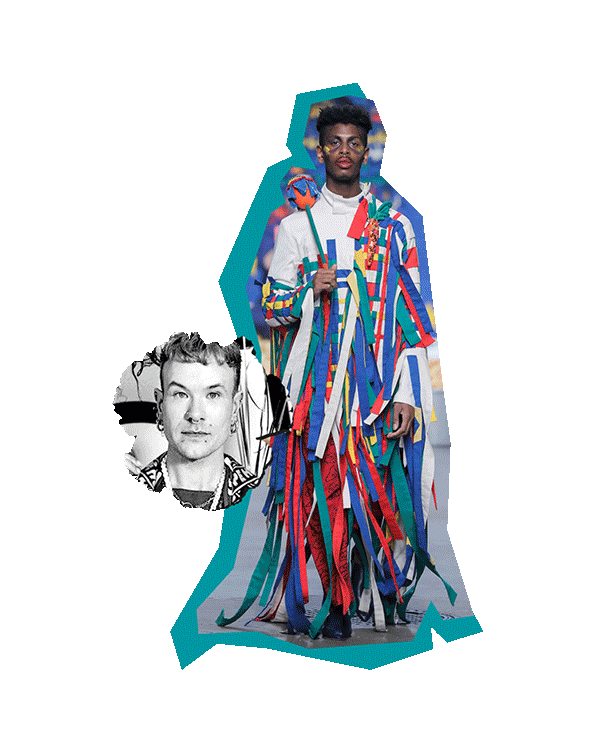 2018 – Edition 8 BAS KOSTERS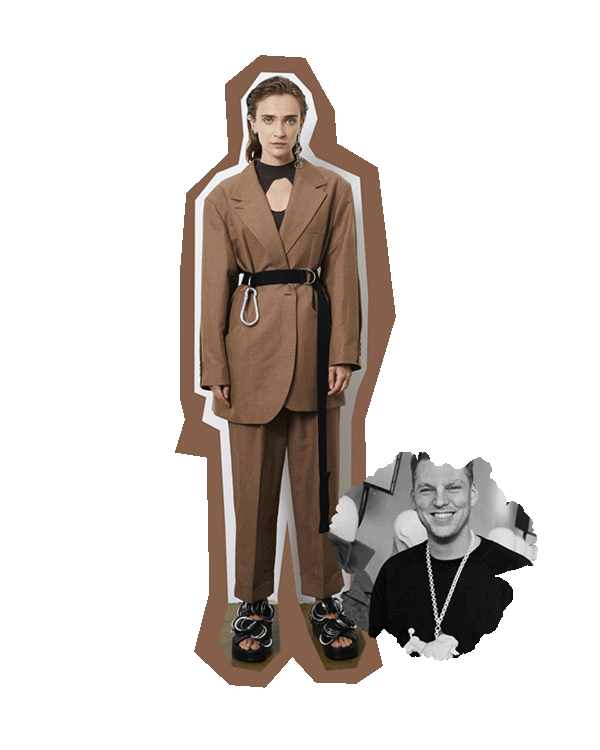 2019 – Edition 9 ERIK FRENKEN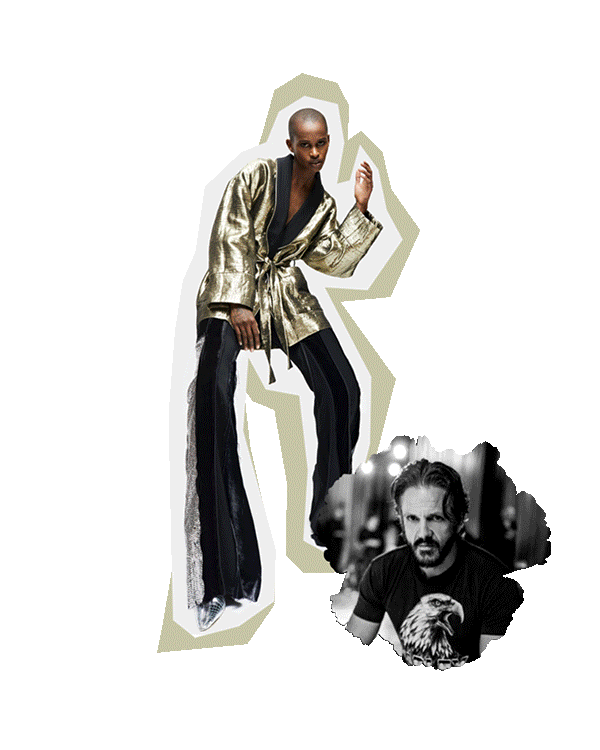 2017 – Edition 7 RONALD VAN DER KEMP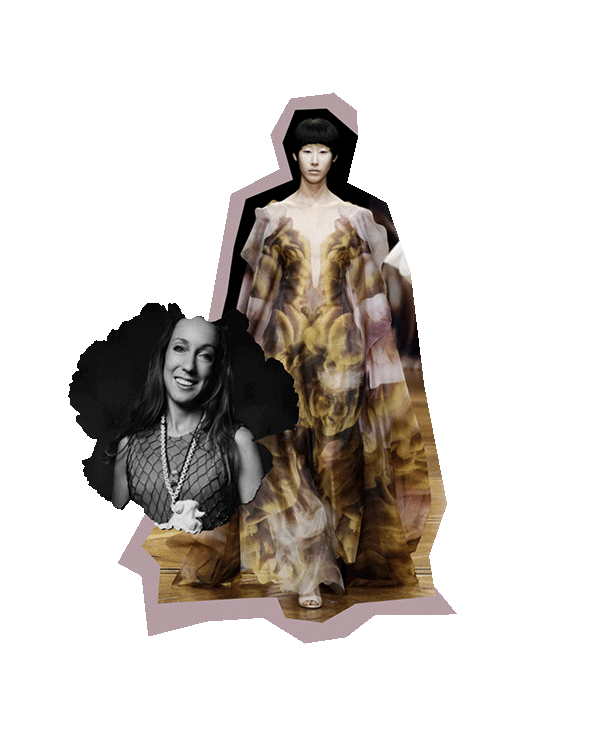 2016 – Edition 6 IRIS VAN HERPEN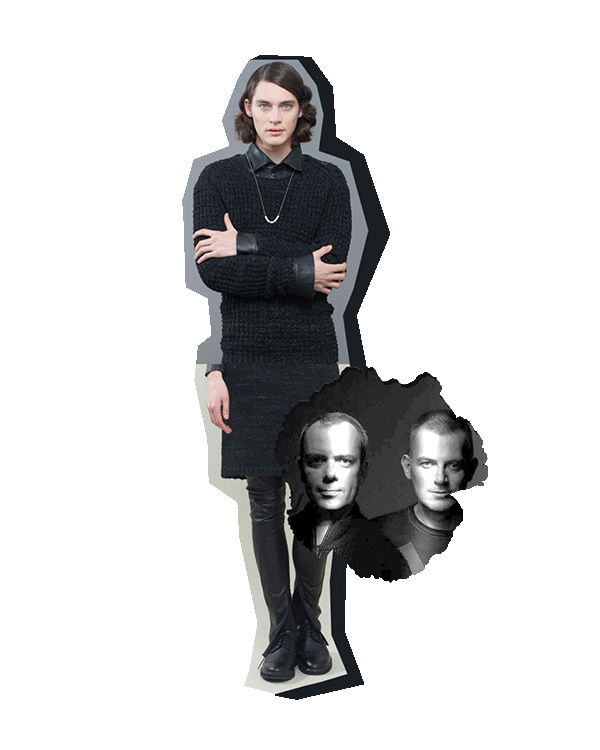 2014 – Edition 5 YOUASME MEASYOU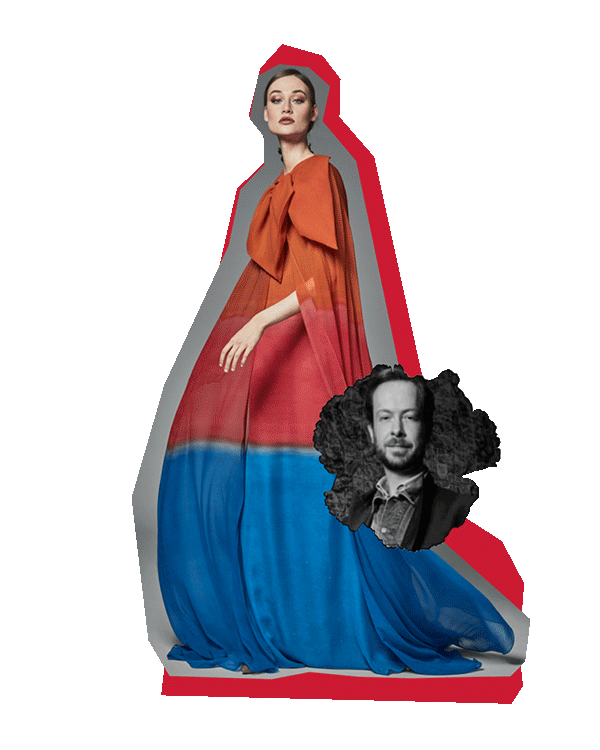 2013 – Edition 4 JAN TAMINIAU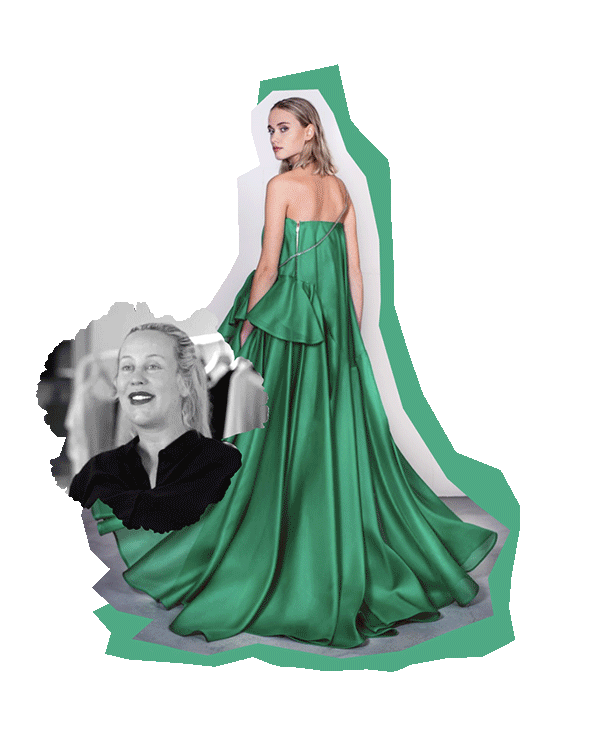 2011 – Edition 1 ILJA VISSER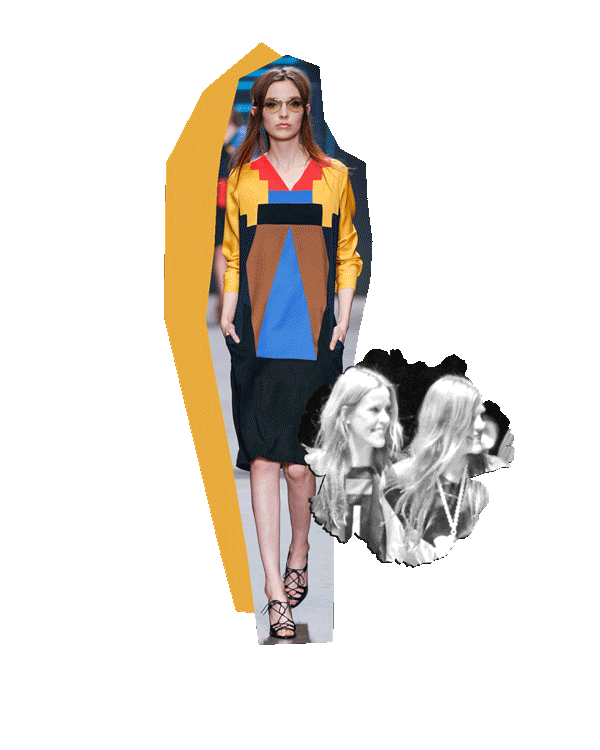 2013 – Edition 3 SPIJKERS EN SPIJKERS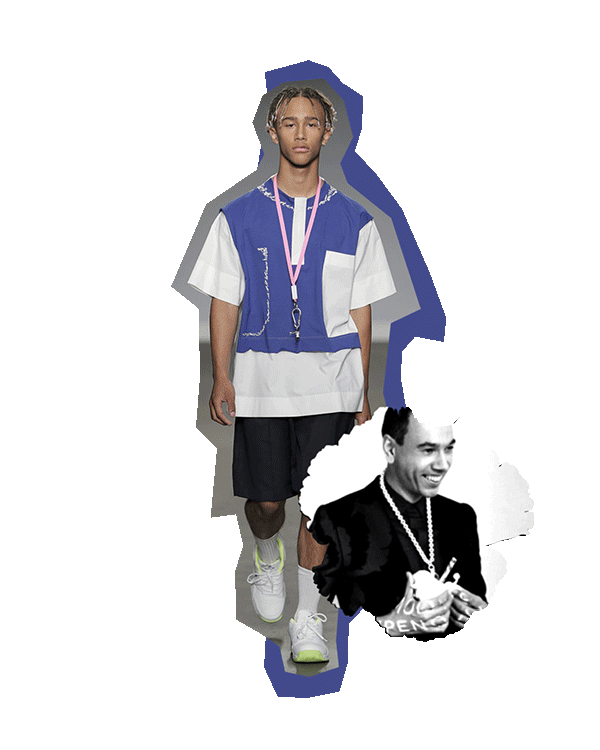 2012 – Edition 2 FRANCISCO VAN BENTHUM
10 years Cultuurfonds Mode Stipendium
On June 15th 2021, the Prins Bernhard Cultuurfonds and the Dutch Fashion Foundation proudly hosted the celebration of the 10th Cultuurfonds Mode Stipendium.
On behalf of our maecenas, who whole-heartedly, albeit anonymously, supports Dutch fashion by rewarding our most assiduous talents with a generous career boosting stipend of €50.000,-.
10 editions of the Cultuurfonds Mode Stipendium means half a million euros invested in the overall quality and impact of Dutch fashion. How beautiful is that?
The 10th recipient – Claes Iversen – was ceremoniously revealed and laureled during the One-day Online Fashion Festival FASHION&I streamed live from Felix Meritis in Amsterdam.
The Cultuurfonds Mode Stipendium, which comes with the iconic poodle trophy and ring designed by Studio Ted Noten, was handed over by its former recipient Erik Frenken, Cathelijne Broers, director of the Prins Bernhard Cultuurfonds, and Angélique Westerhof, founding director of the Dutch Fashion Foundation.
Find out more about all the 10 recipients below.
Cultuurfonds Mode Stipendium Edition 10
Recipient Claes Iversen in collaboration with the rijksmuseum
short film by freudenthal verhagen
CULTUURFONDS MODE STIPENDIUM – RECIPIENTS