WonderHolland – Rome 2004 – The exhibition WonderHolland, coordinated by the Royal Netherlands Embassy and the Netherlands Institute, took place in Rome on occasion of the Celebration of the Centenary of the Netherlands Institute in Rome and was officially opened by H.M. Queen Beatrix of the Netherlands.
Purpose of this exhibition was to recount the unique open attitude to experimentation, identifiable in the work of modern day Dutch artists. This approach is both conceptual and extreme: an attitude that draws on an unfettered creative freedom and produces a "wonderland".
The exhibition started in October 2004, lasted for 4 weeks and consisted of sculptures, installations, photography, video art design and fashion design; all from Dutch sole.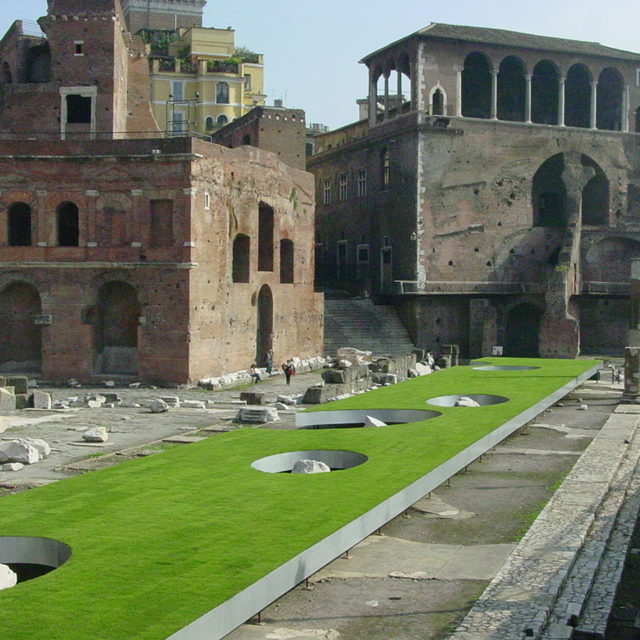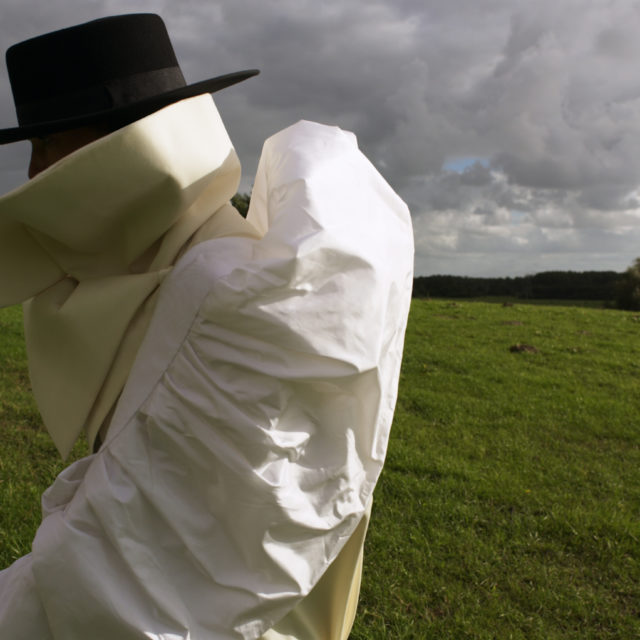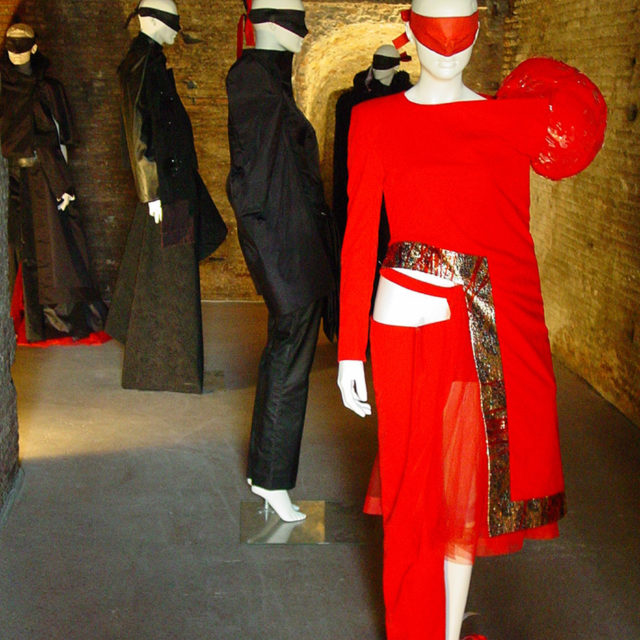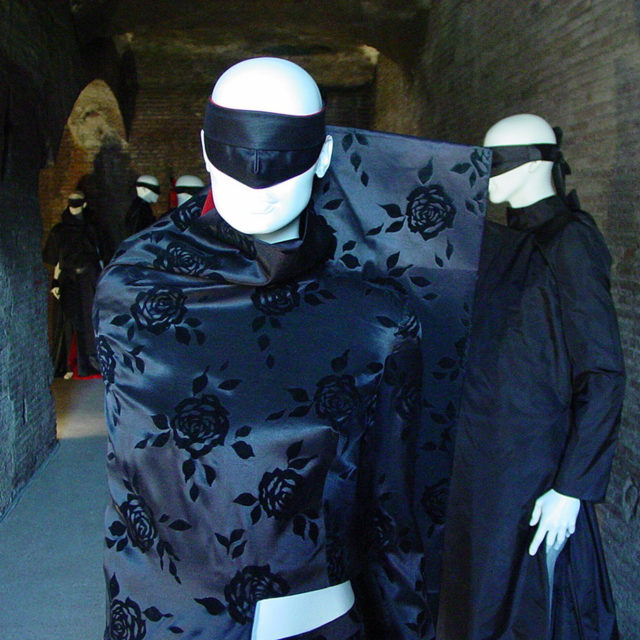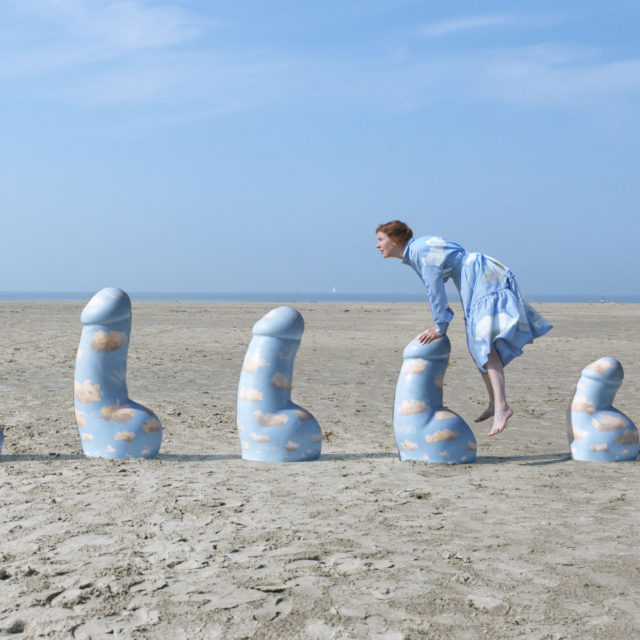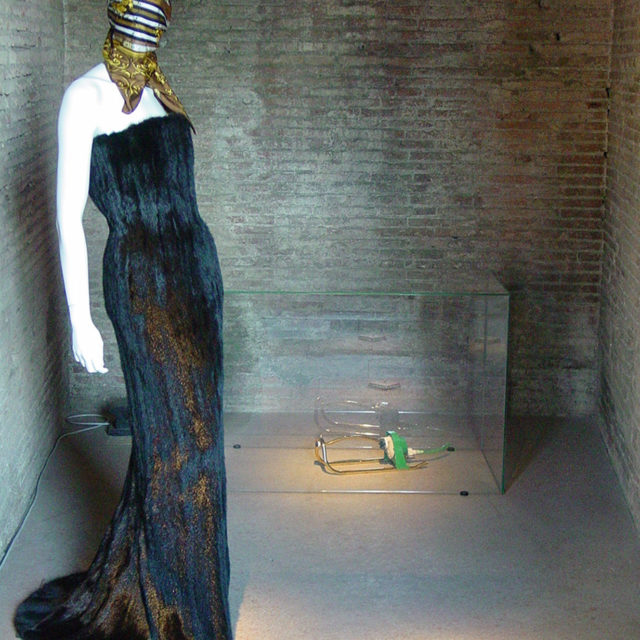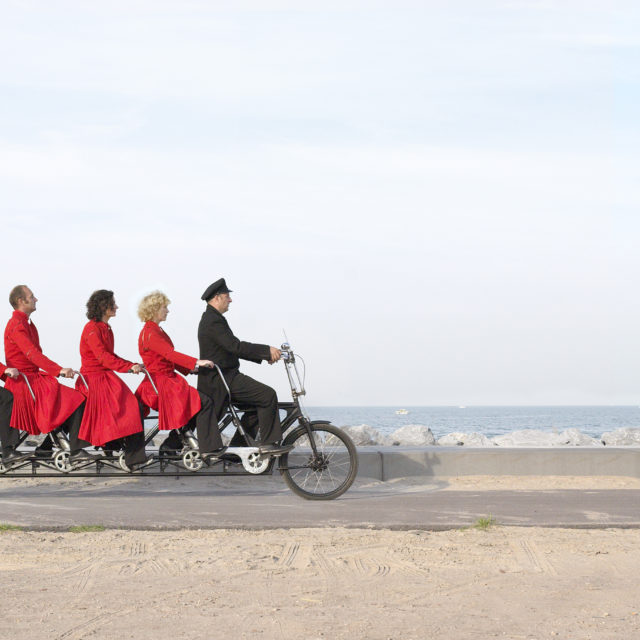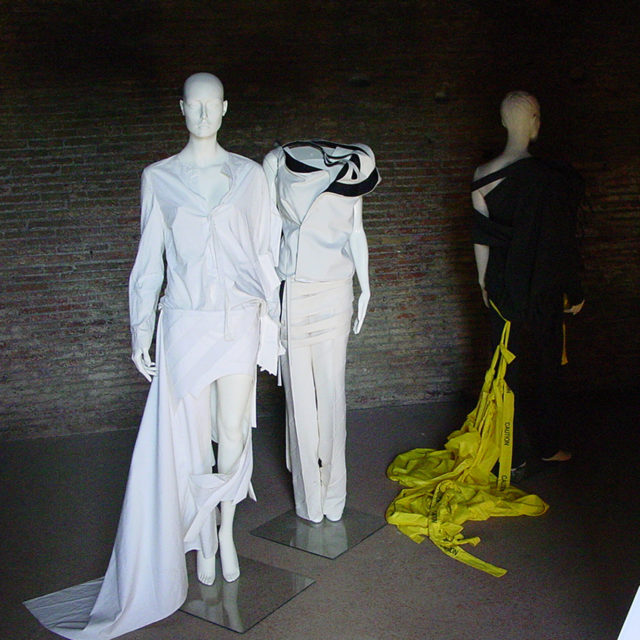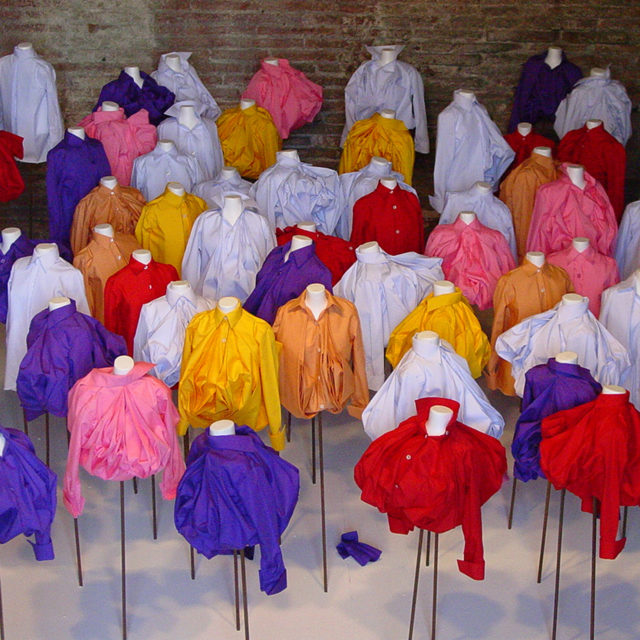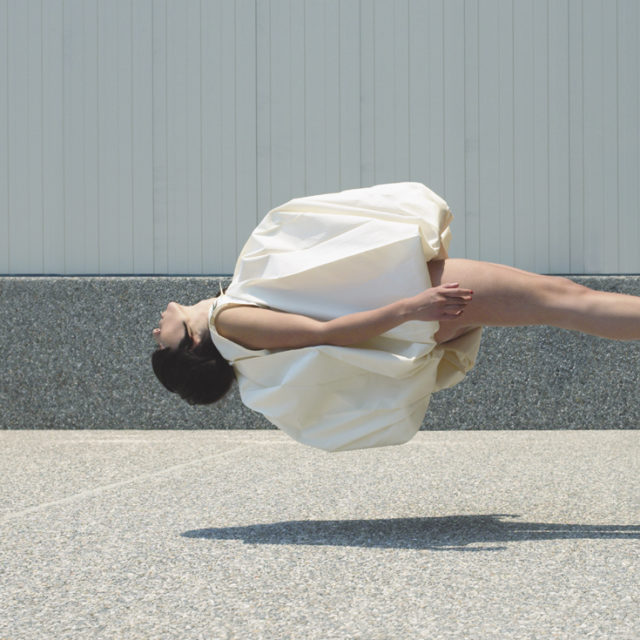 Participants
Concept: Angelique Westerhof for Dutch Fashion Foundation, Marianna Vecellio
Fashion design: KEUPRvanBENTM, Klavers van Engelen, Oscar Suleyman, Rozema Teunissen
Photography: Blommers Schumm, Freudenthal Verhagen, Elspeth Diederix, Marnix Goossens, Hellen van Meene
Sculptur design: Job Koelwijn, Cees Krijnen, Mark Manders
Video art: Liza May Post, Saskia Olde Wolbers
3D design: Hella Jongerius, Ineke Hans, Sander Luske
Architecture: West 8