Since 2001 Dutch Touch offers a platform for international cluster presentation for young talents in Dutch (fashion) design. Joined forces create possibilities with regard to publicity and professional contacts that would be impossible to generate individually. Furthermore, Dutch Touch gives an impulse to structural collaboration between Dutch talents in fashion related disciplines and private as well as public parties within the international fashion world.
The international campaign Dutch Touch started 20 years ago and kept growing and growing. Dutch Touch touched base in fashion capitals throughout the world – Paris, New York, Rome, Florence, Berlin – with fashion shows, presentations and trade shows, made possible with the support of our wonderful partners and fashion network around the world. Dutch fashion designers were able to expand their horizons by collectively showing the world what Dutch fashion has to offer.
We proudly present to you: the best of Dutch Touch!
DUTCH TOUCH ROME 2001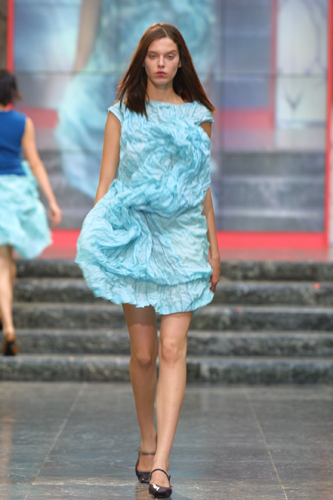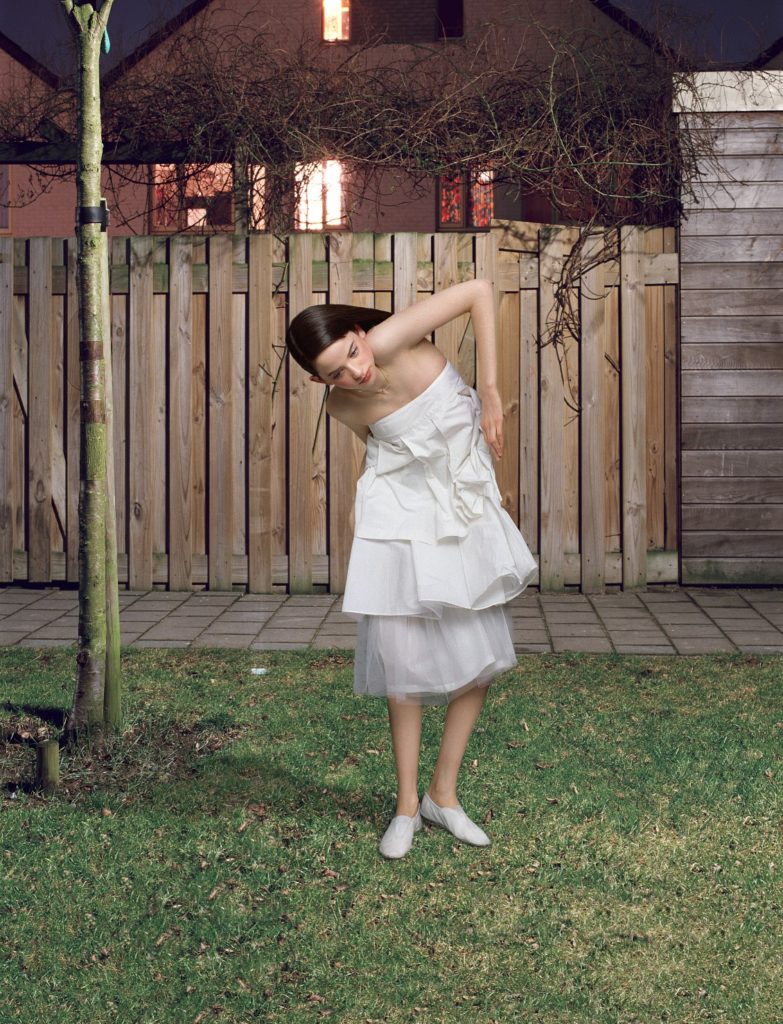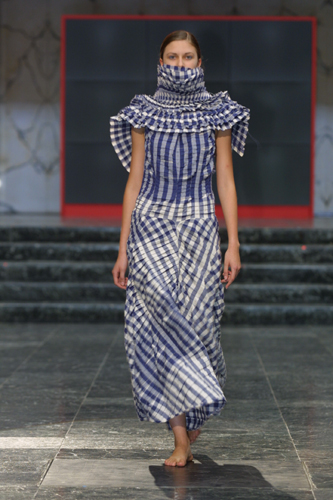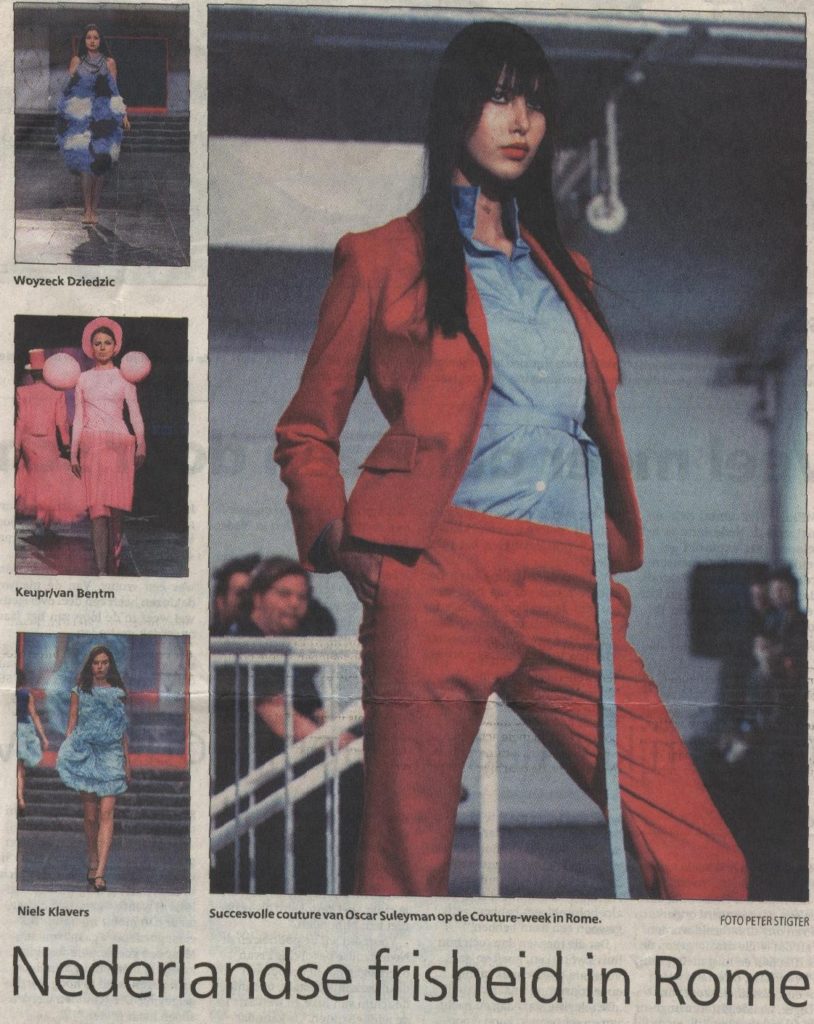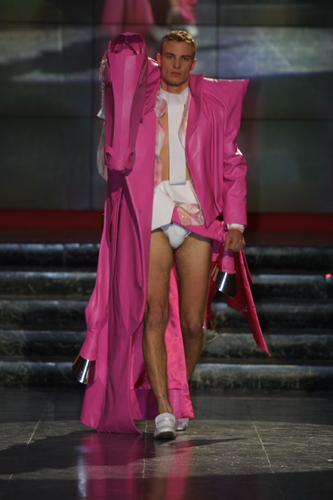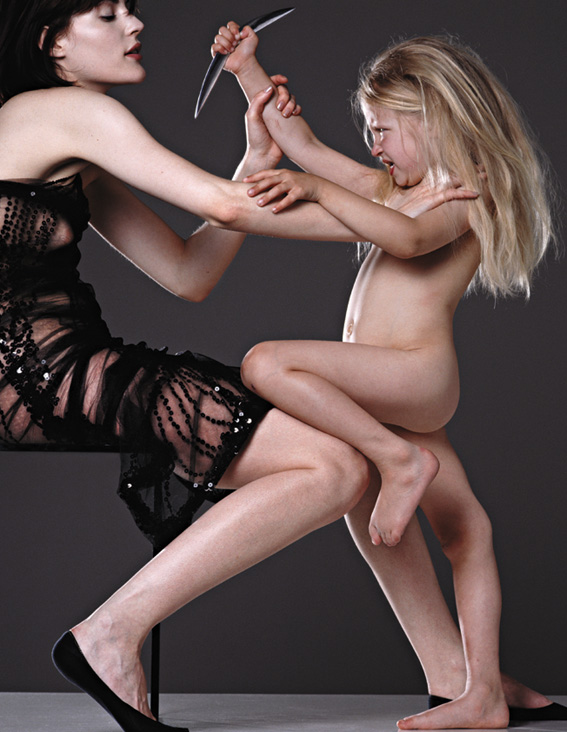 DUTCH TOUCH Paris 2005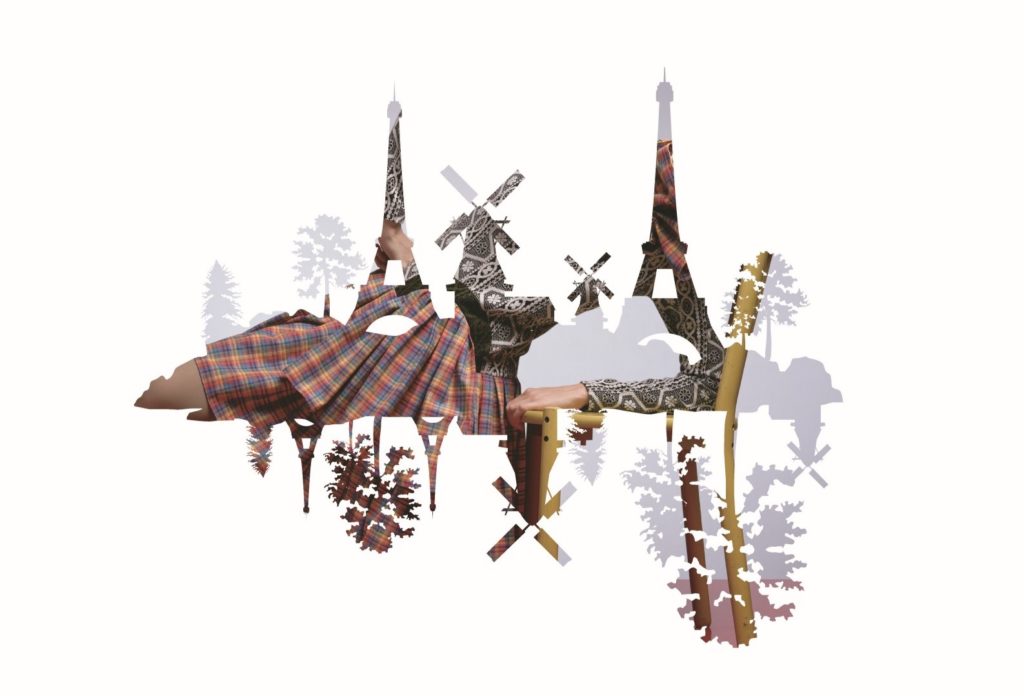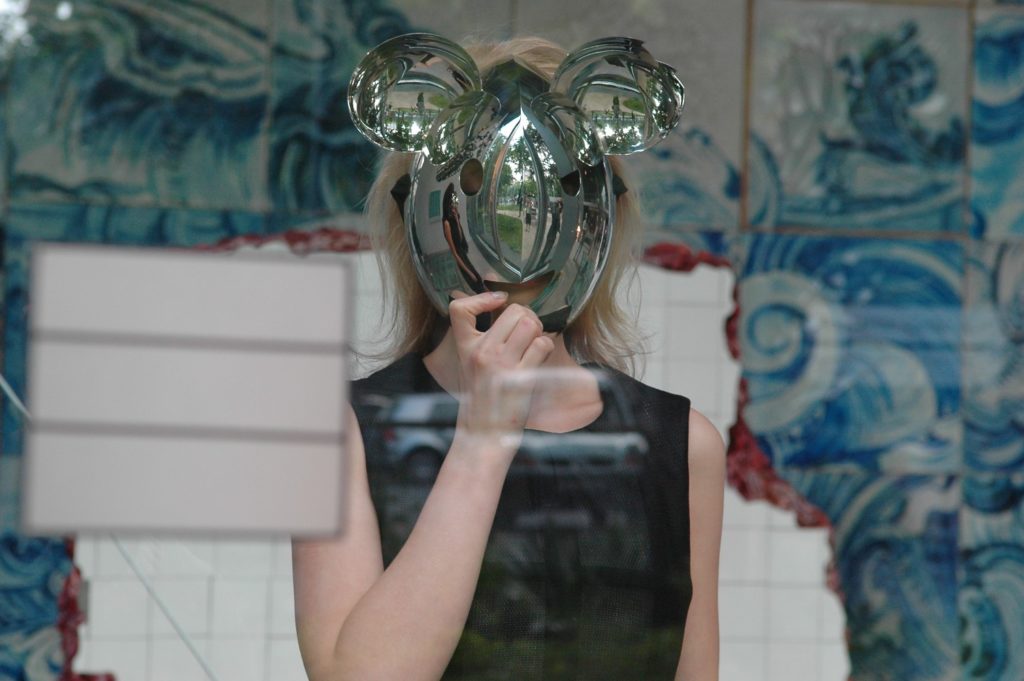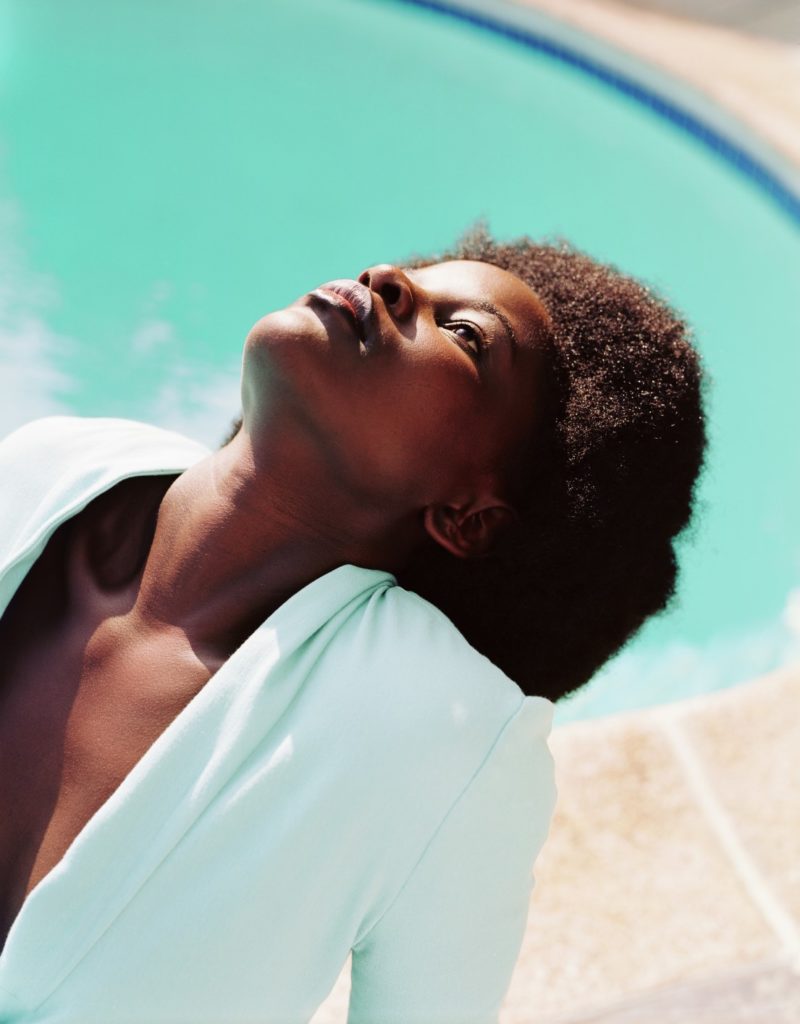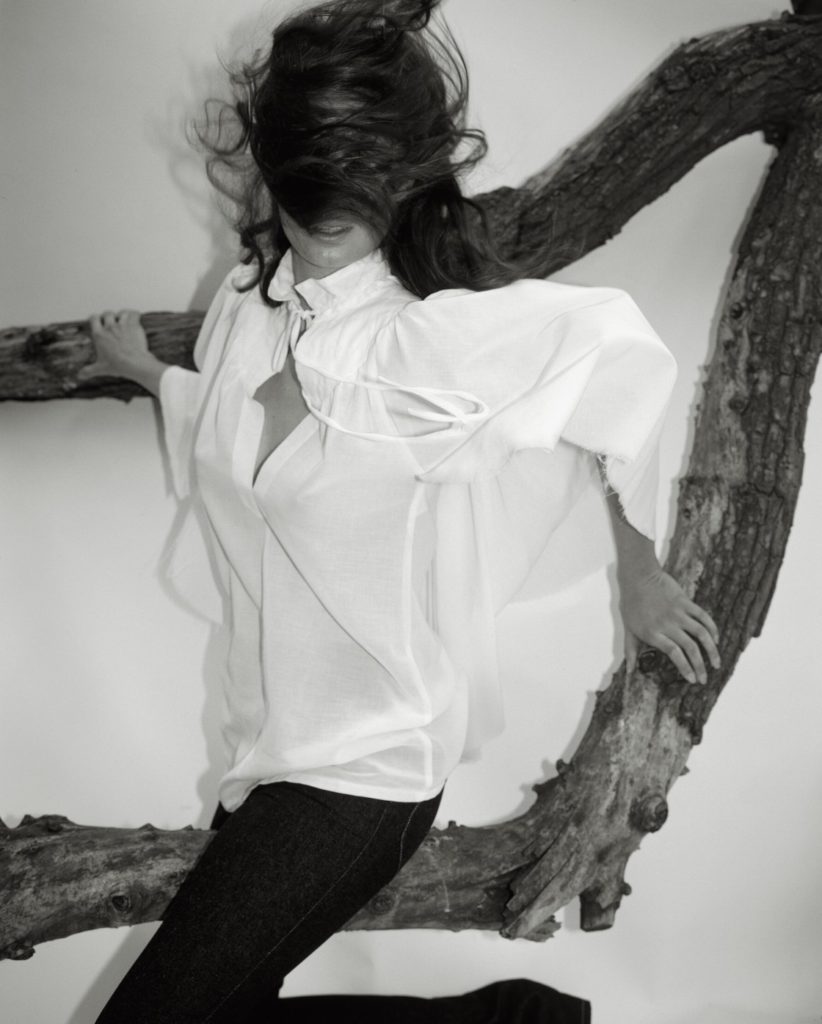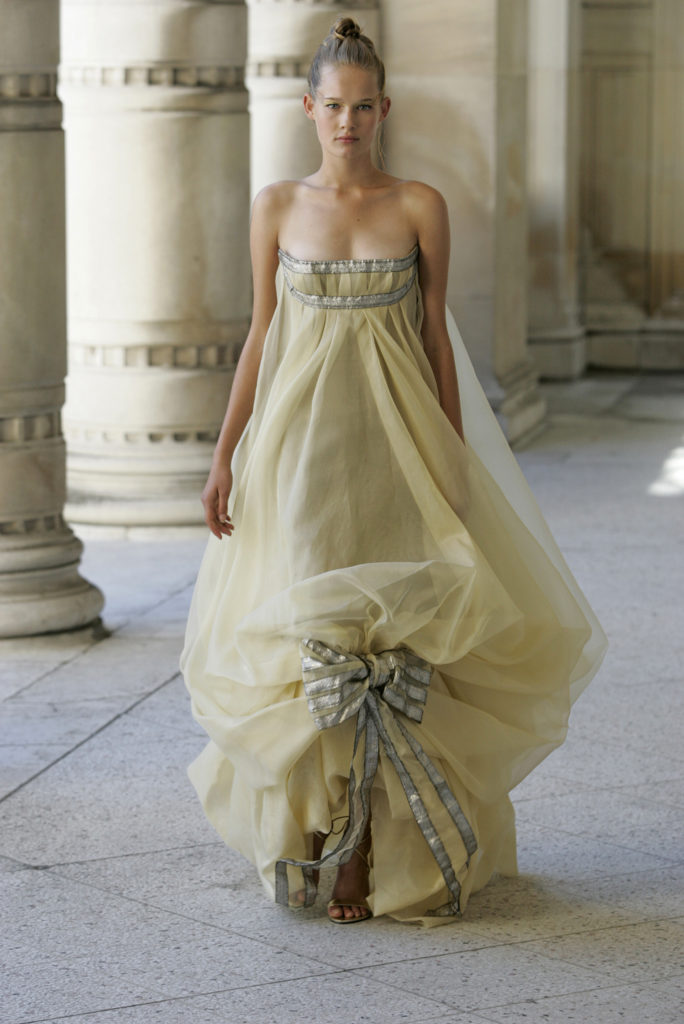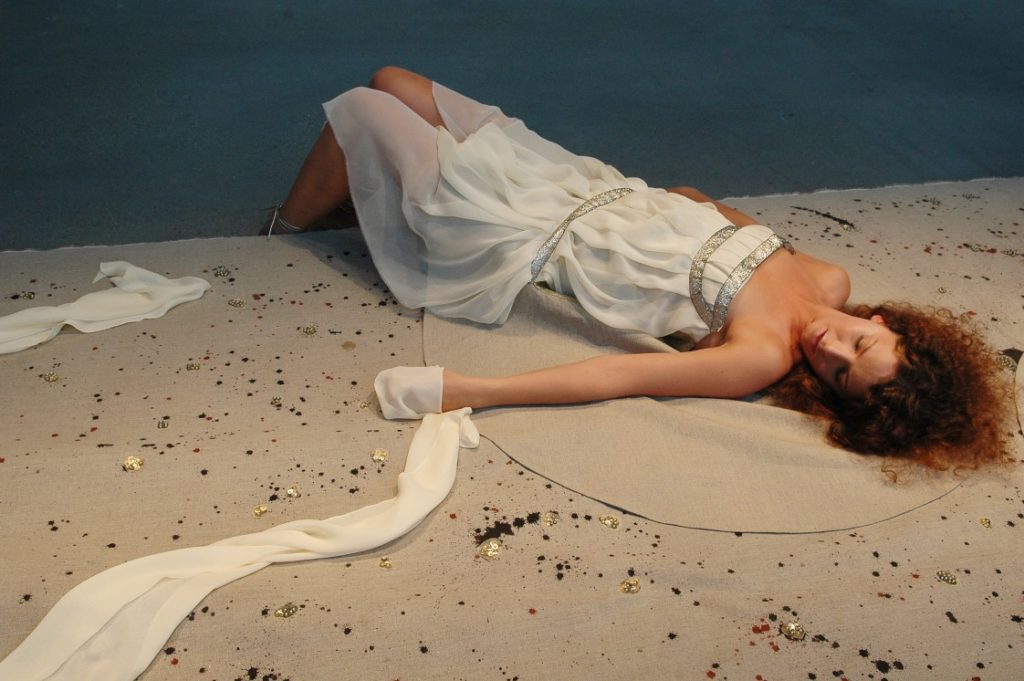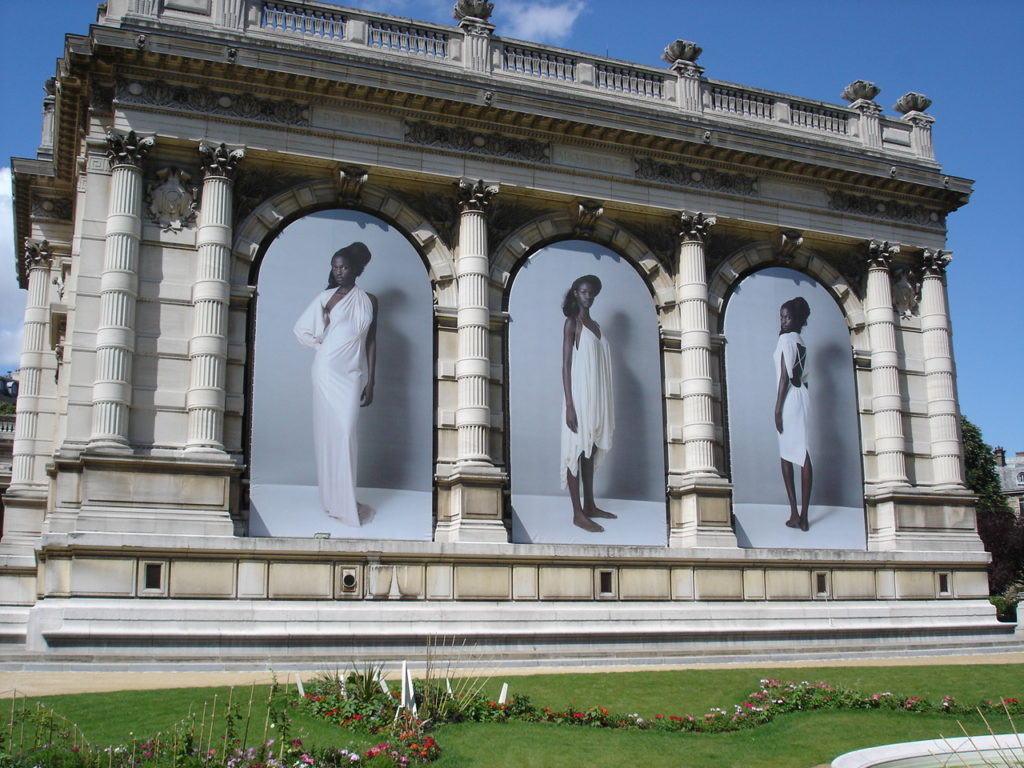 DUTCH TOUCH New York 2005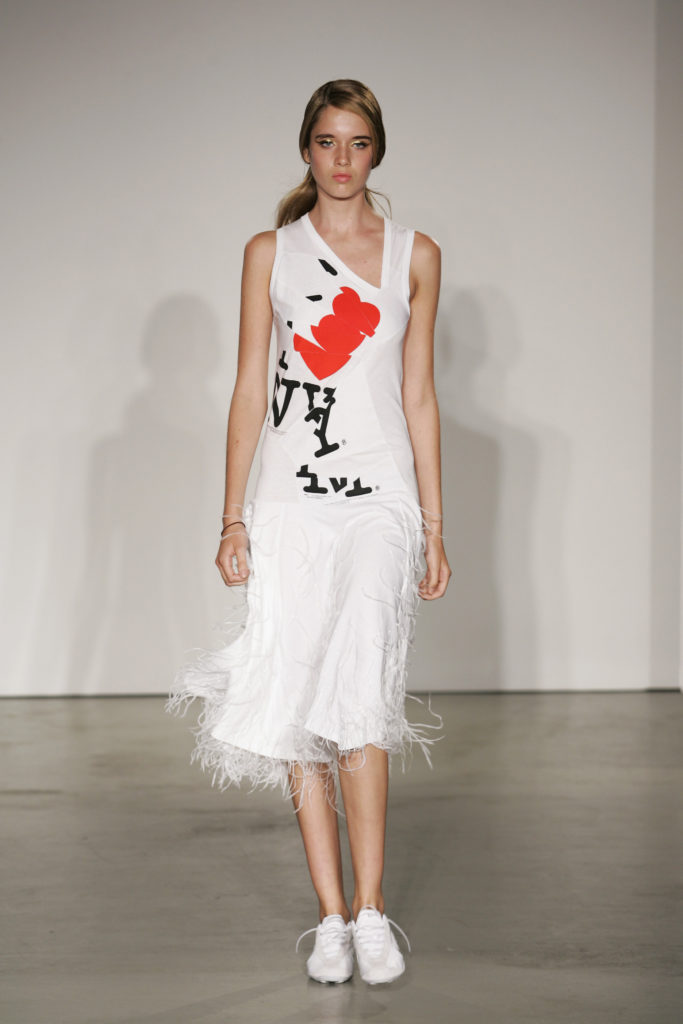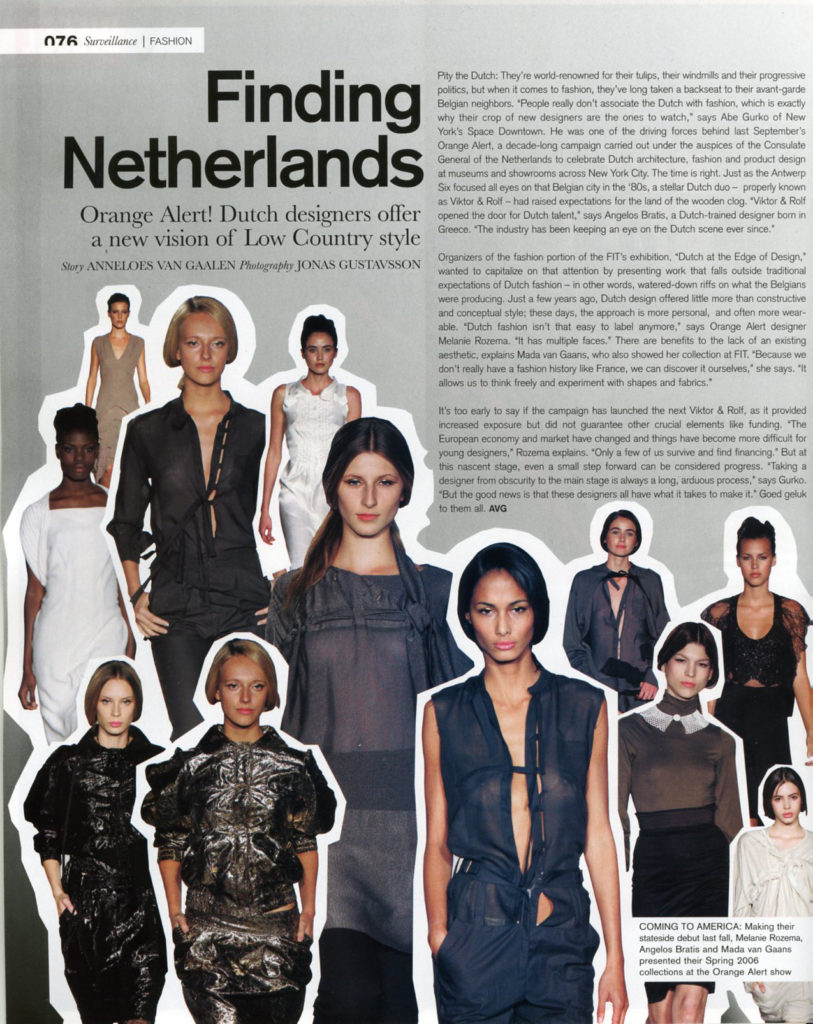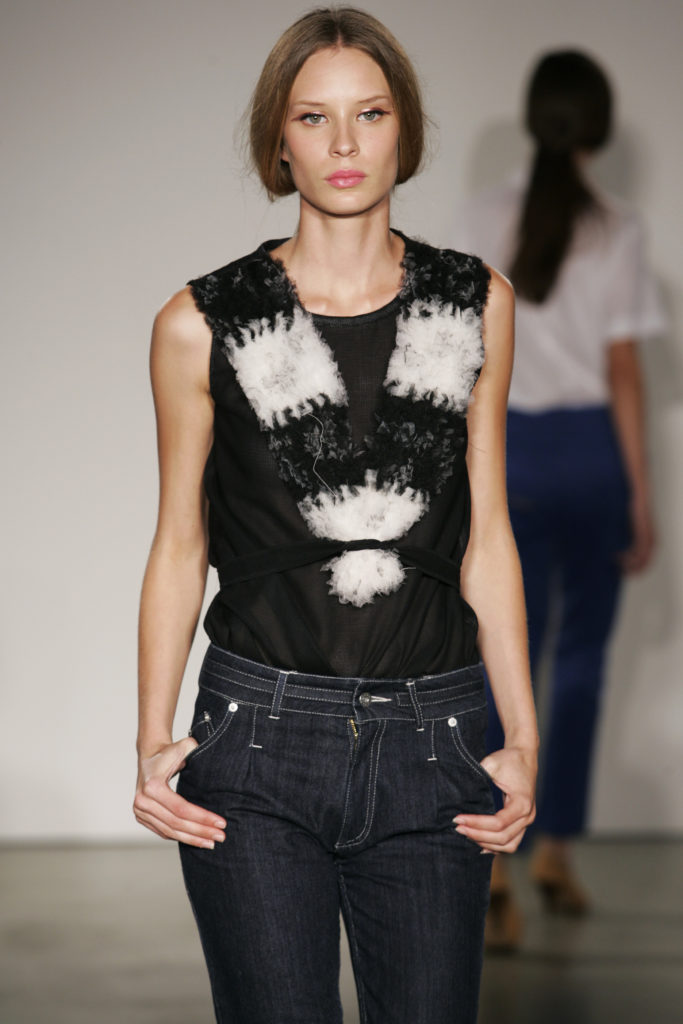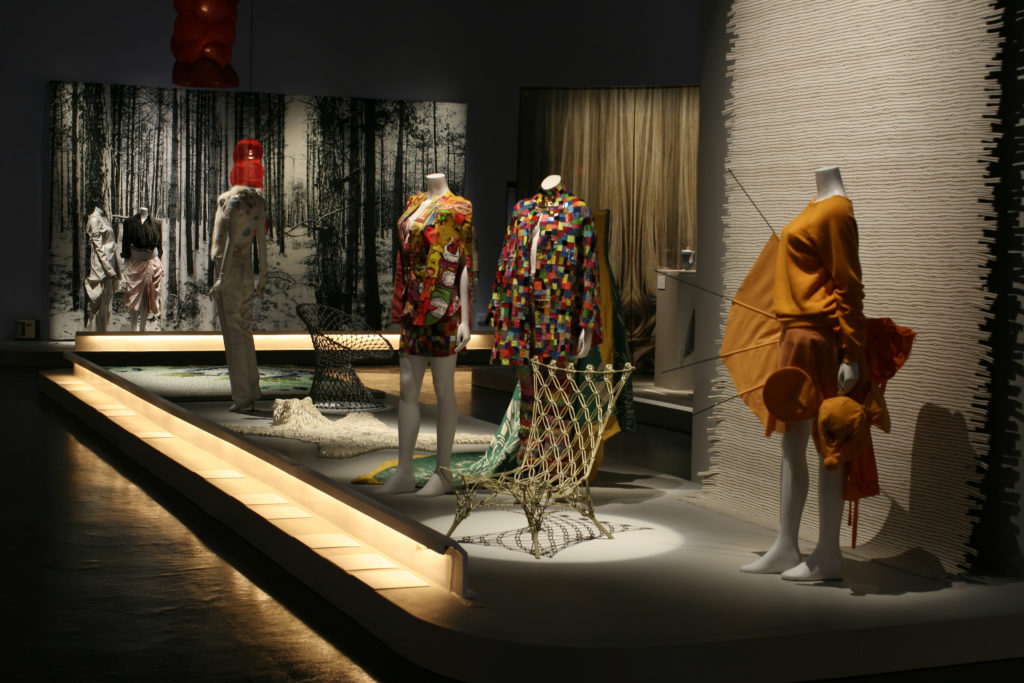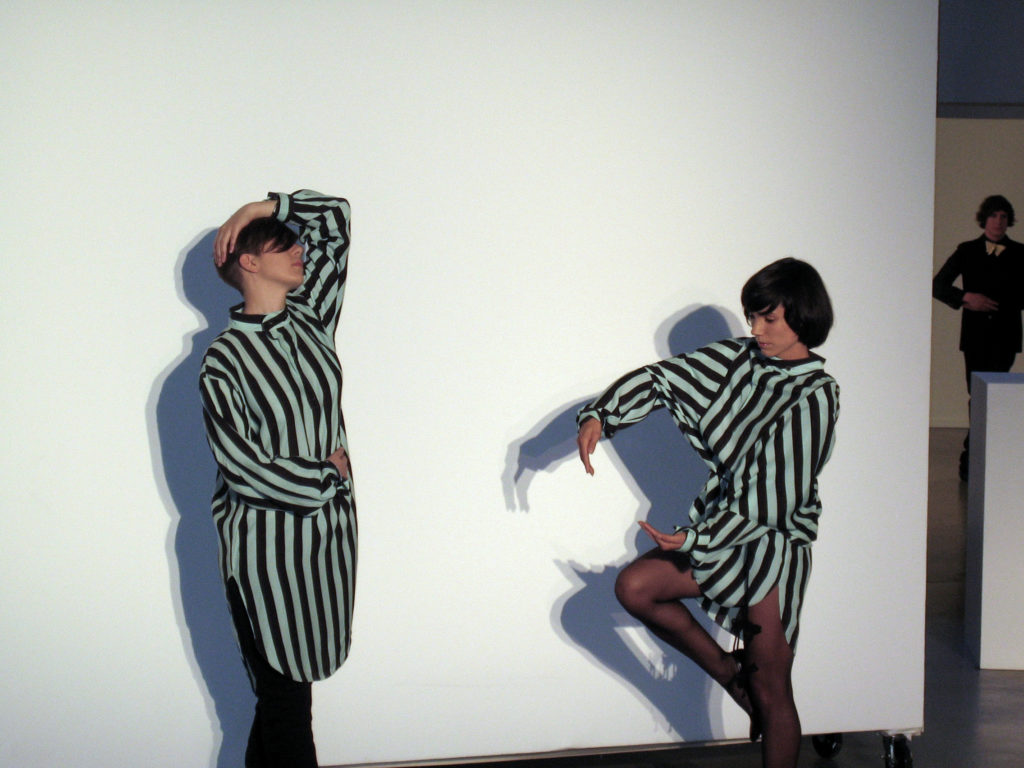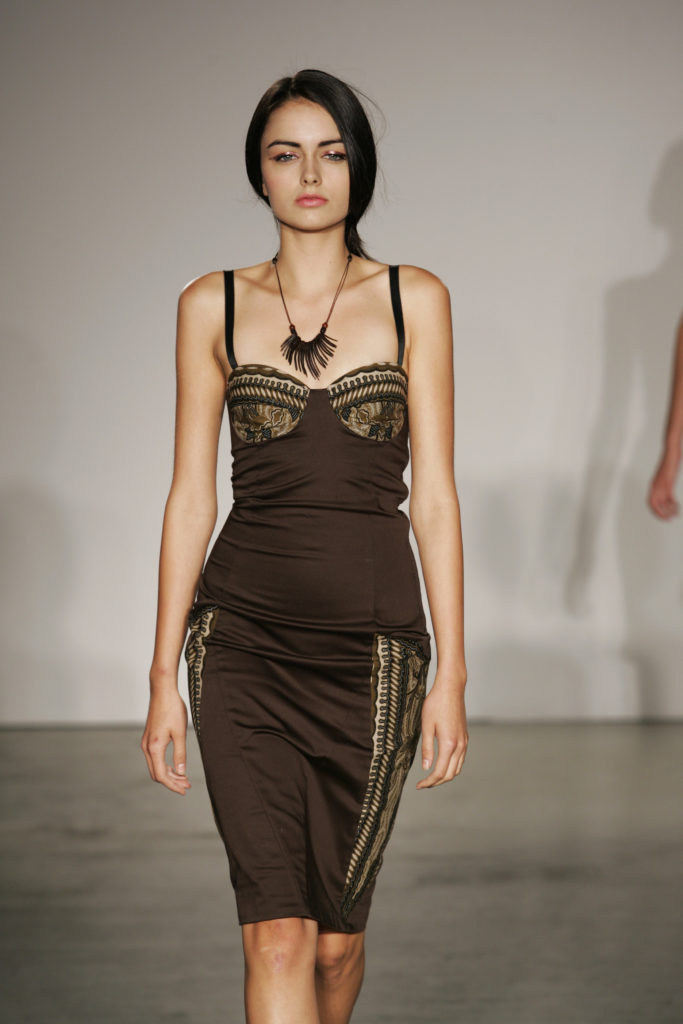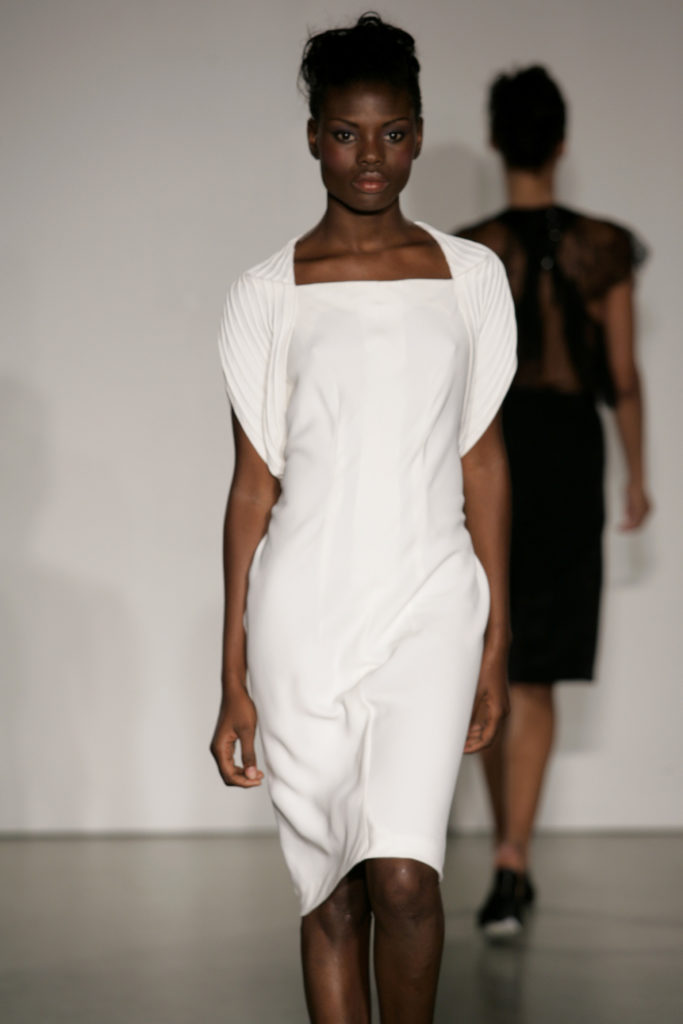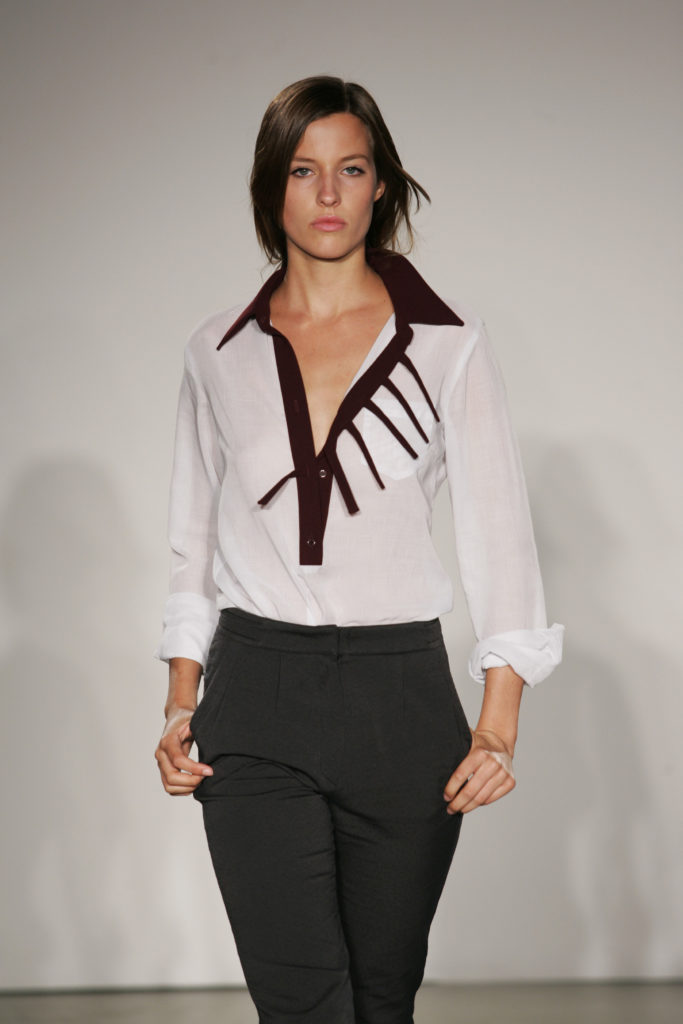 DUTCH TOUCH ROME 2007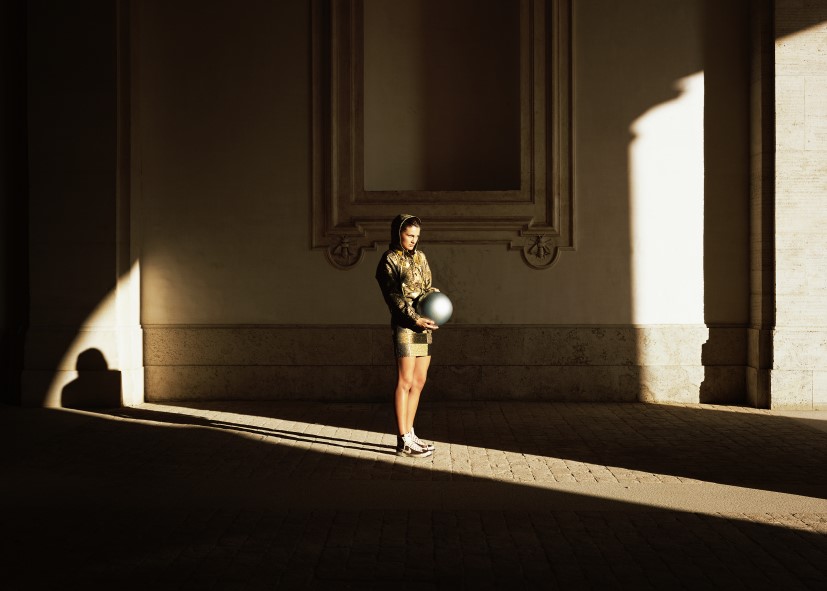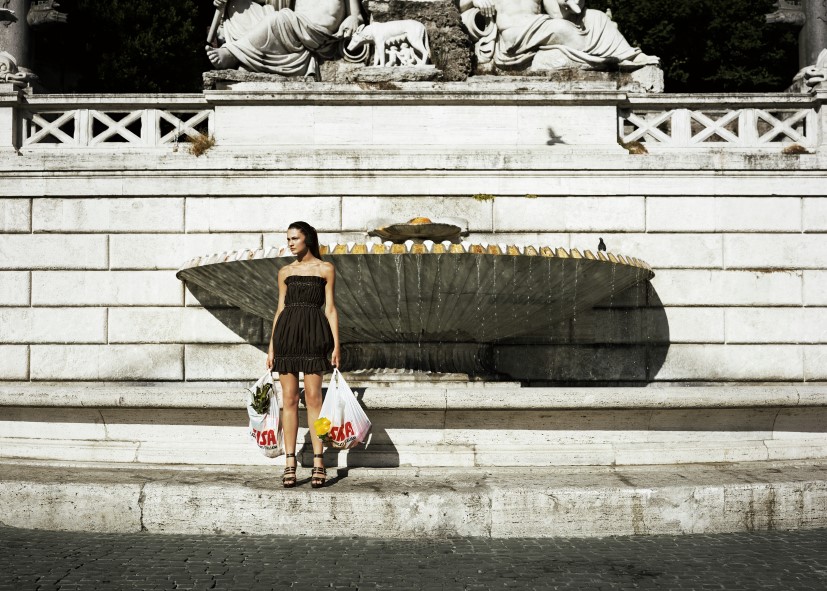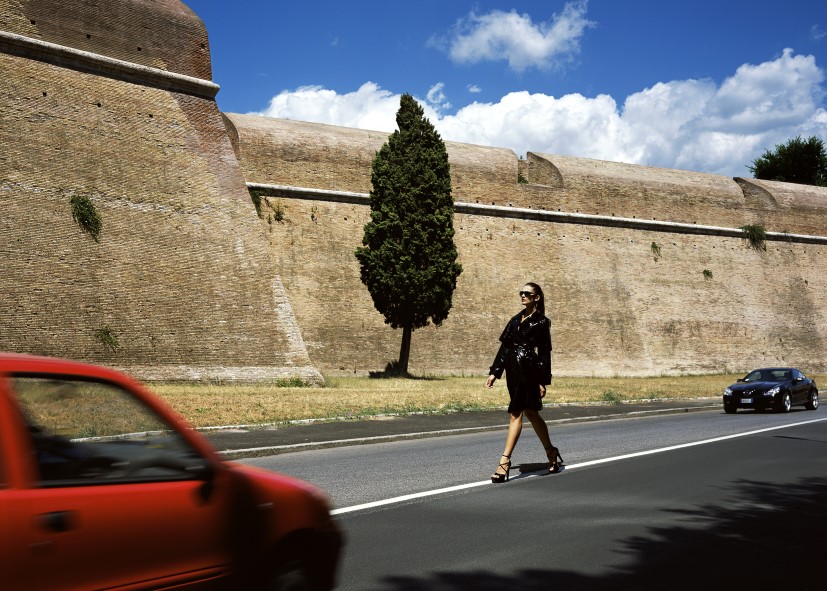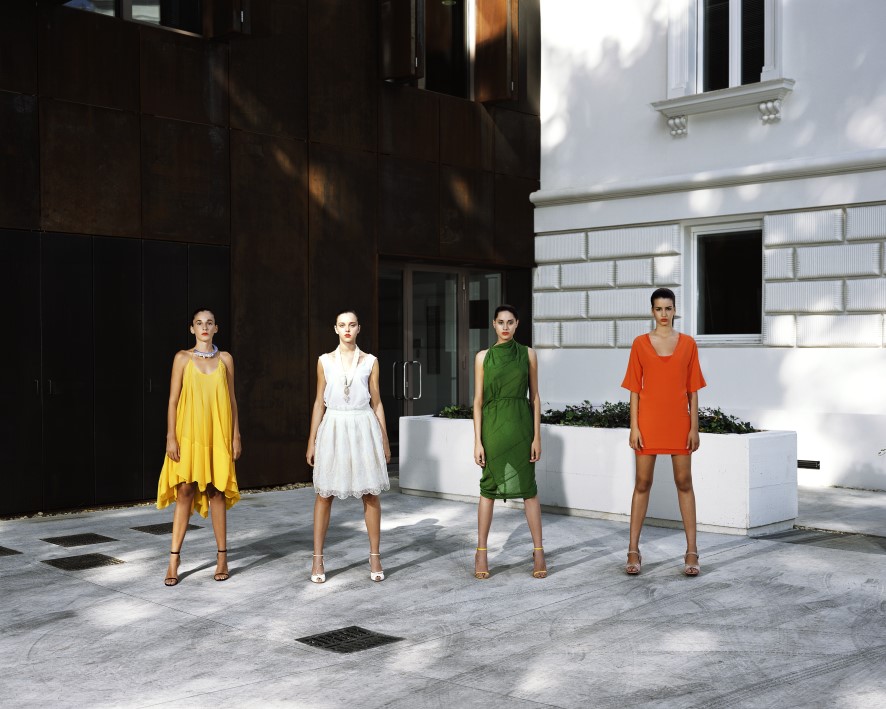 DUTCH TOUCH MILAN 2008 – 2009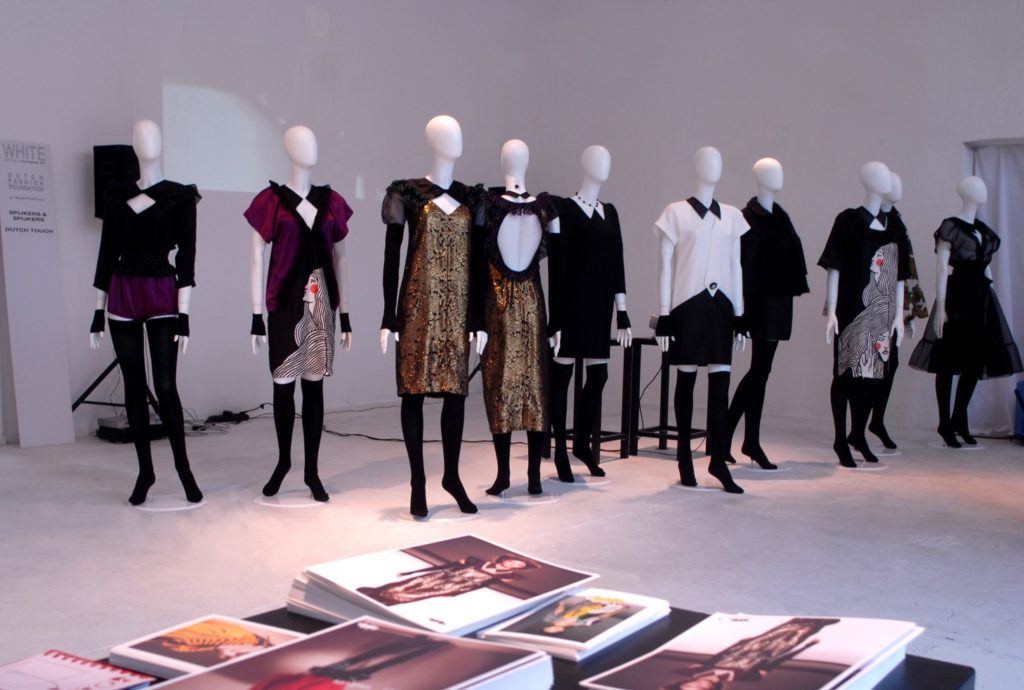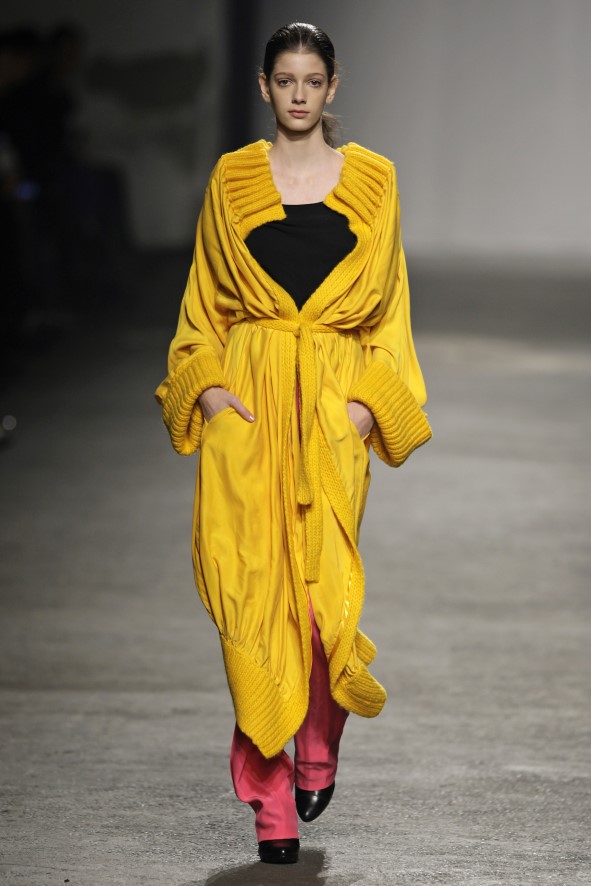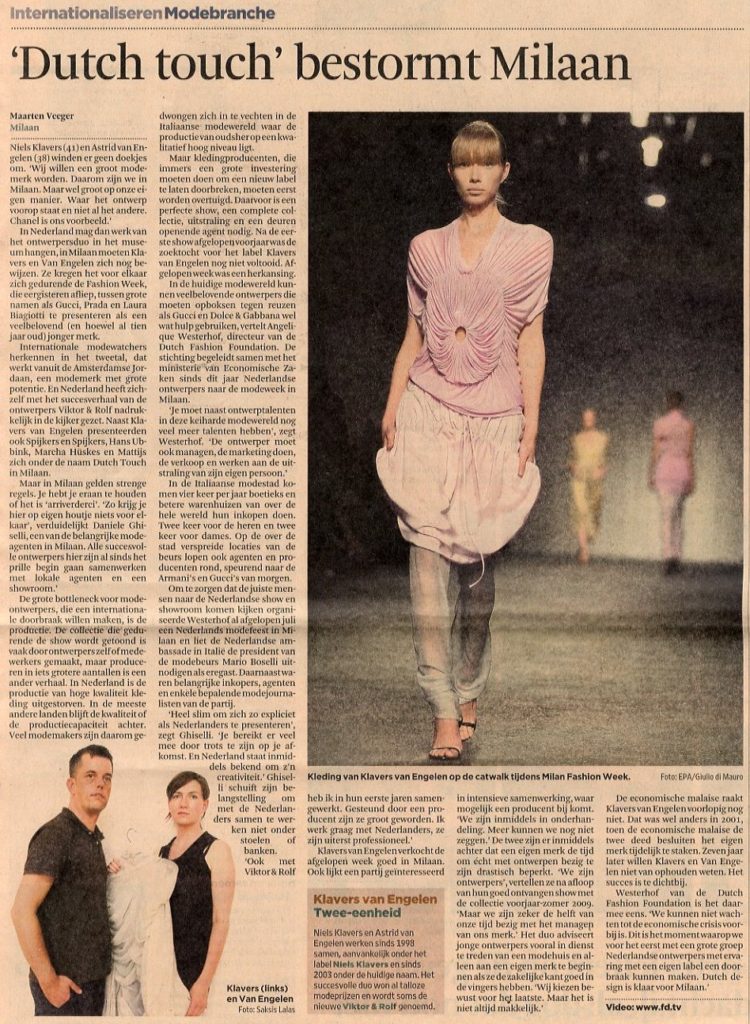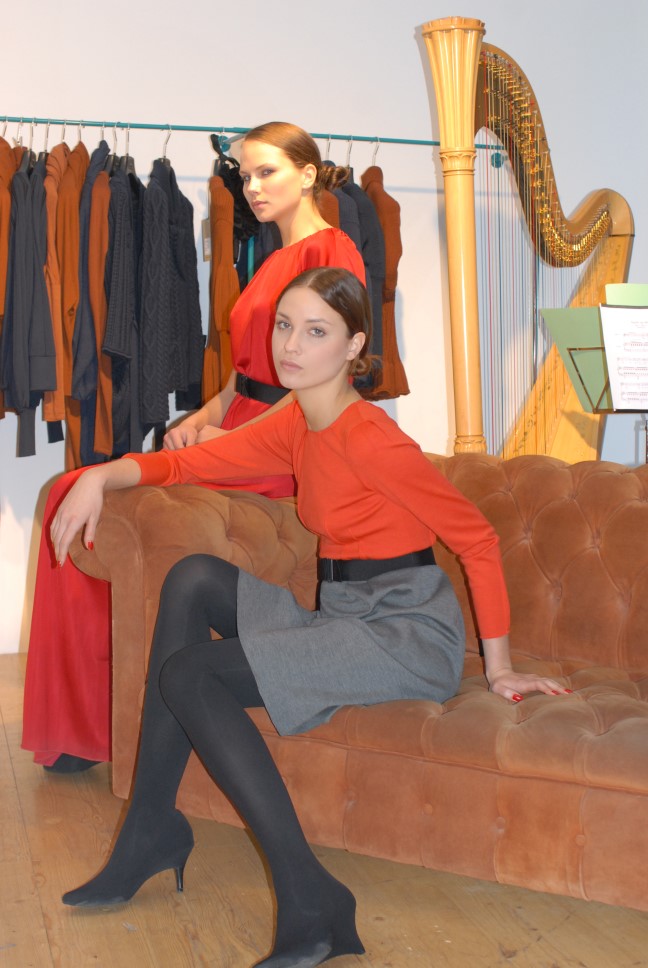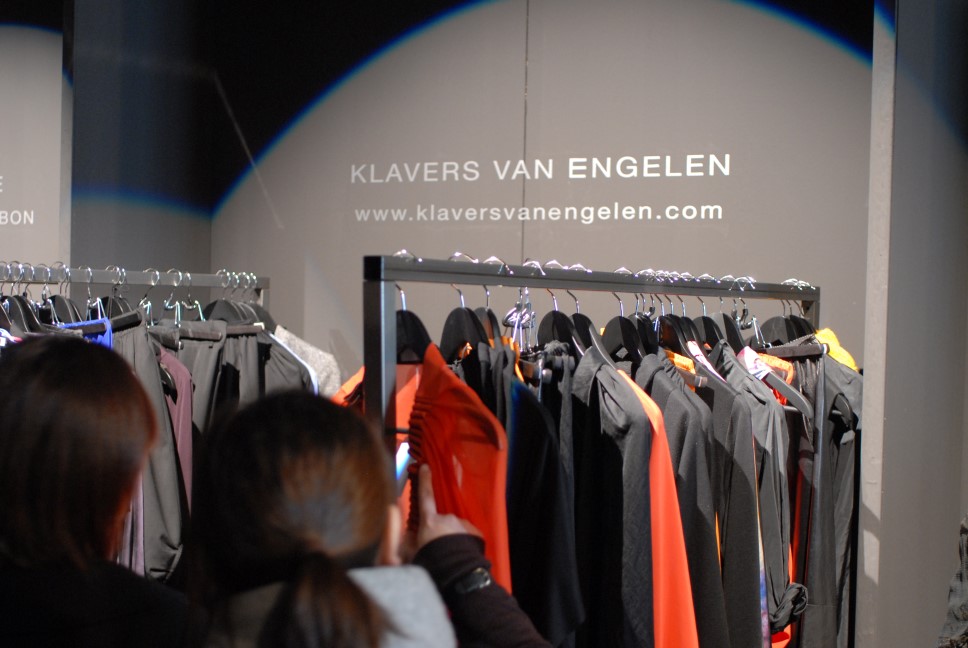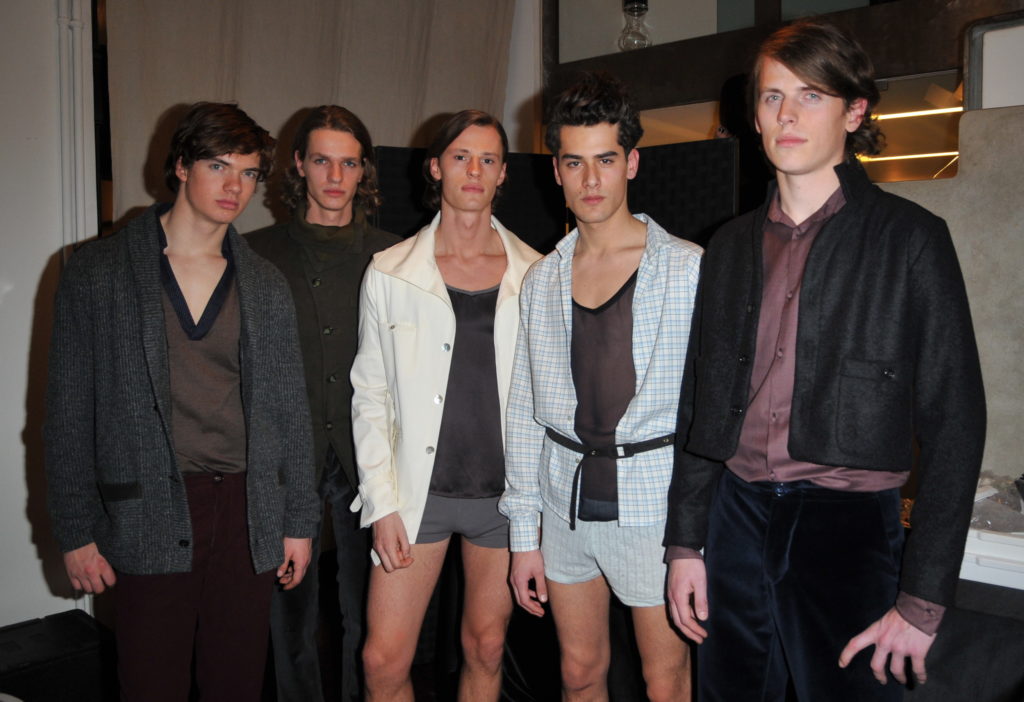 DUTCH TOUCH PARIS, MILAN, ROME, FLORENCE, BERLIN 2010 – 2012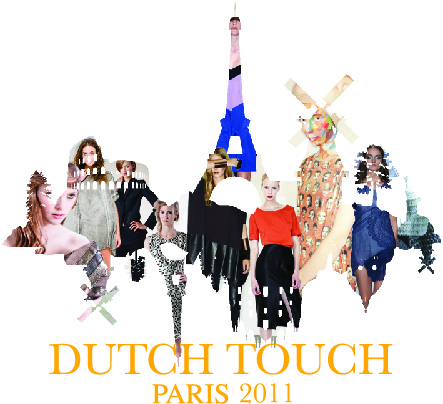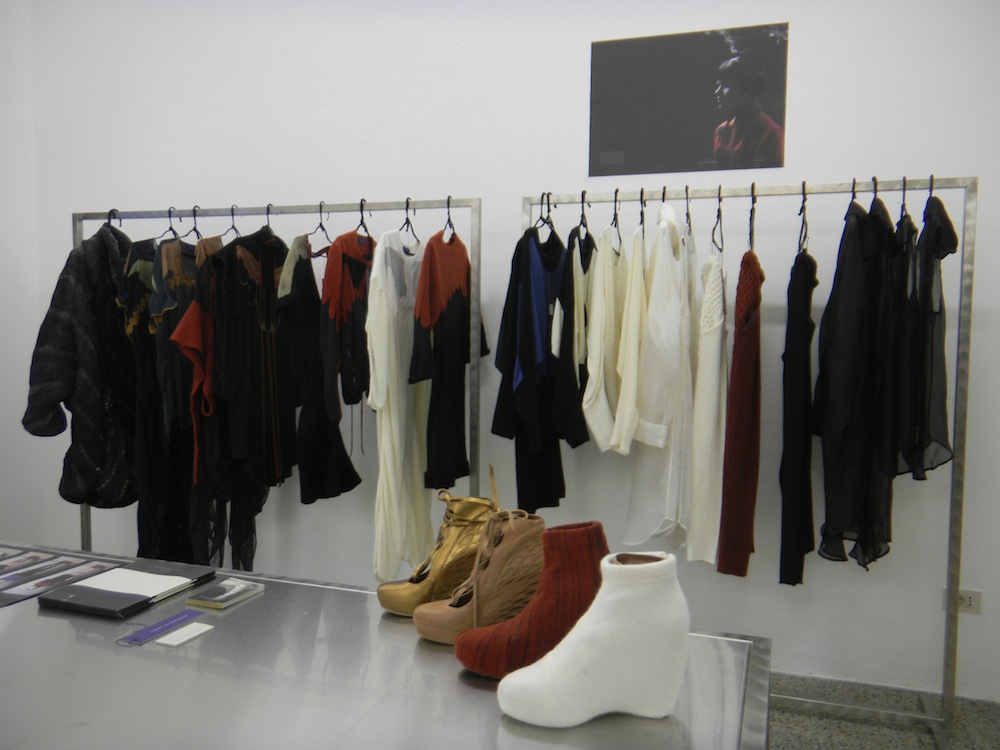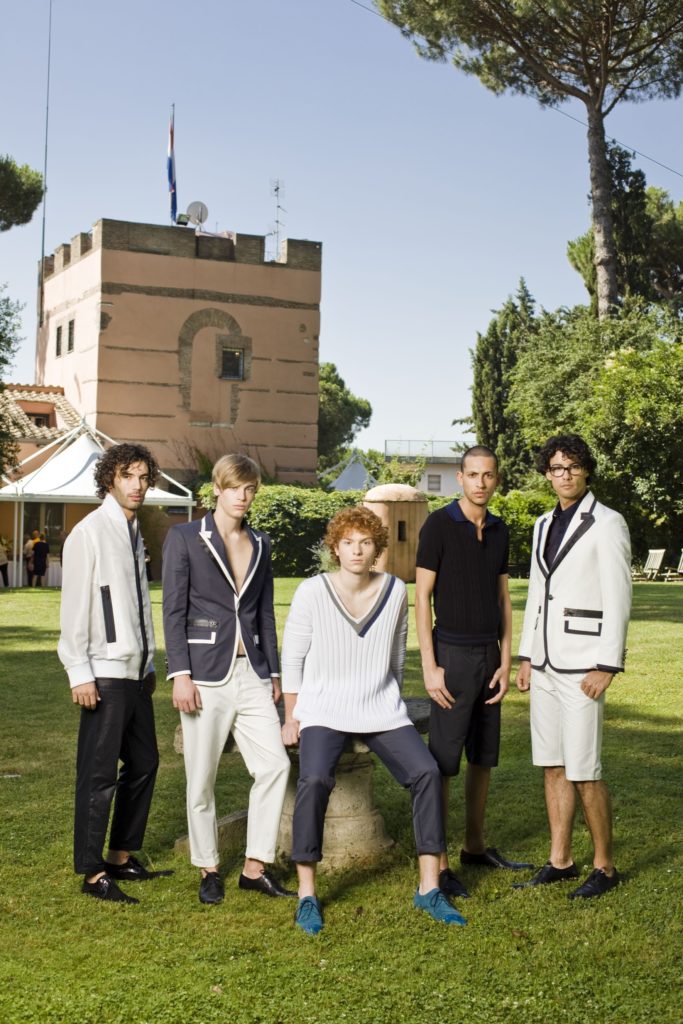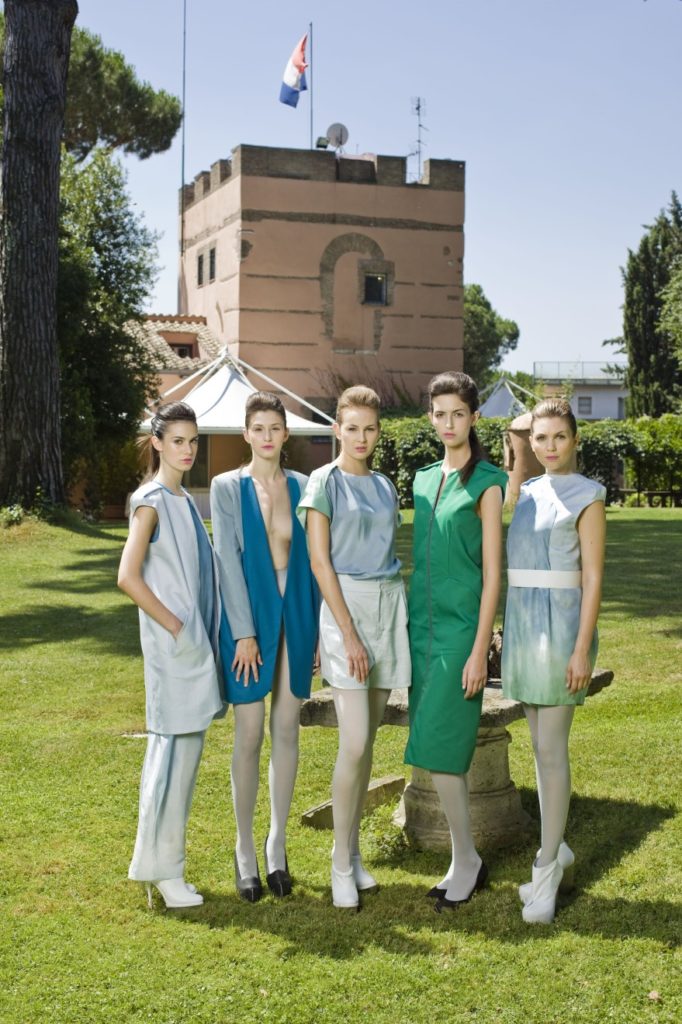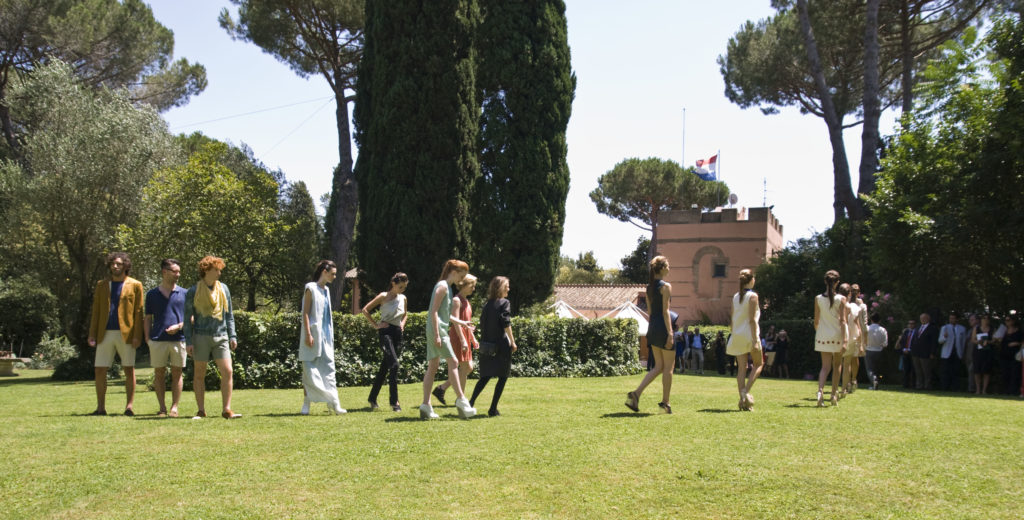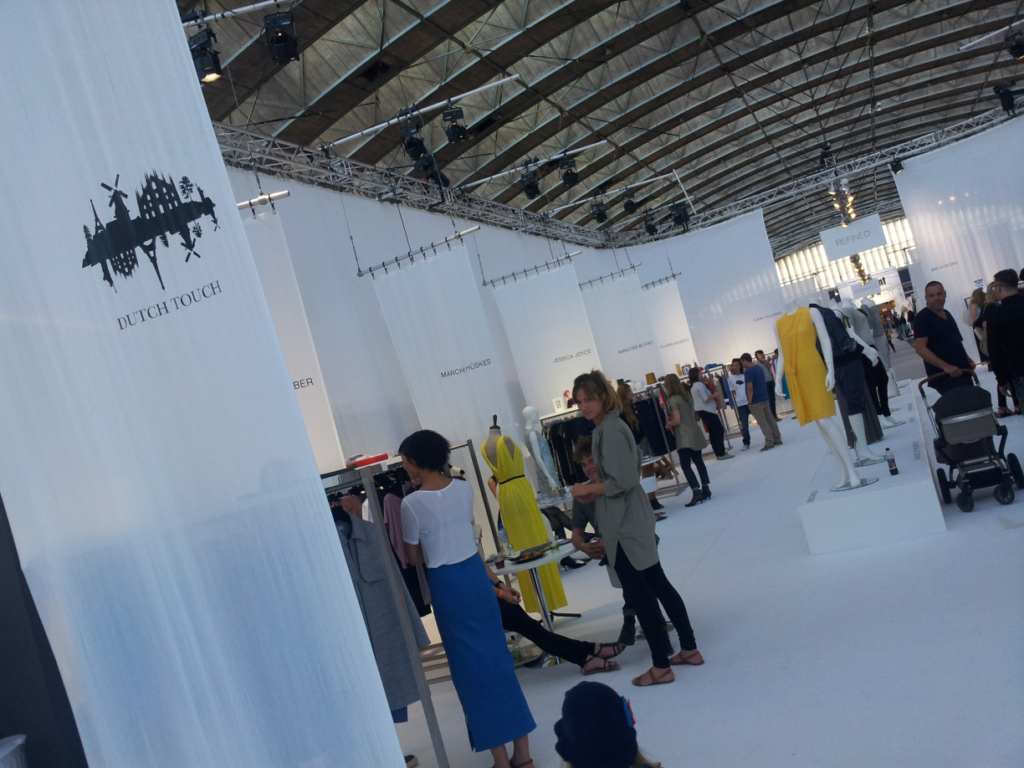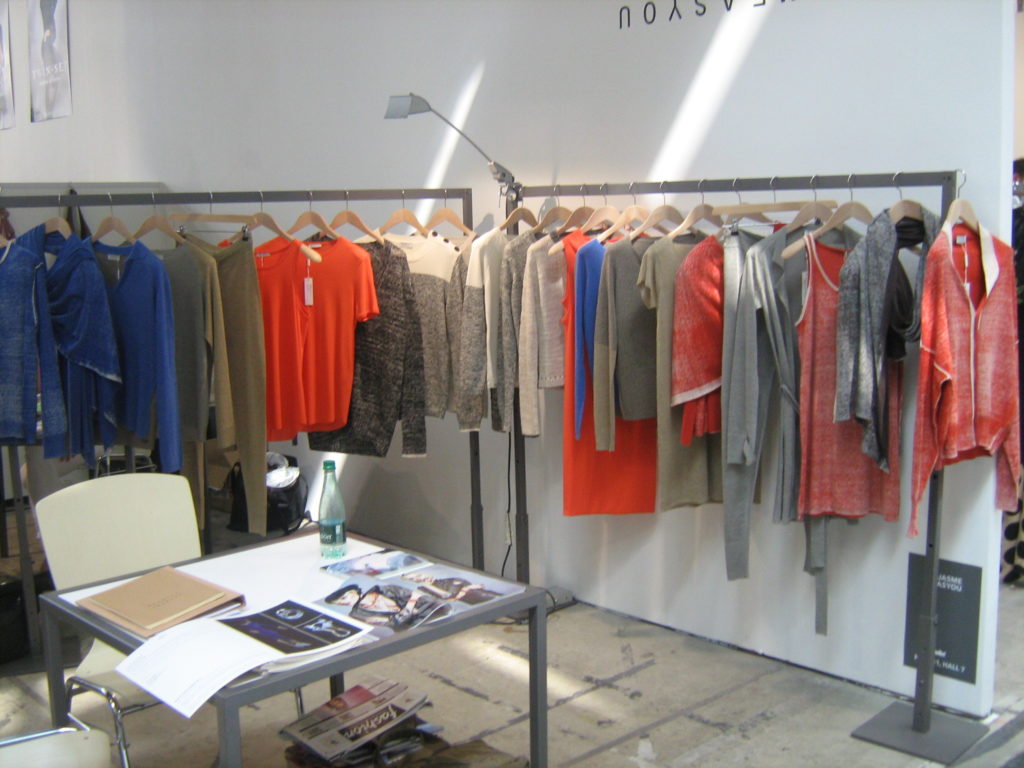 DUTCH TOUCH FLORENCE 2013 – 2015