Image: 1995 – Le Cri Néerlandais © Rineke Dijkstra
At this moment the Dutch Fashion Foundation celebrates 20 years of collectively building the Dutch fashion field, but a group of Dutch fashion designers already made their mark internationally starting in the 1990's: Alexander van Slobbe with his labels SO by Alexander van Slobbe menwear and Orson+Bodil womenswear, Les Cri Néerlandais consisting of Pascale Gatzen, Saskia van Drimmelen, Viktor Horsting, Rolf Snoeren, Marcel Verheijen and Lucas Ossendrijver who presented themselves collectively, KEUPR/vanBENTM by Michiel Keuper and Francisco van Benthum, Oscar Suleyman by Oscar Raaijmakers and Süleyman Demir, Rozema Teunissen by Melanie Rozema and Jeroen Teunissen, Niels Klavers of Klavers van Engelen and Gerrit Uittenbogaard of G+N who had all already started to get noticed internationally.
Let's go back in time to have a look at, and honour, these trailblazers of contemporary Dutch fashion!
1994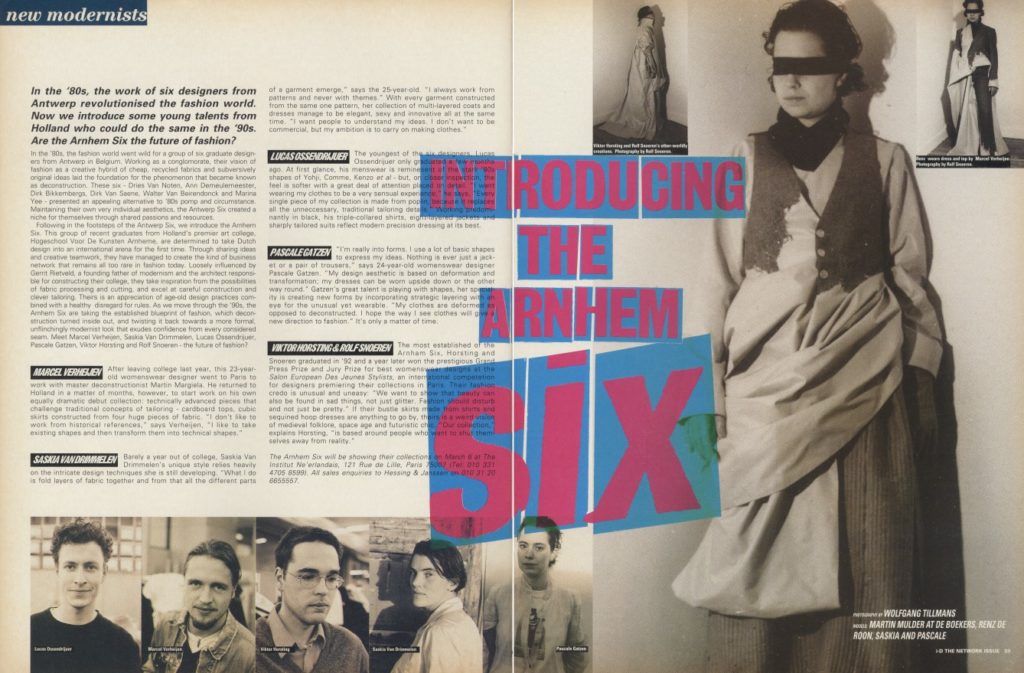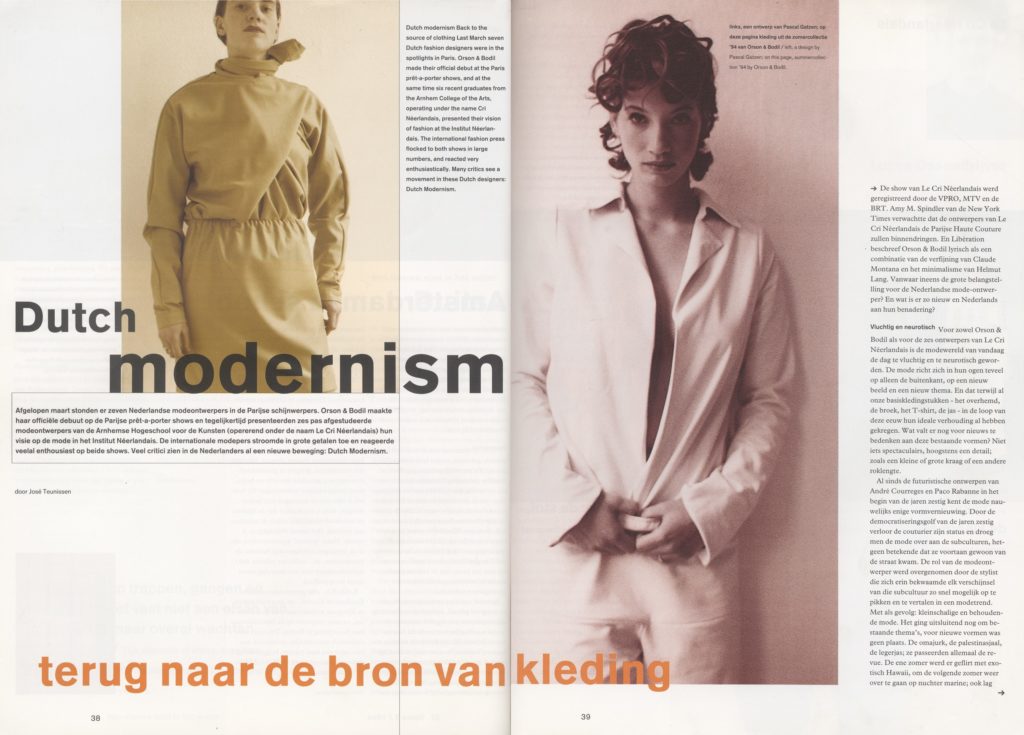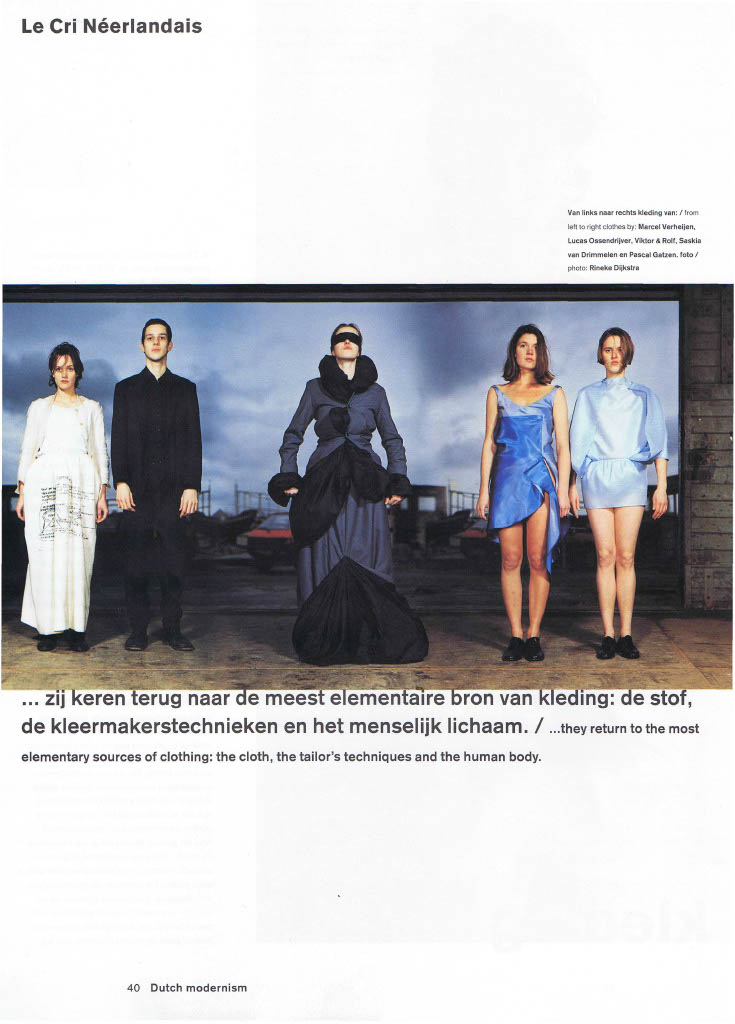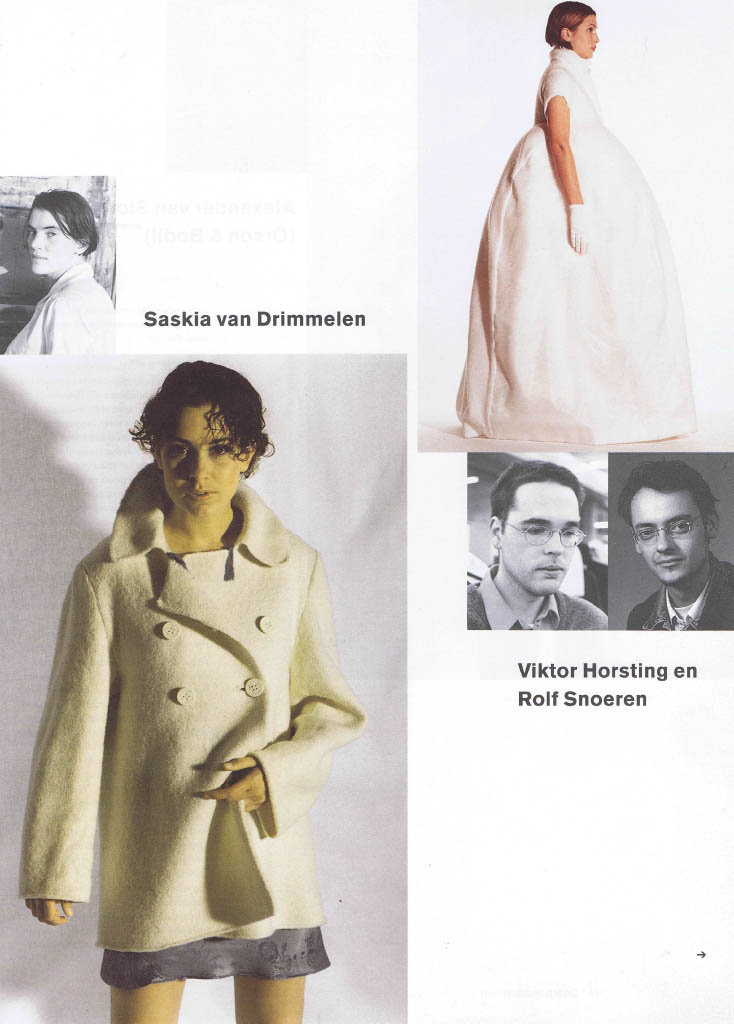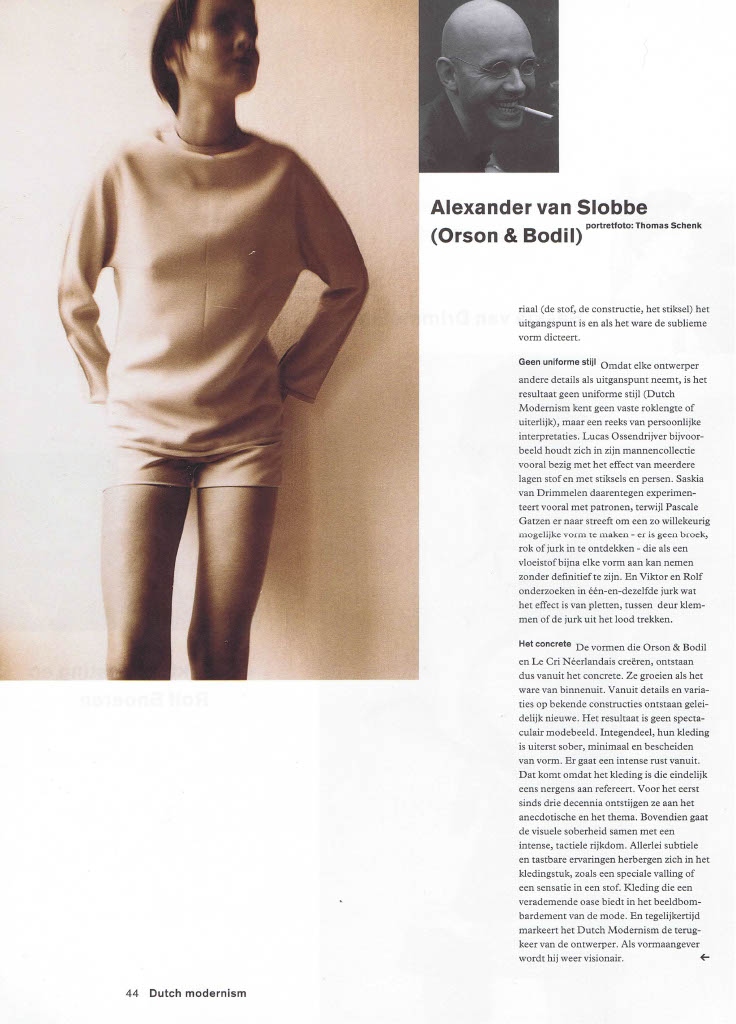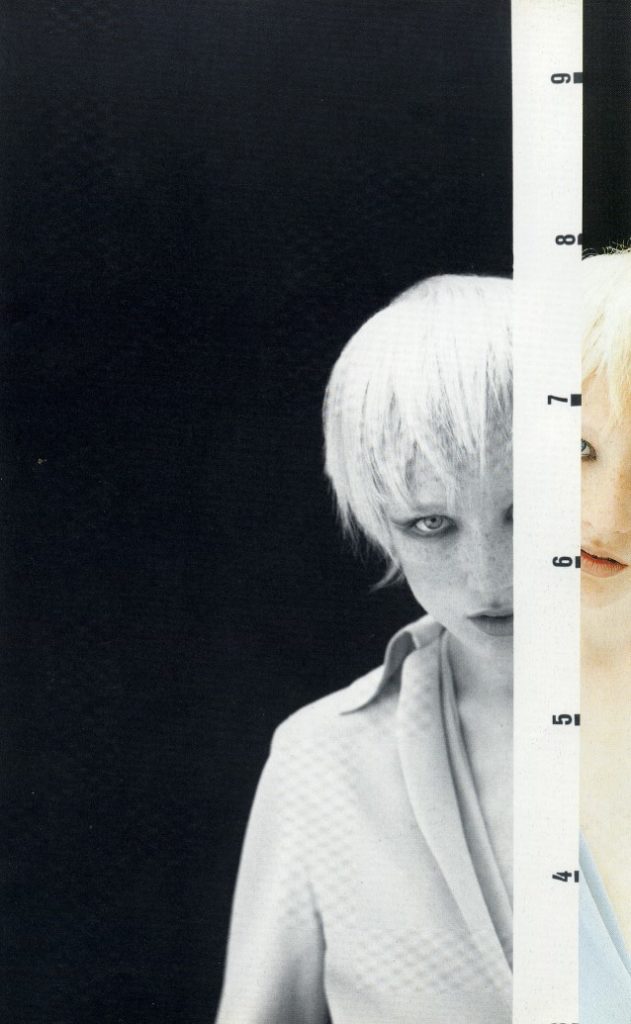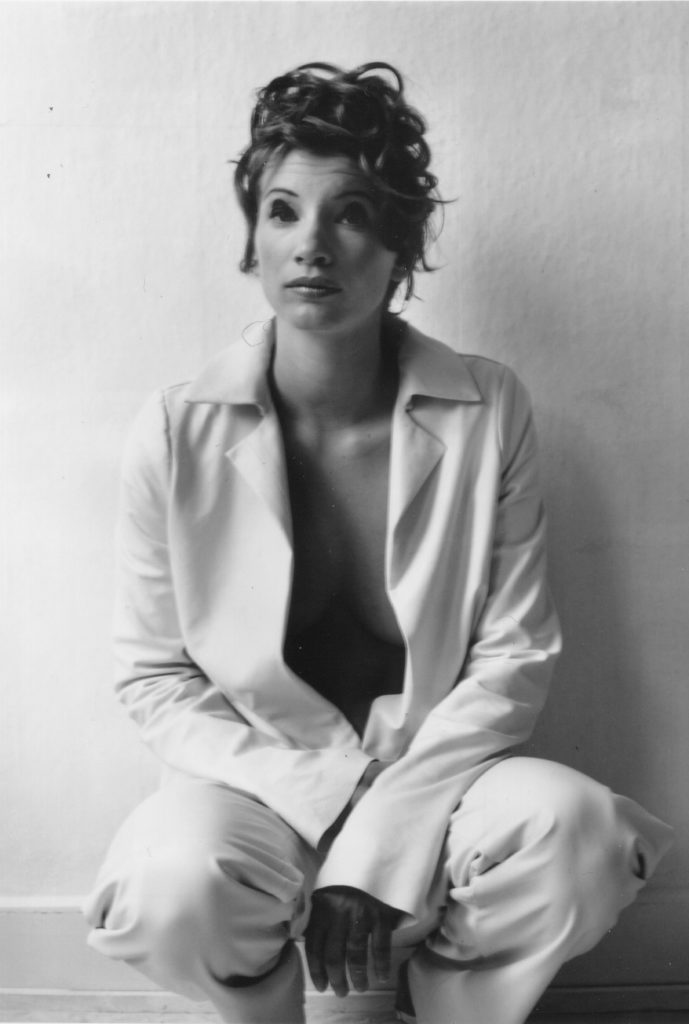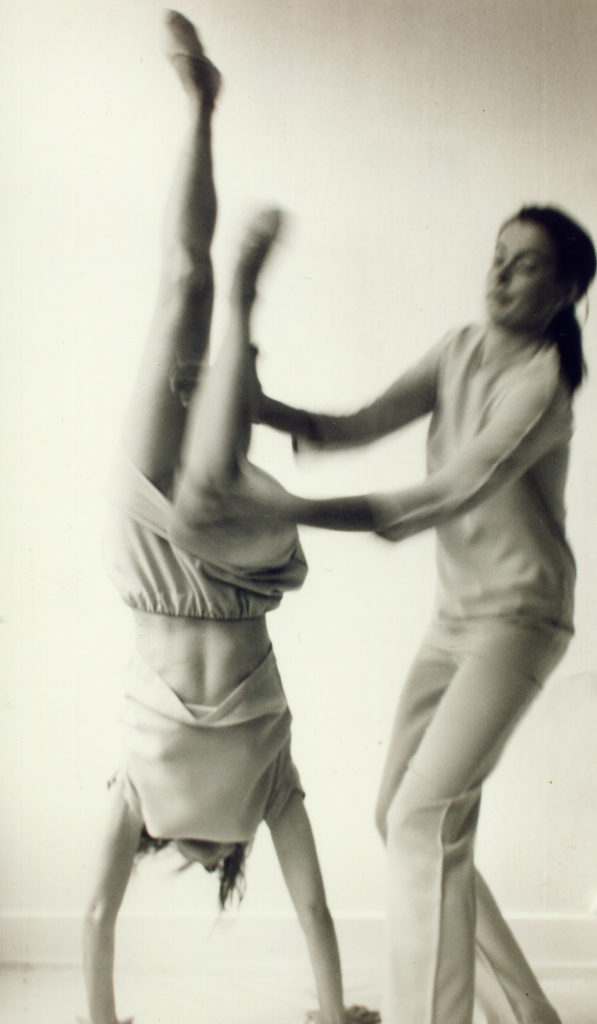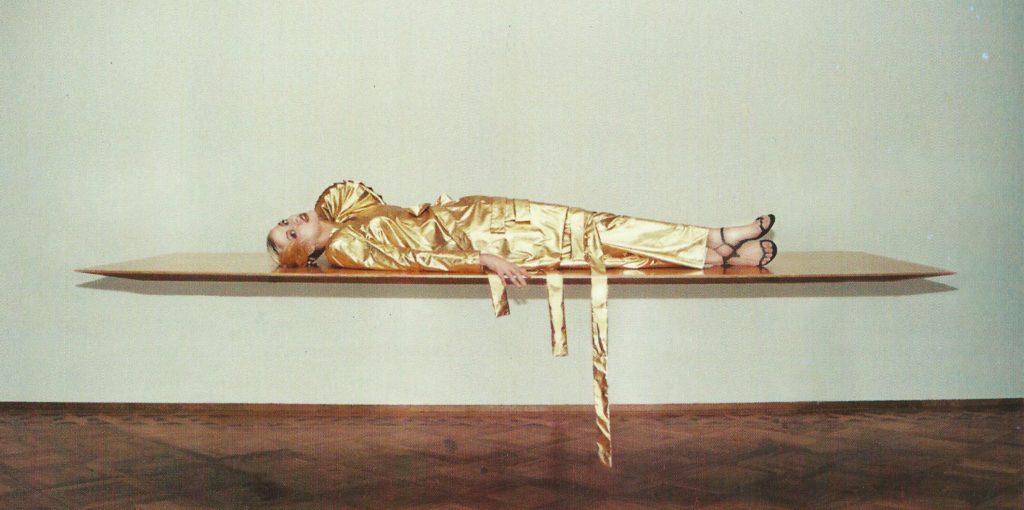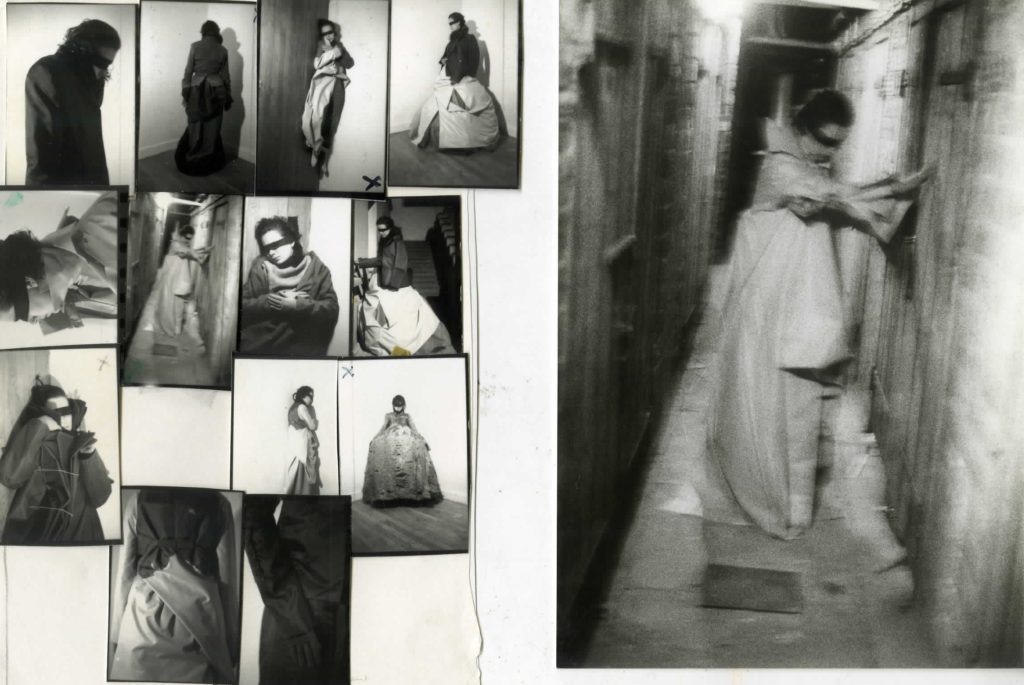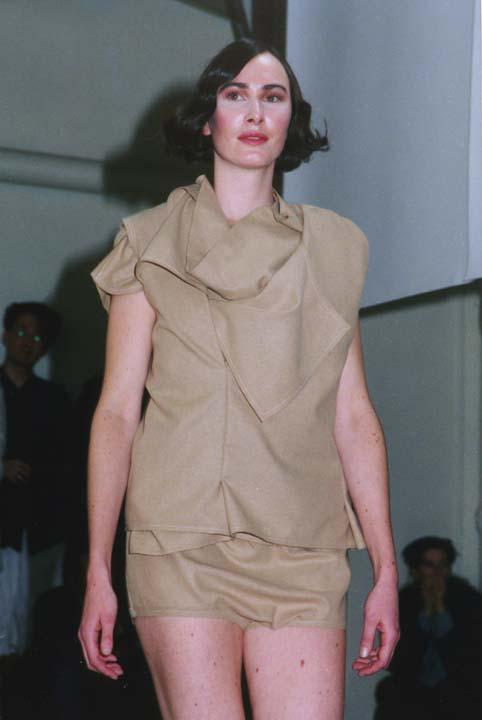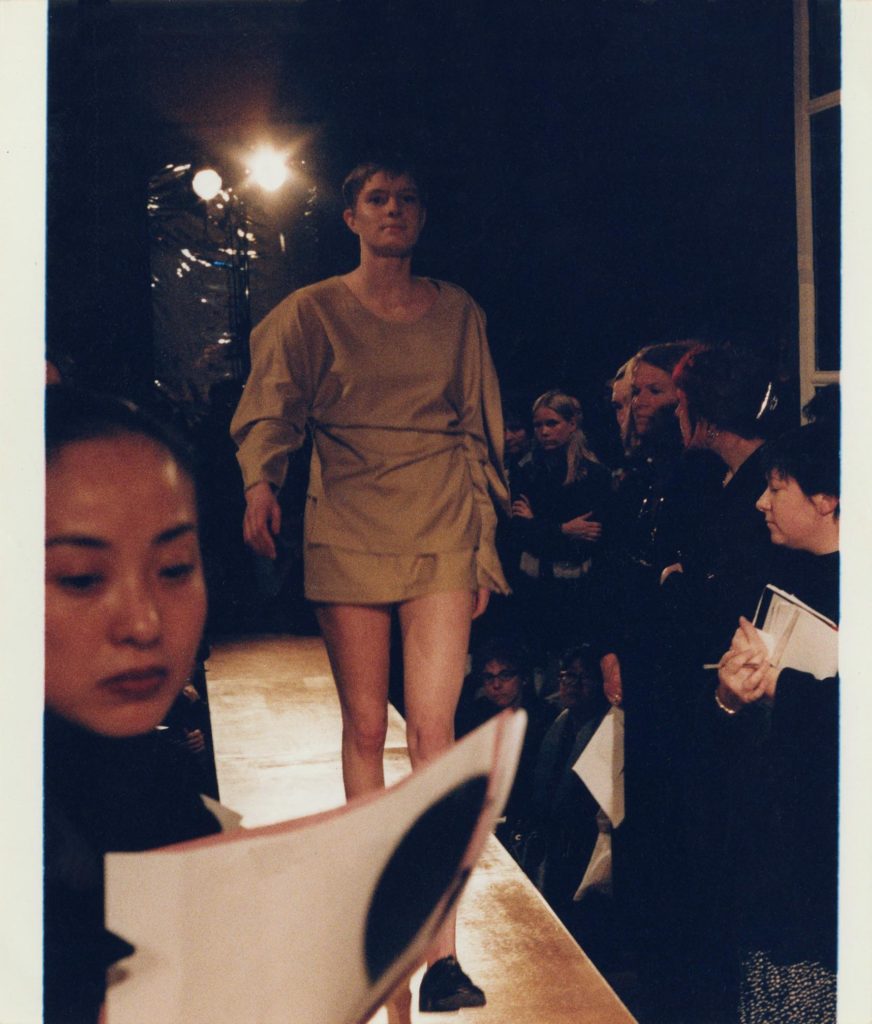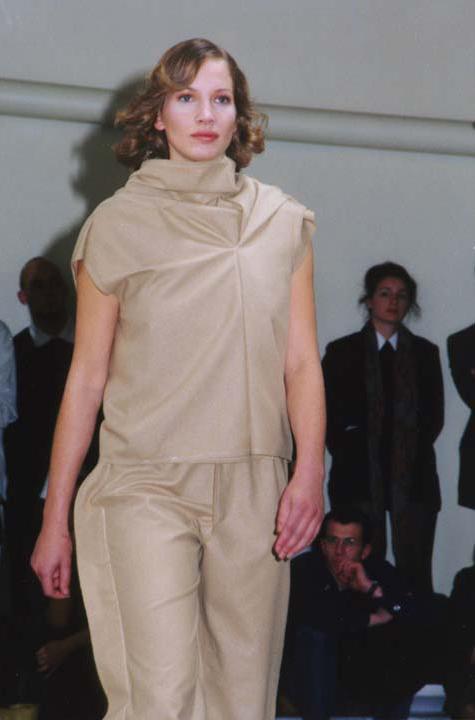 1995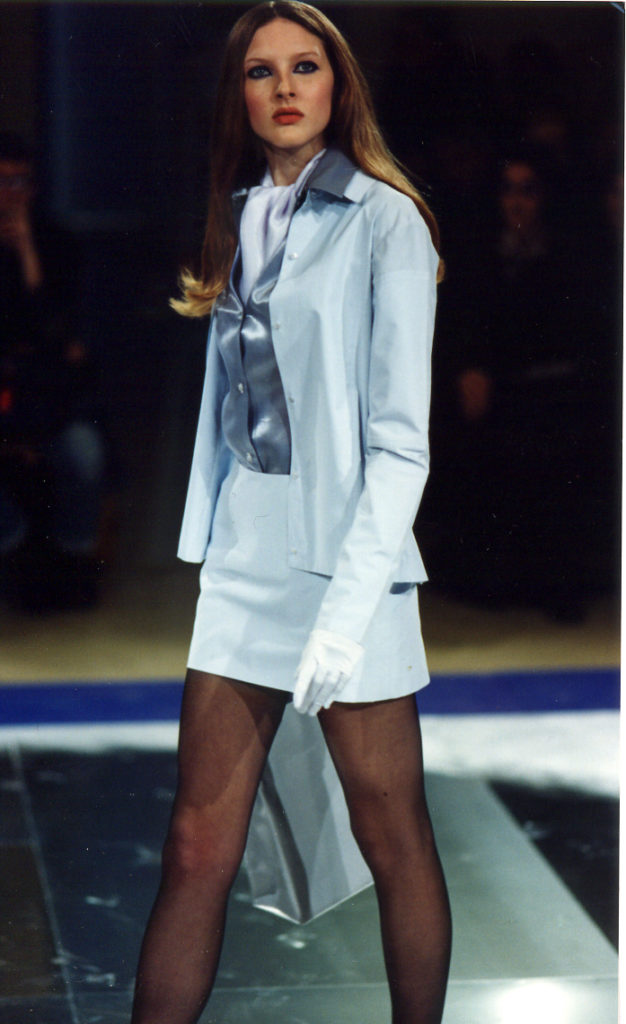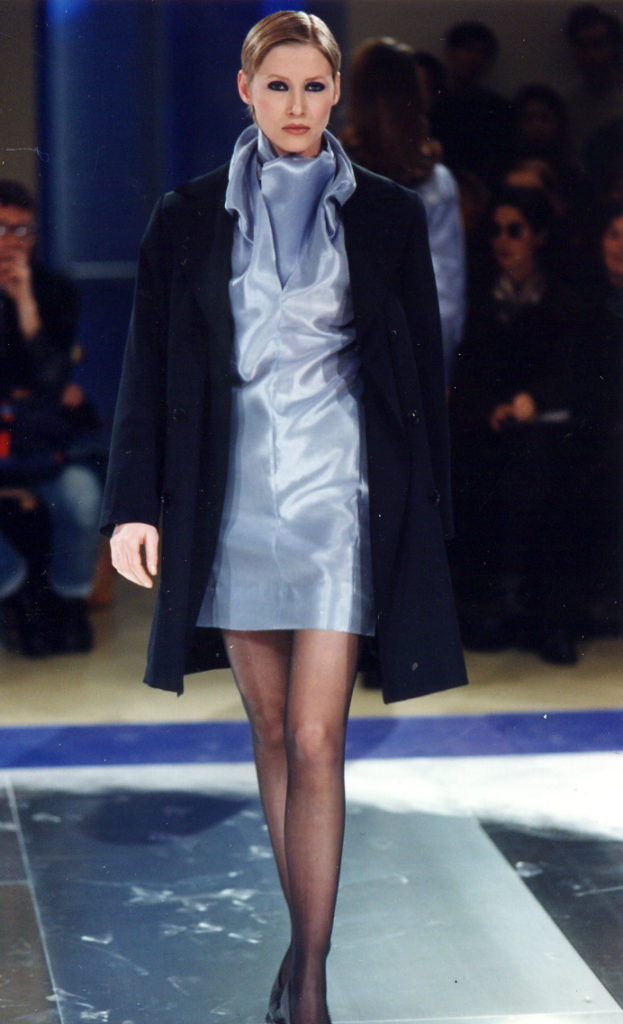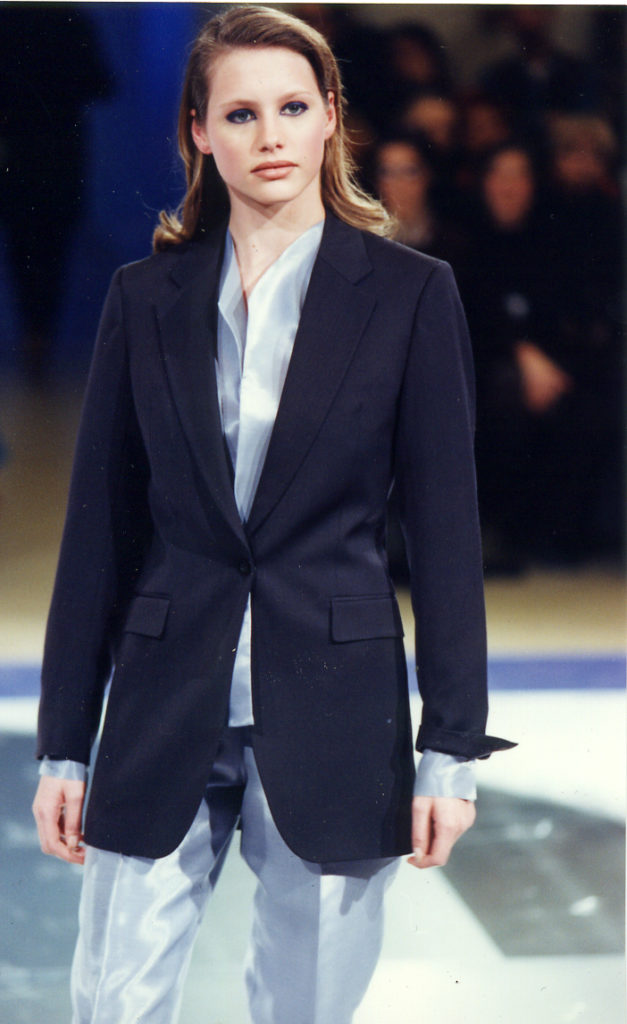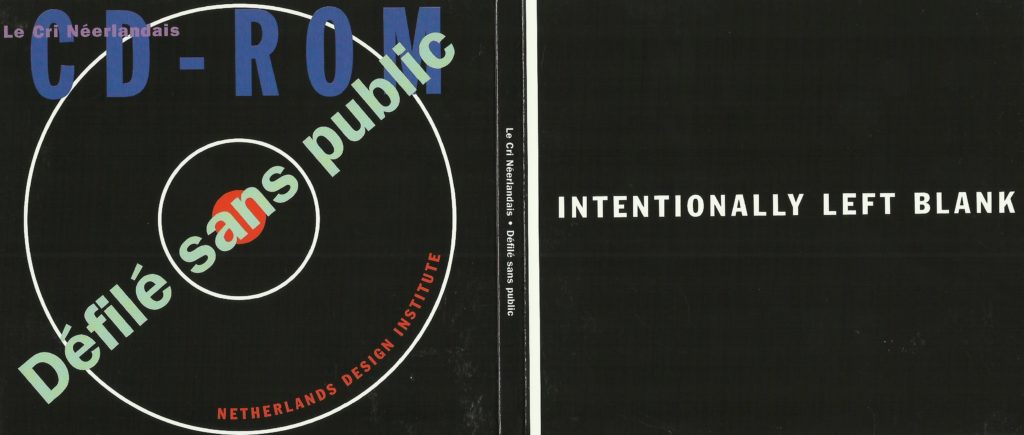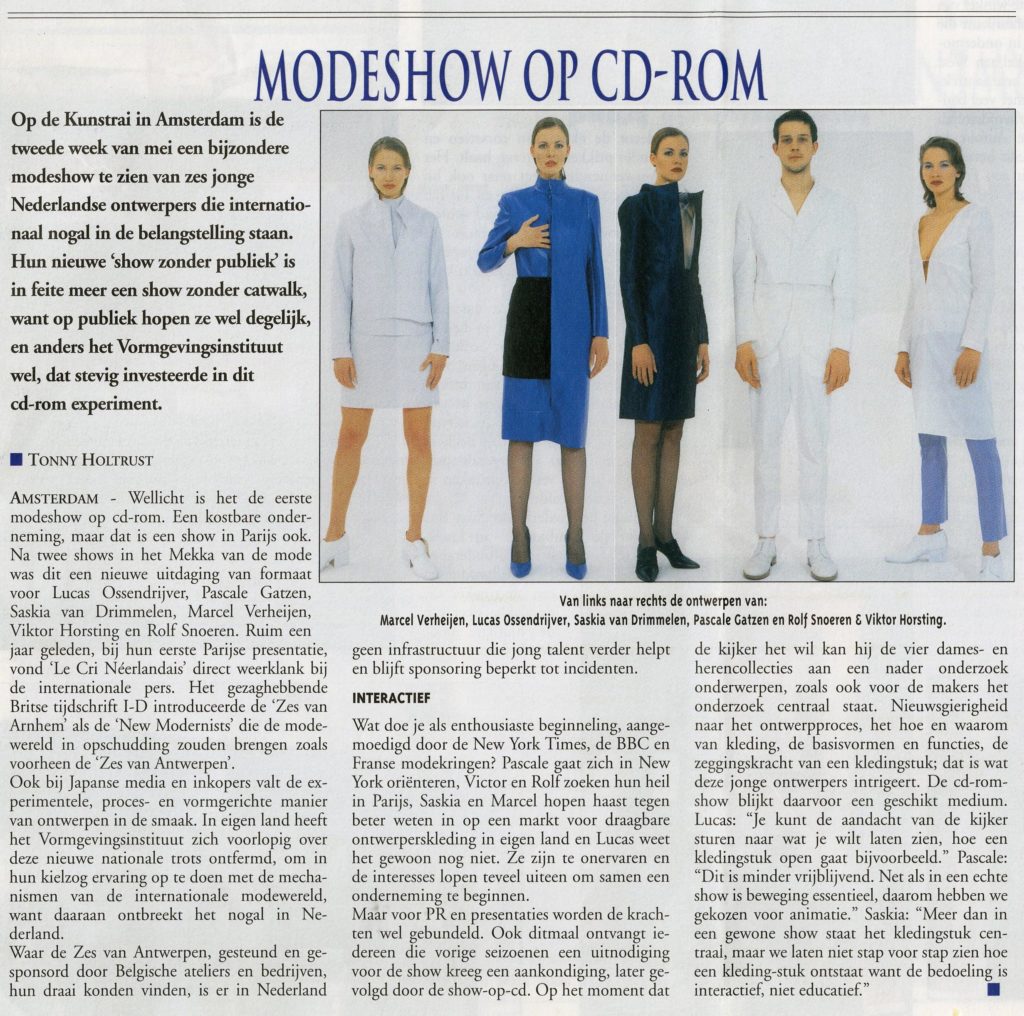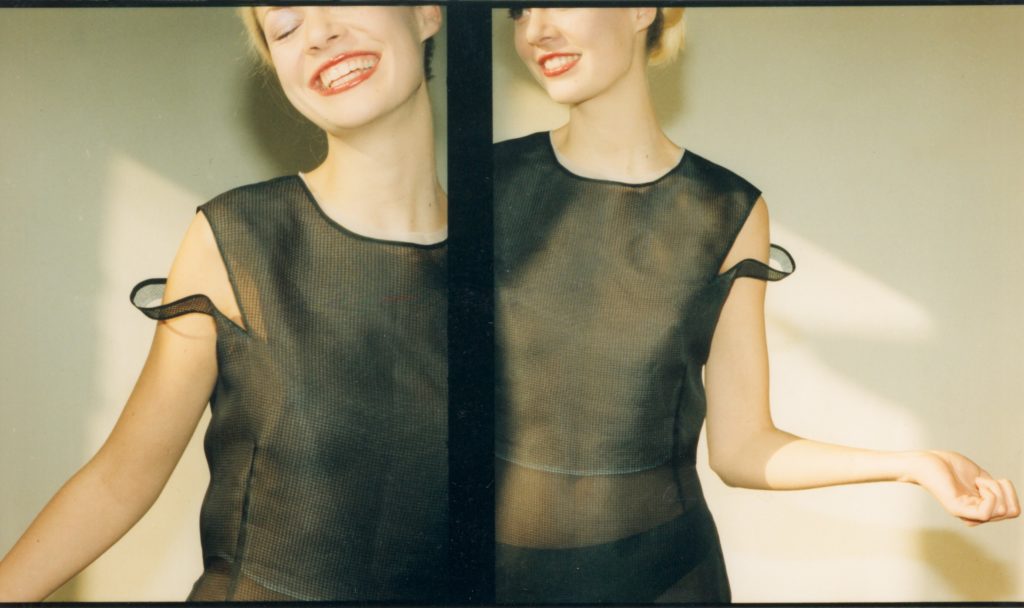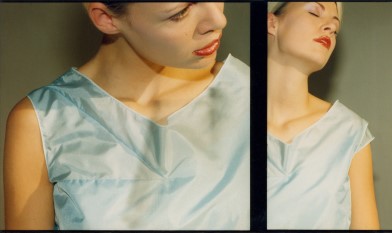 1996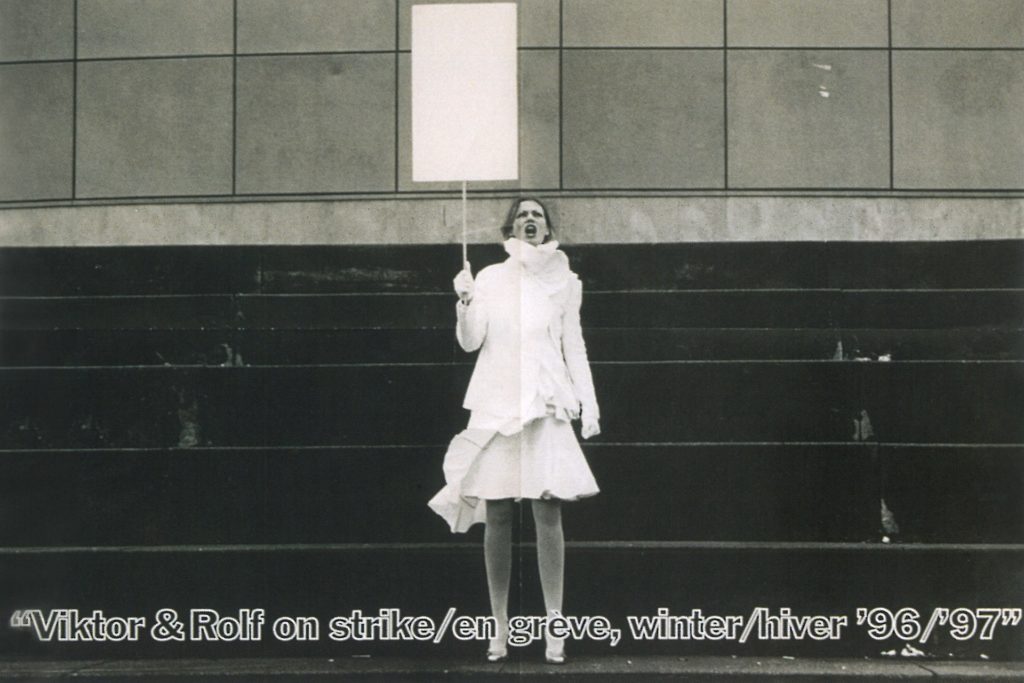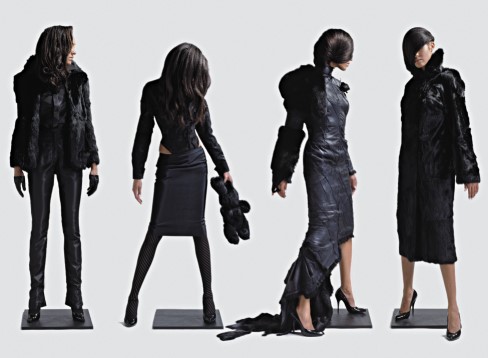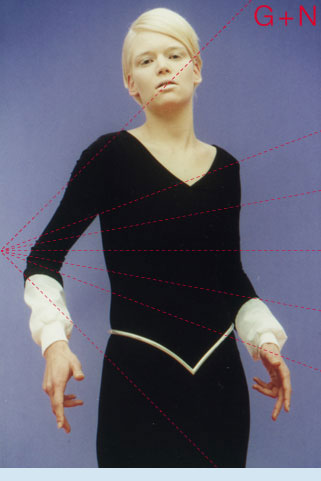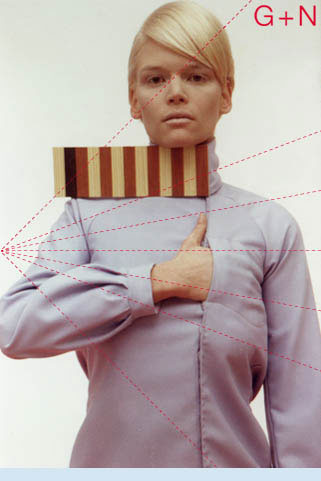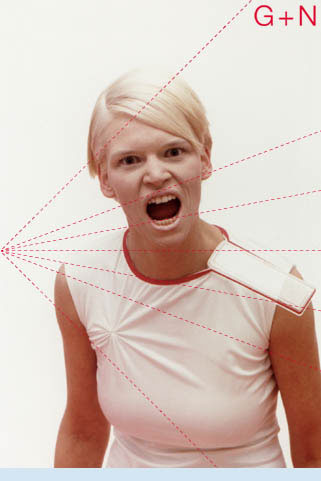 1997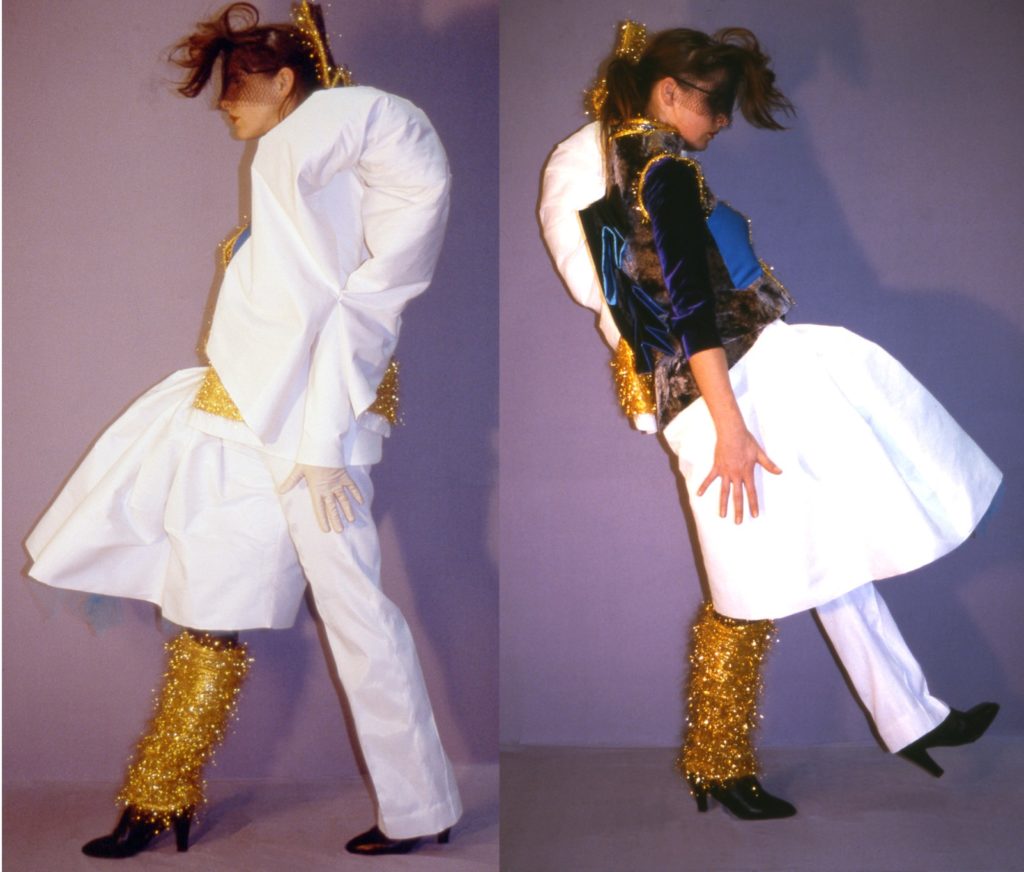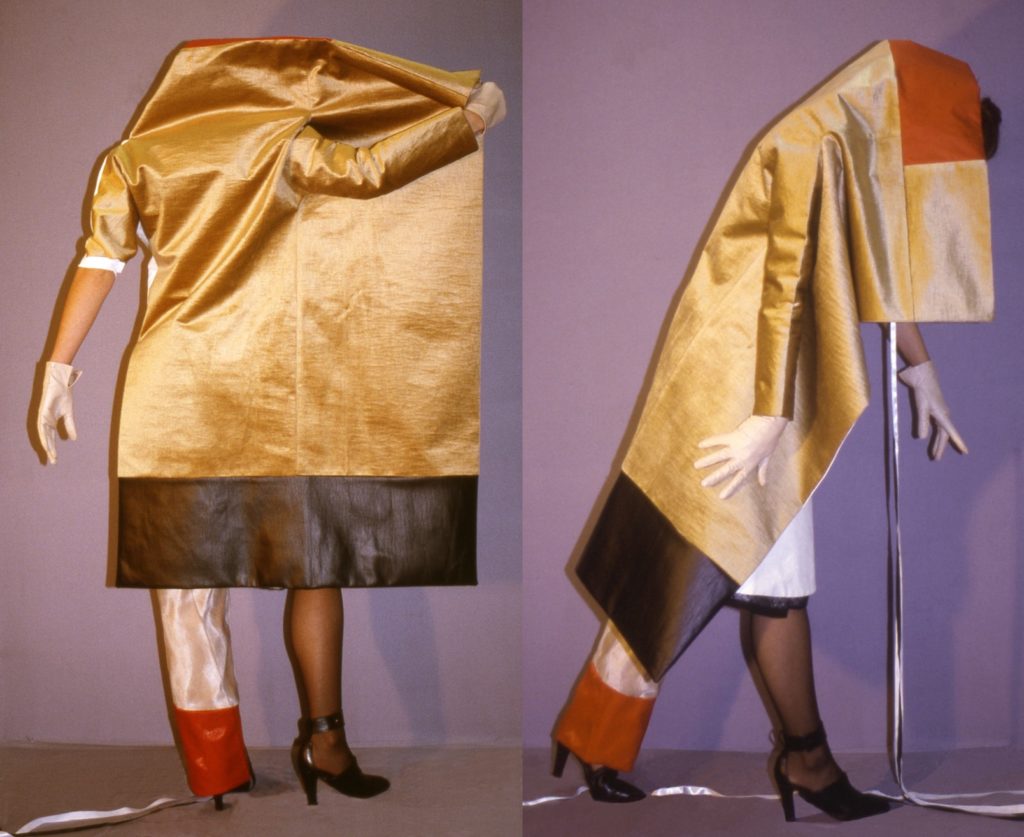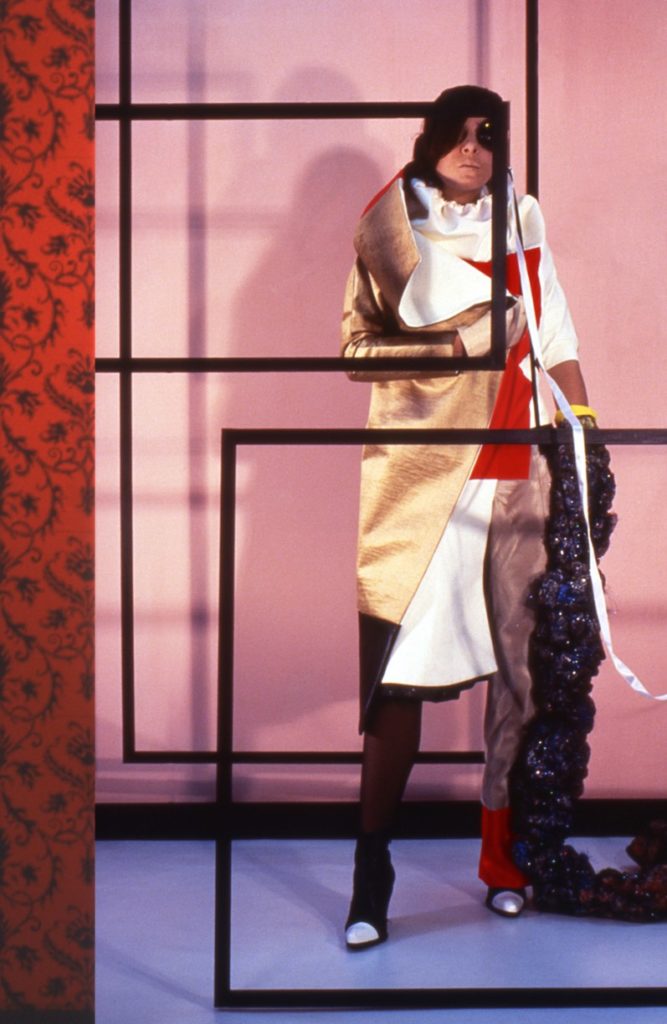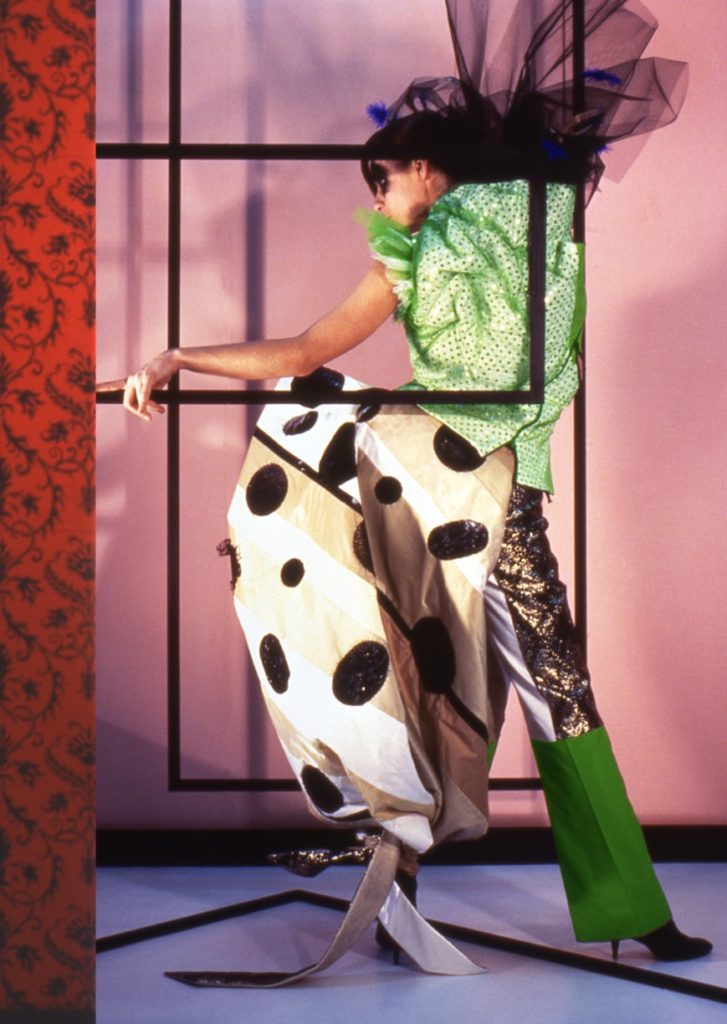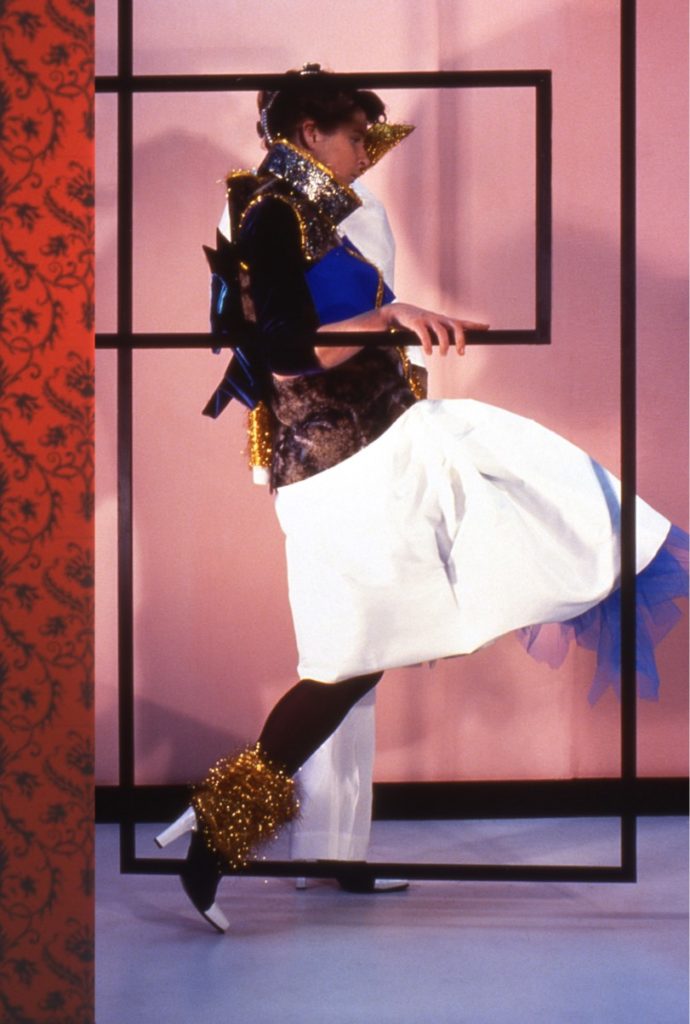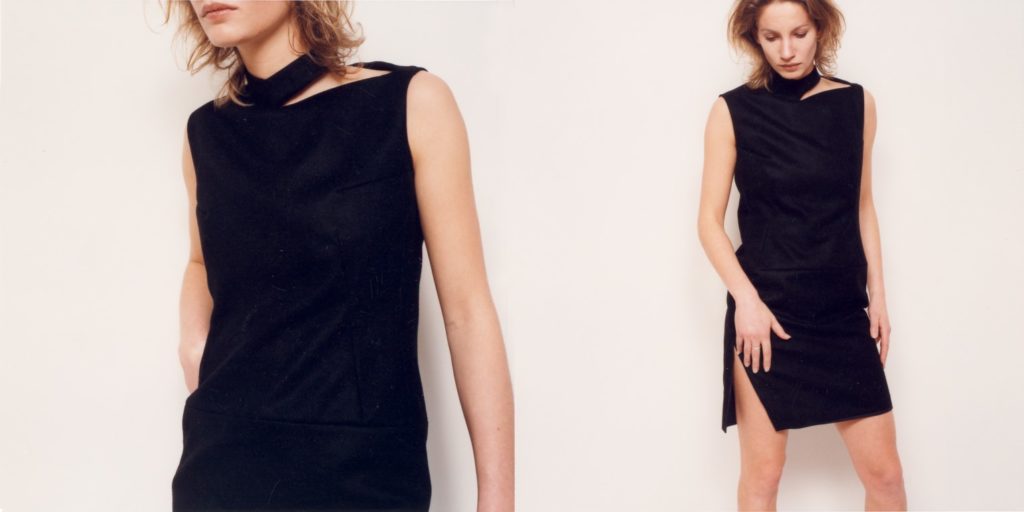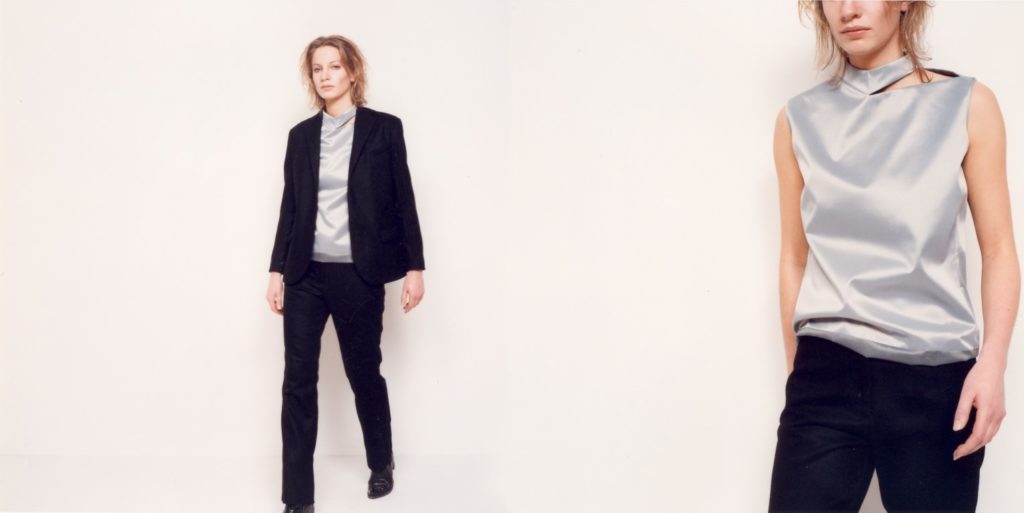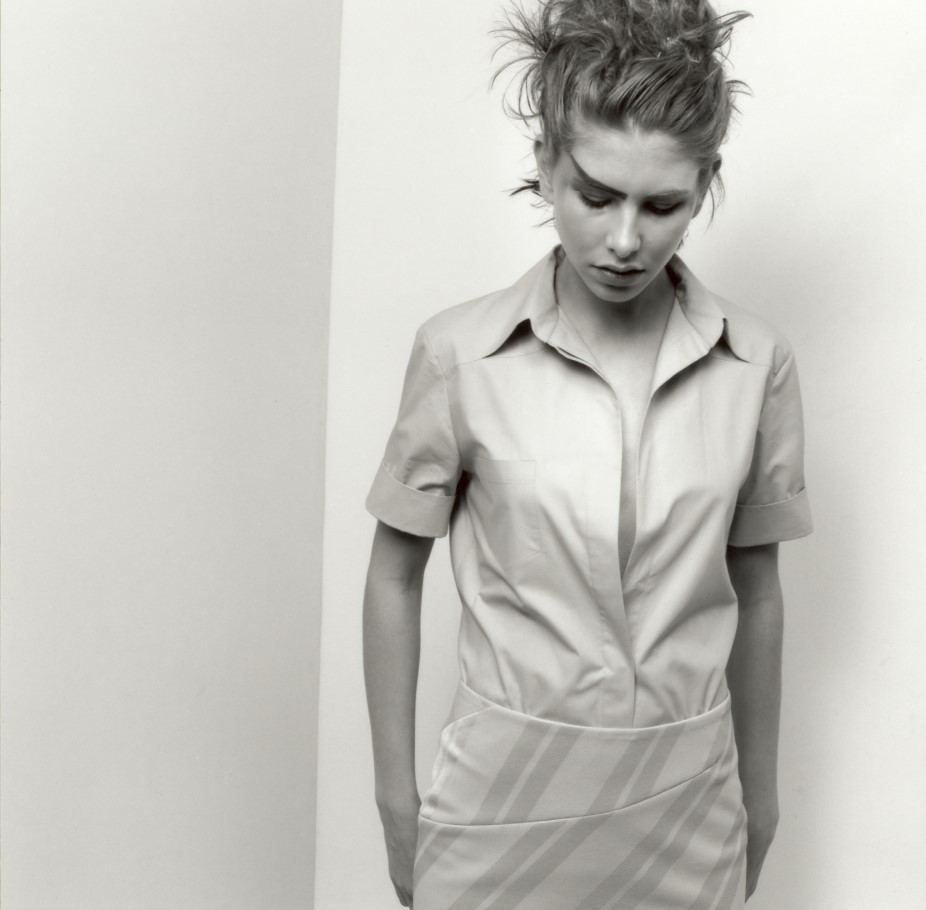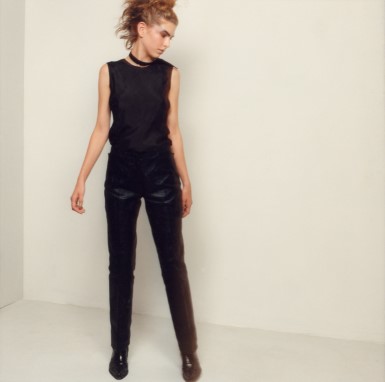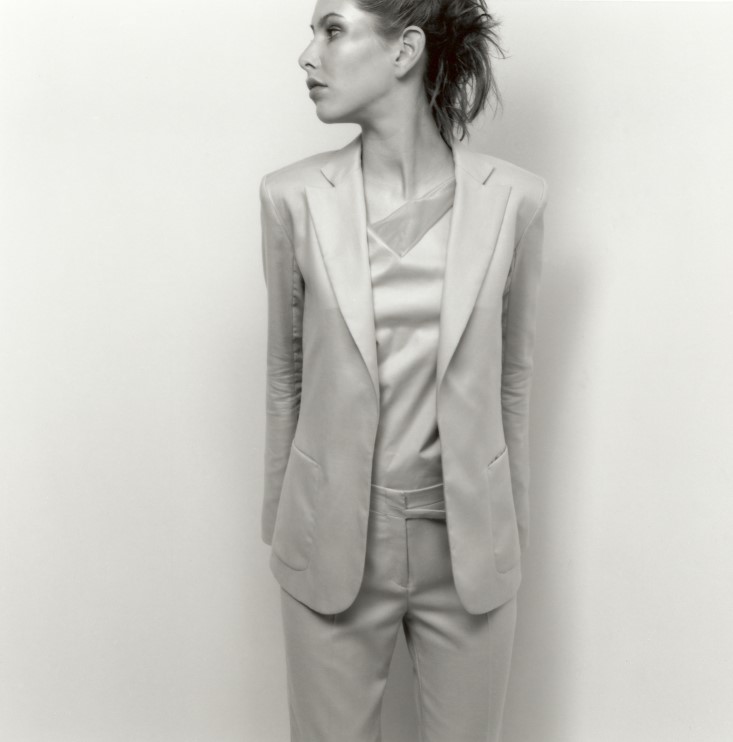 1998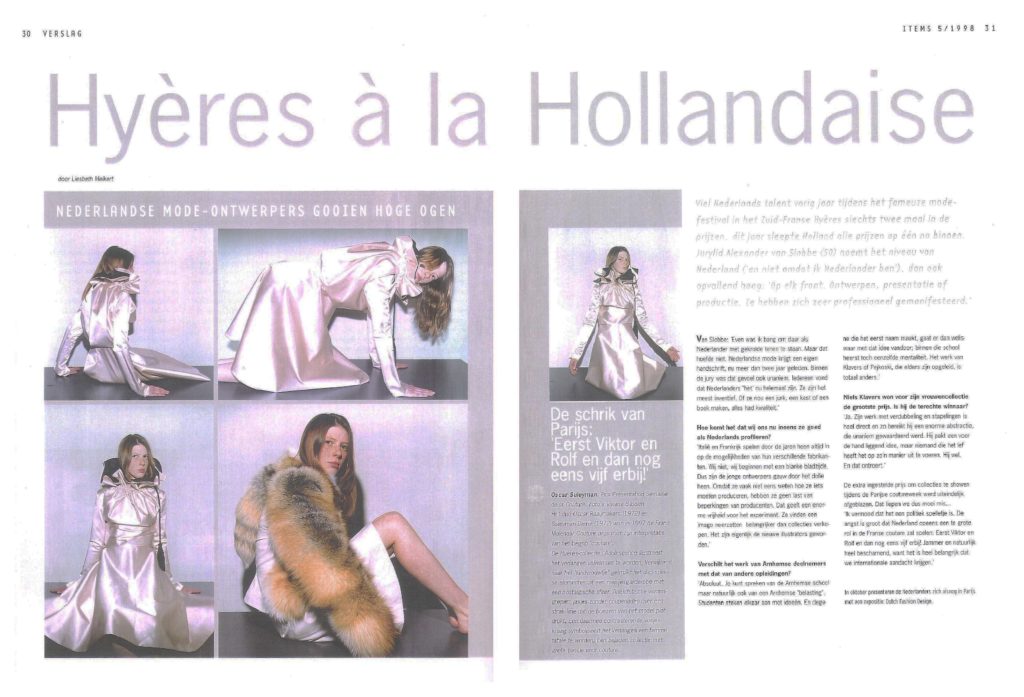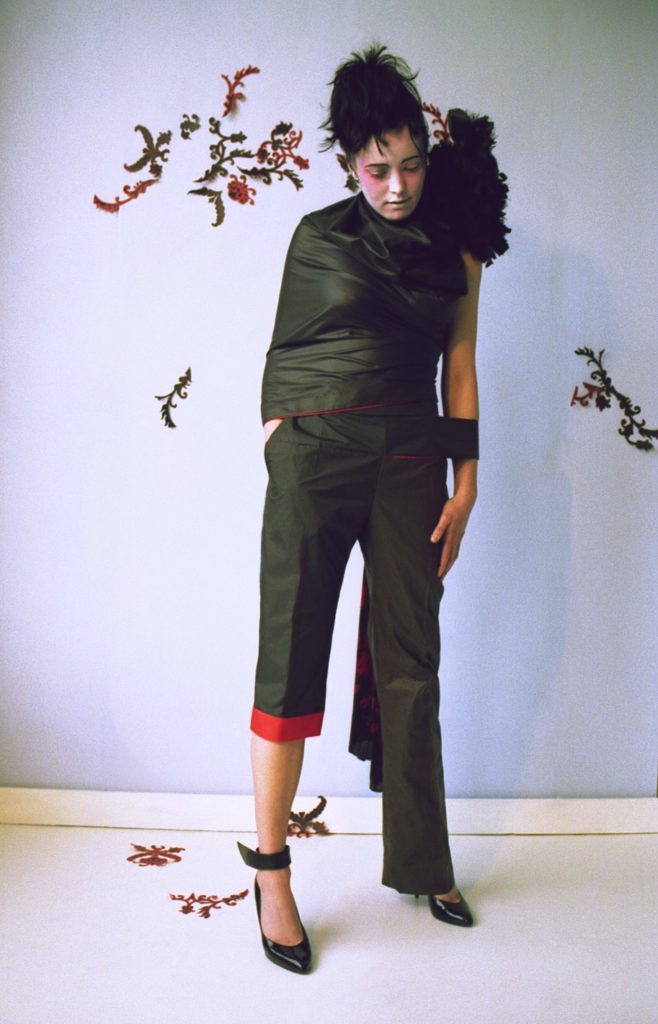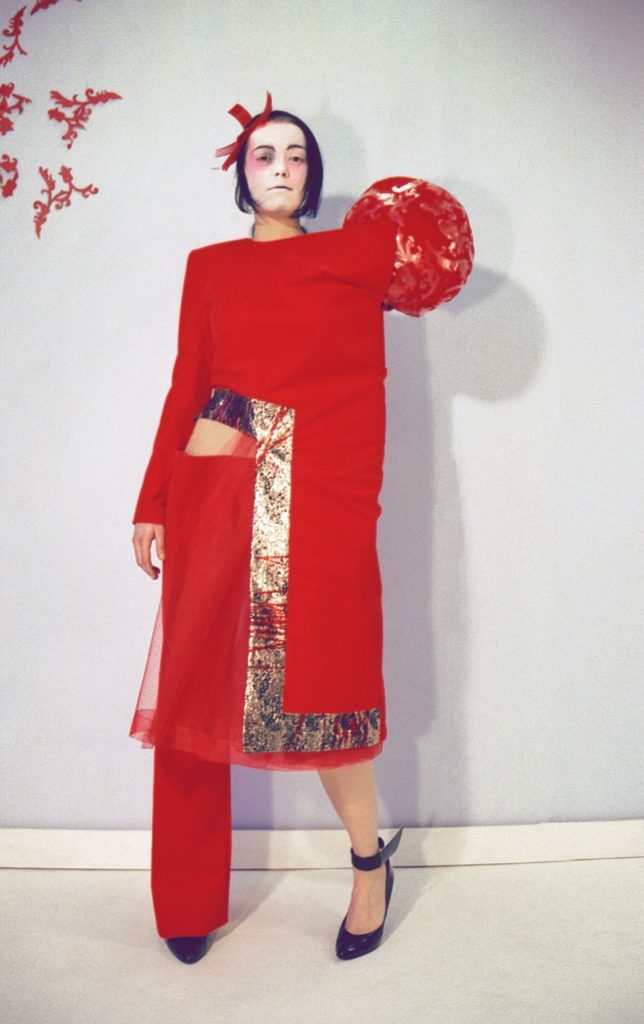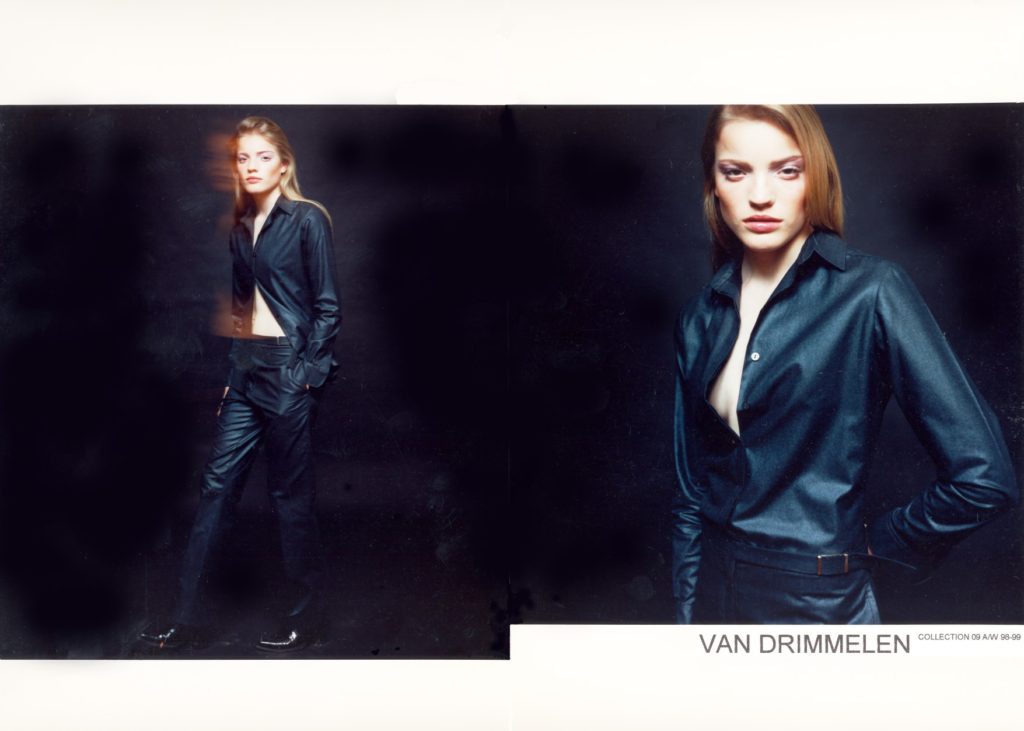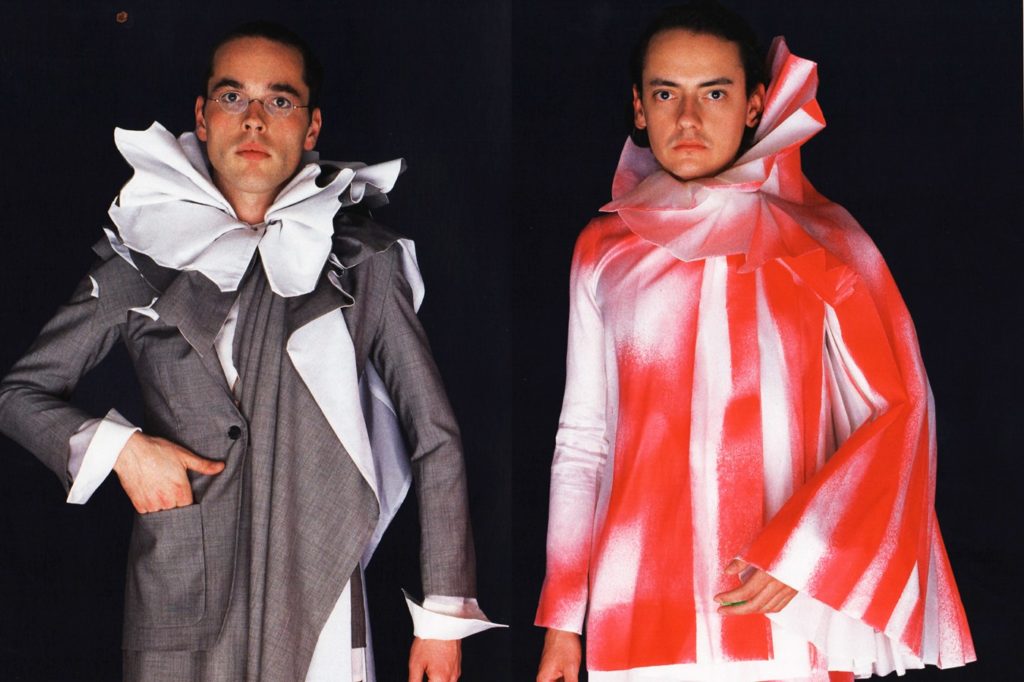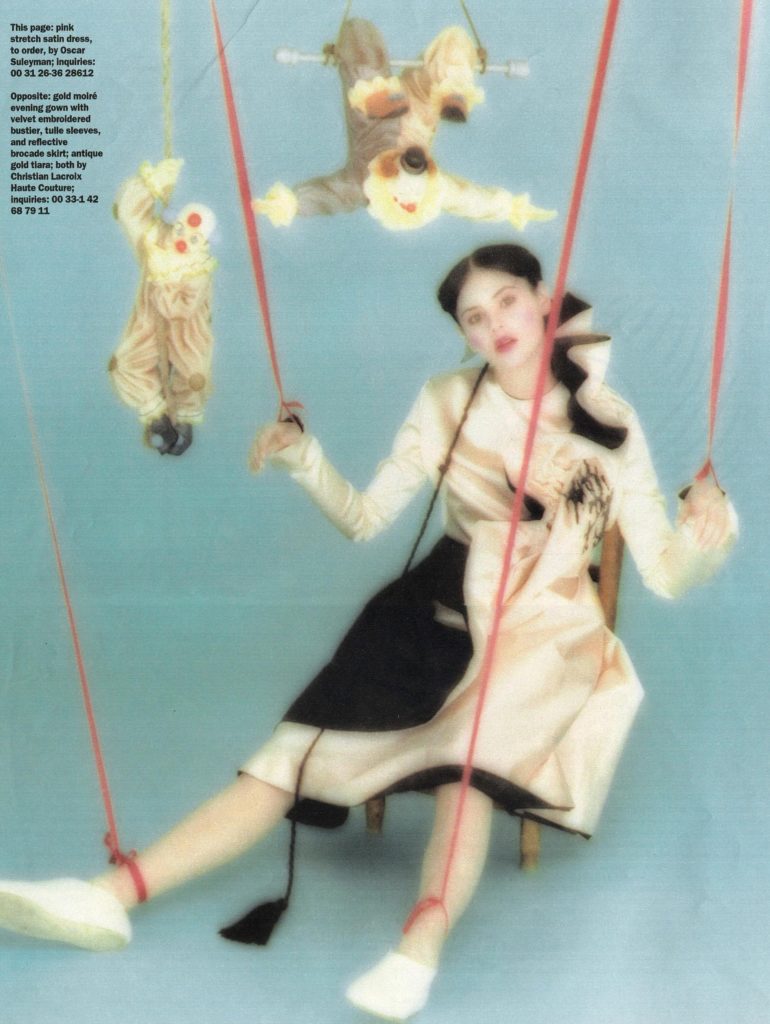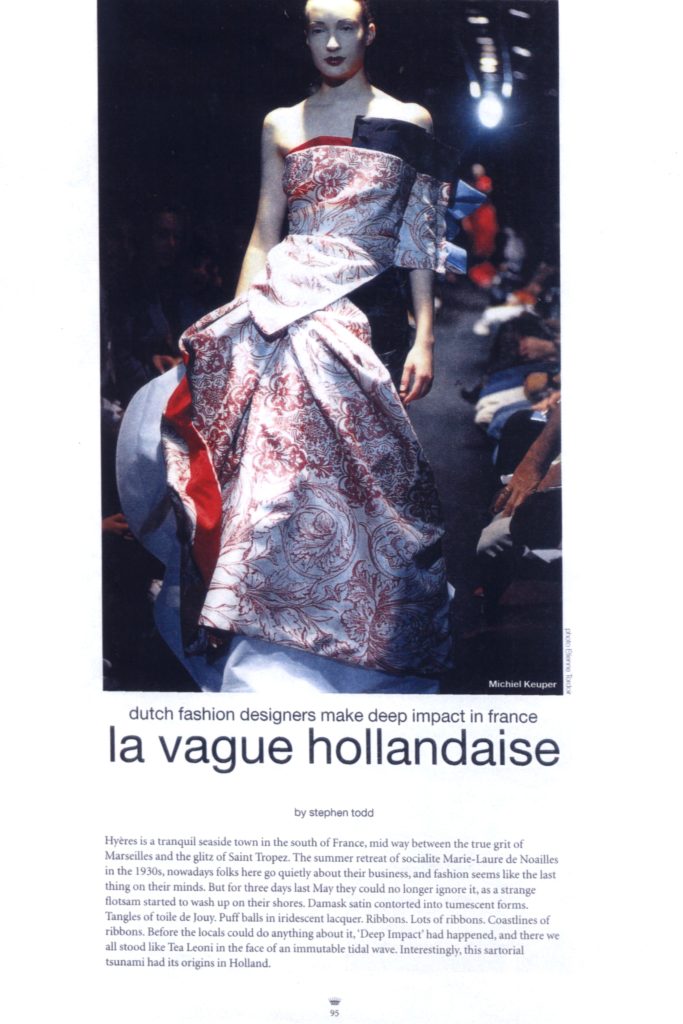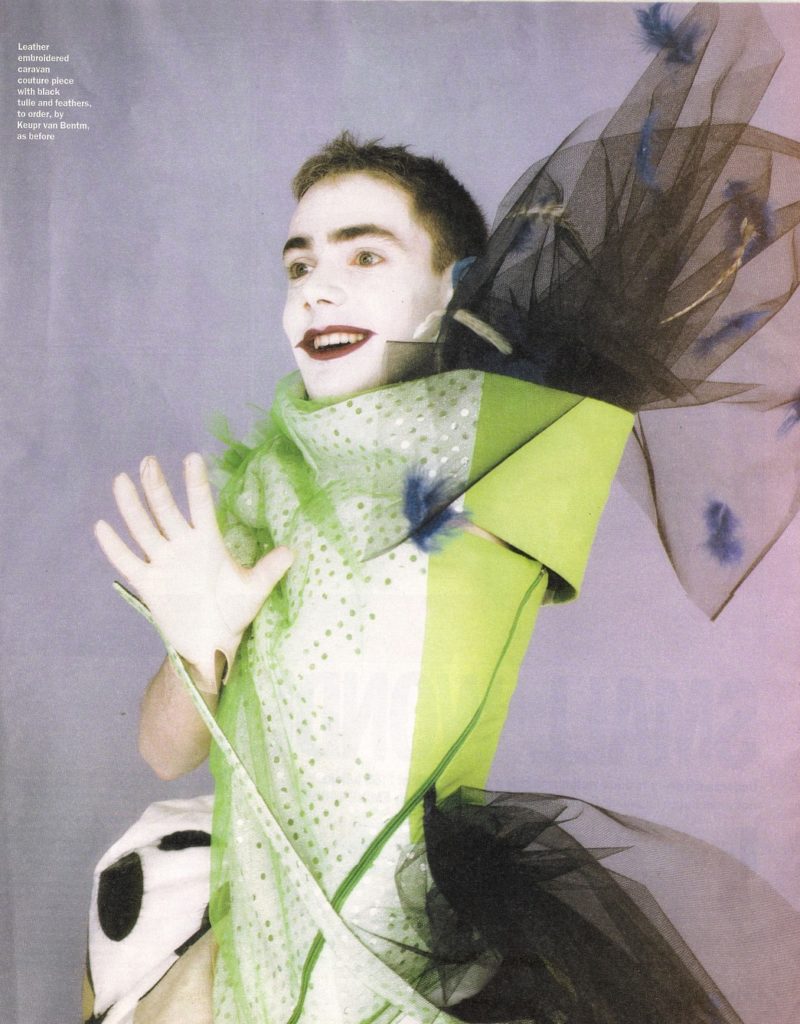 1999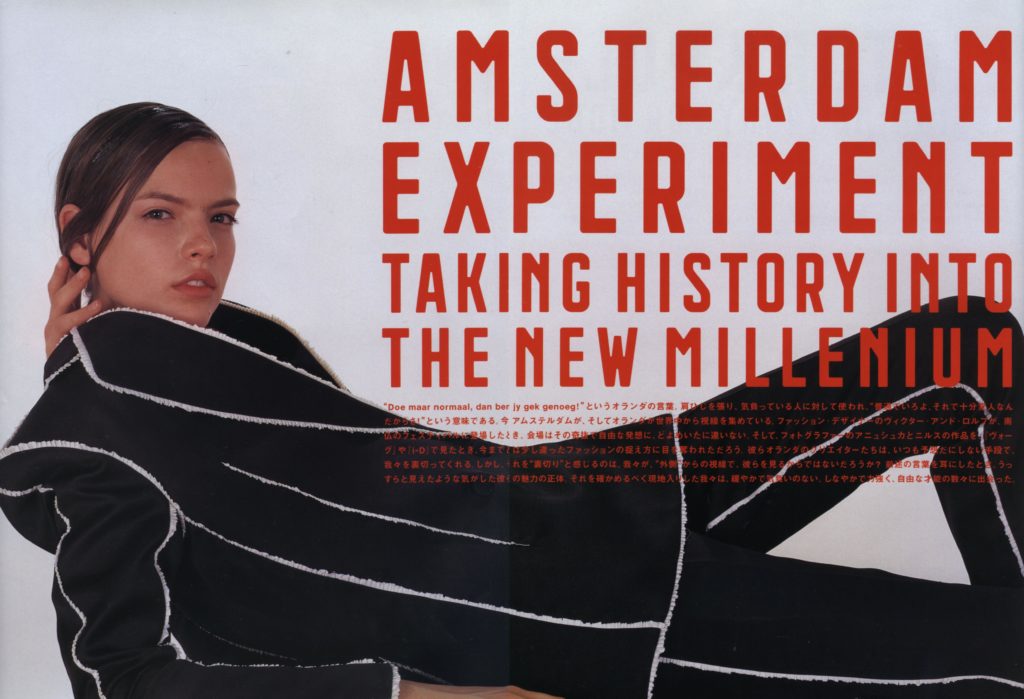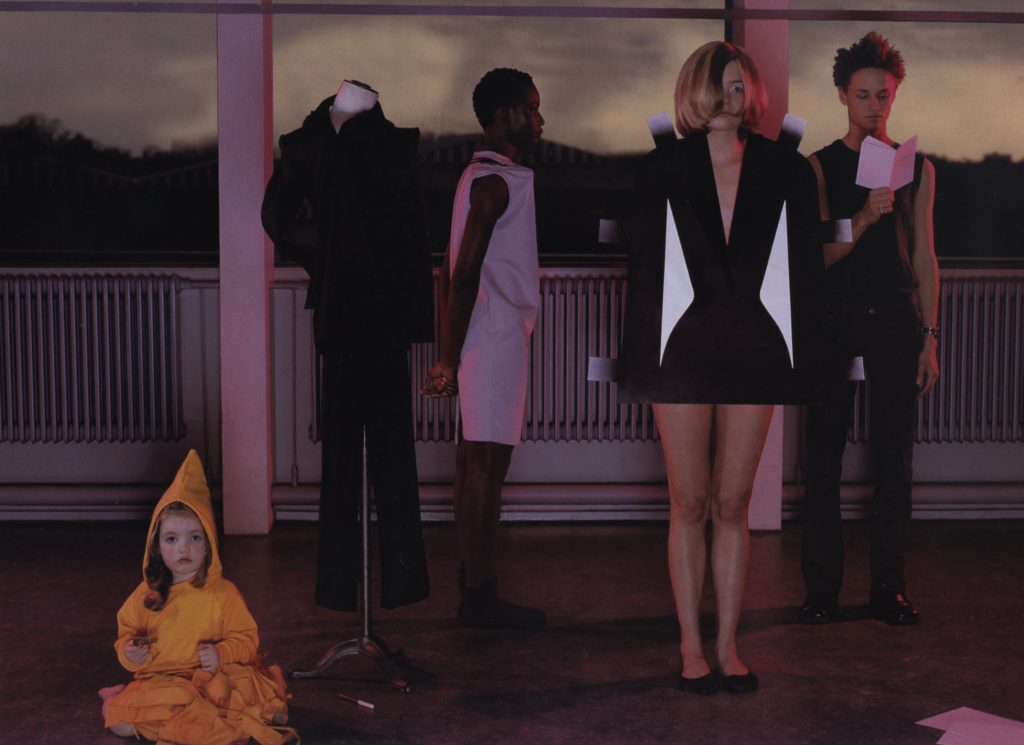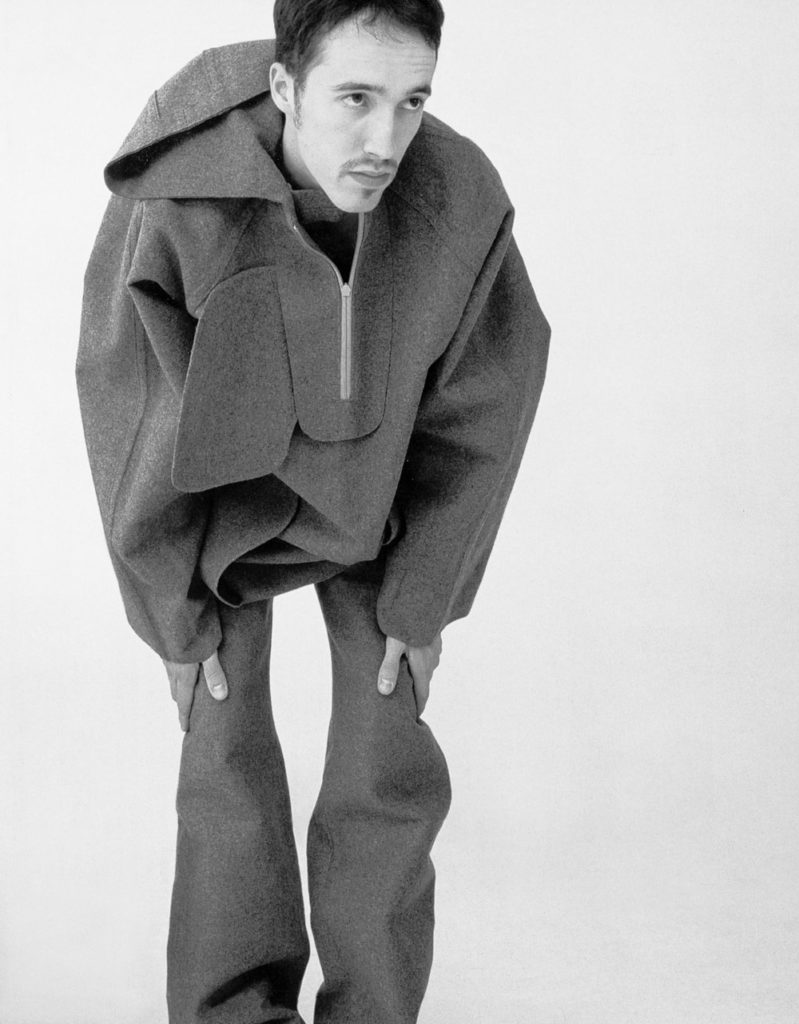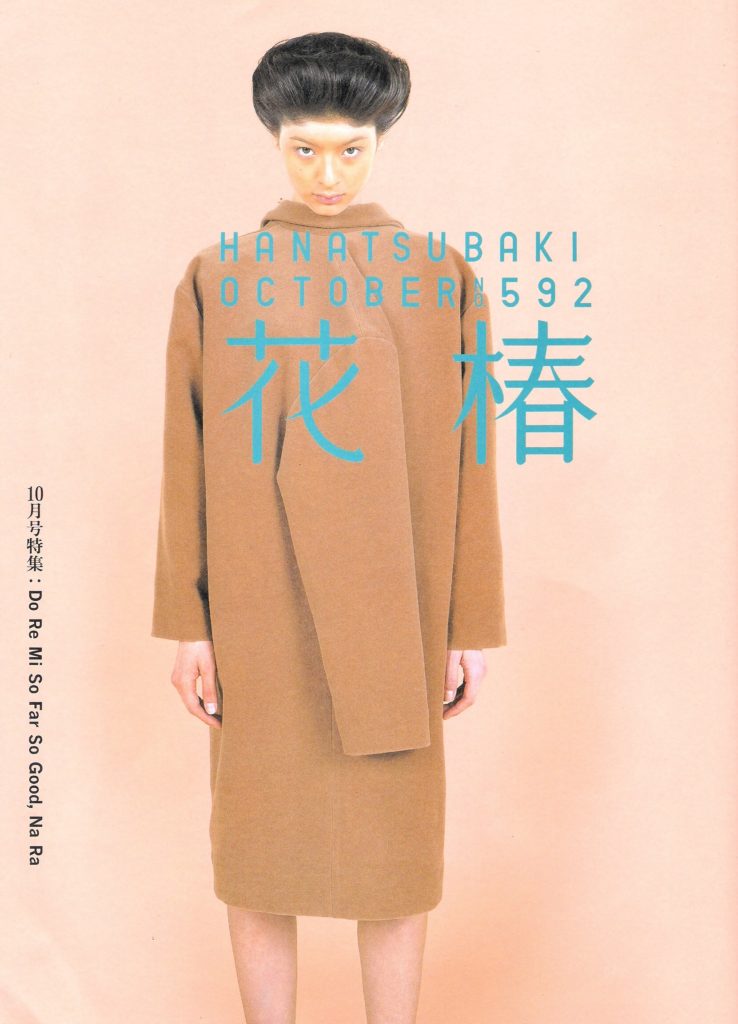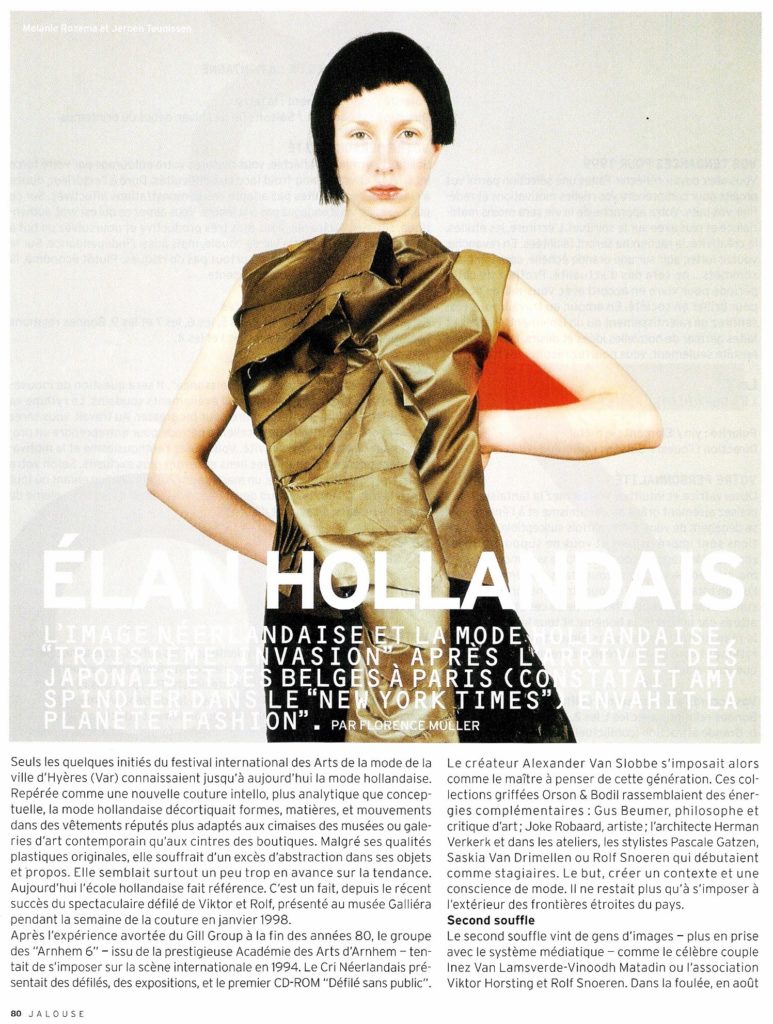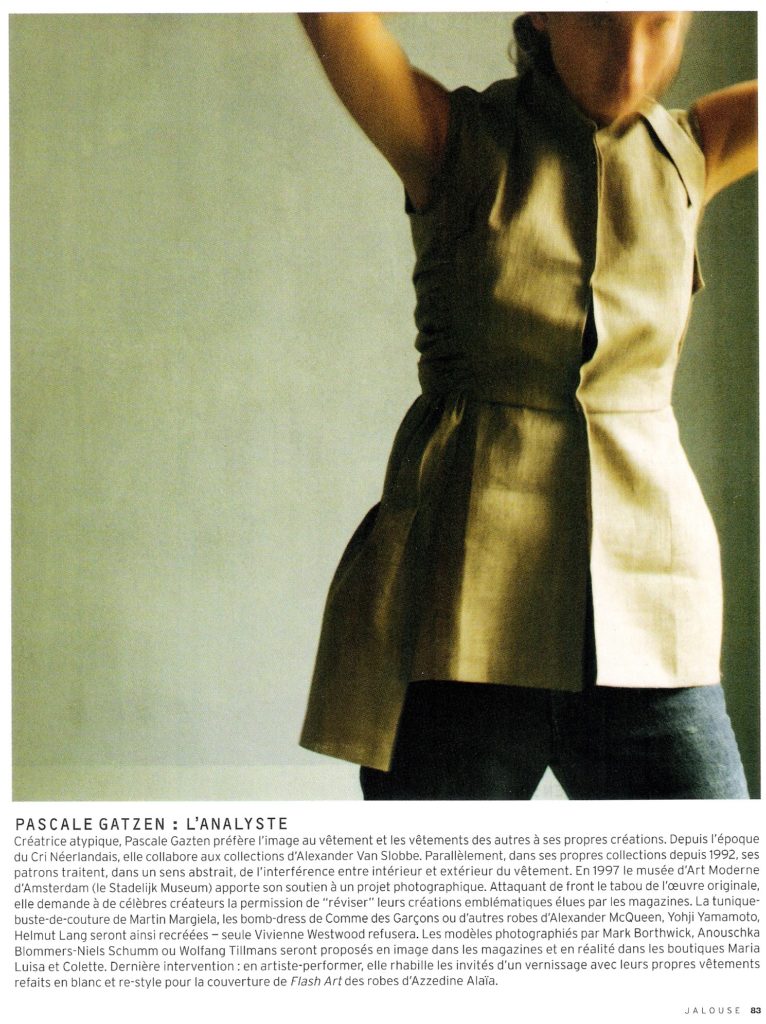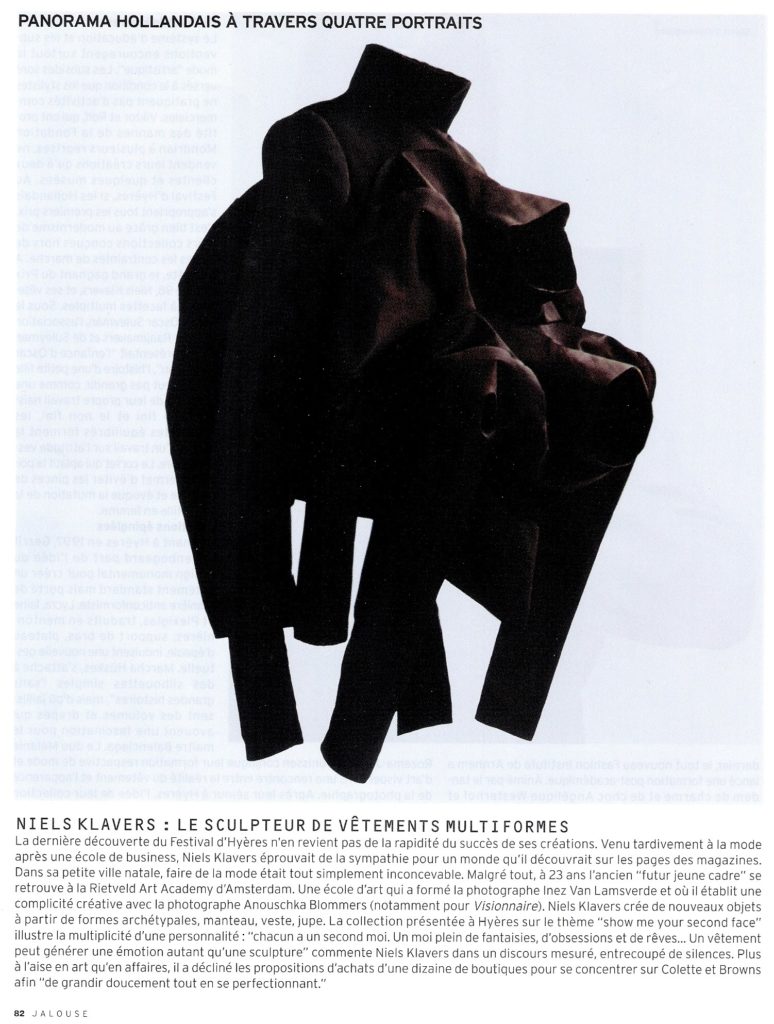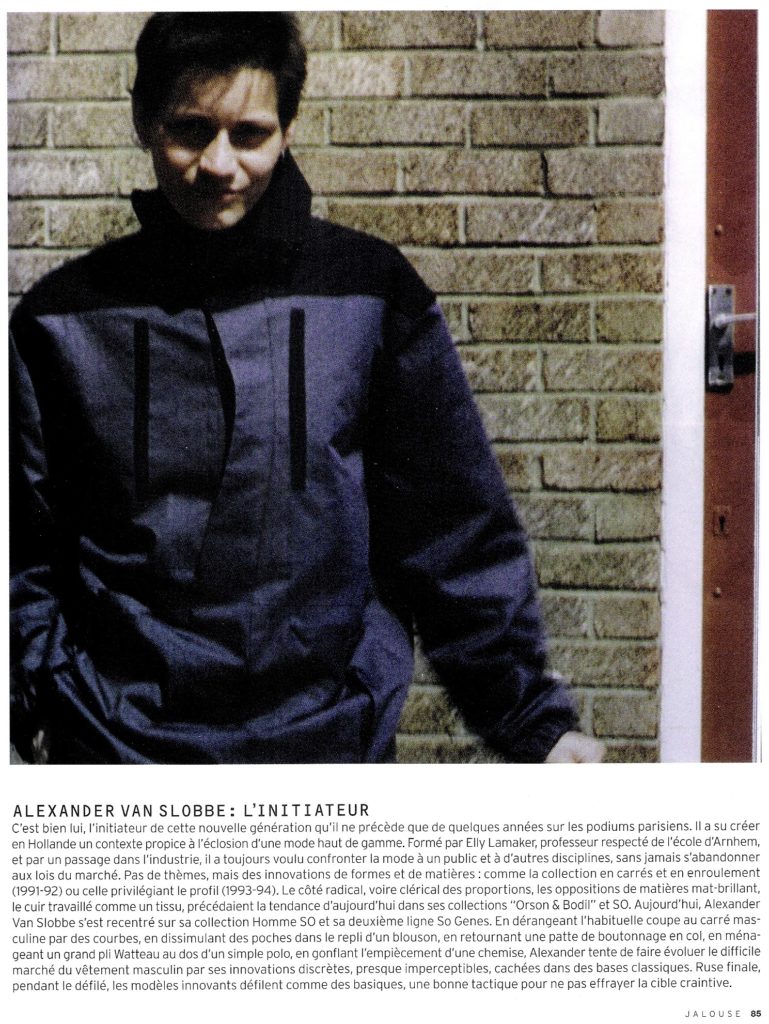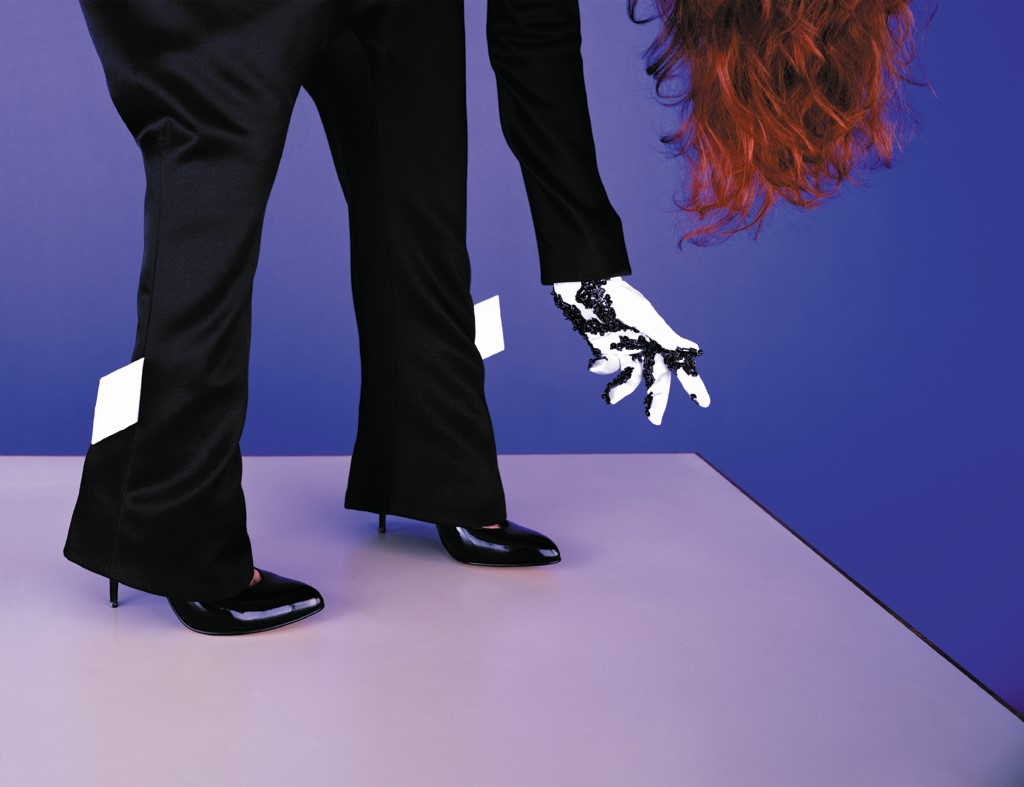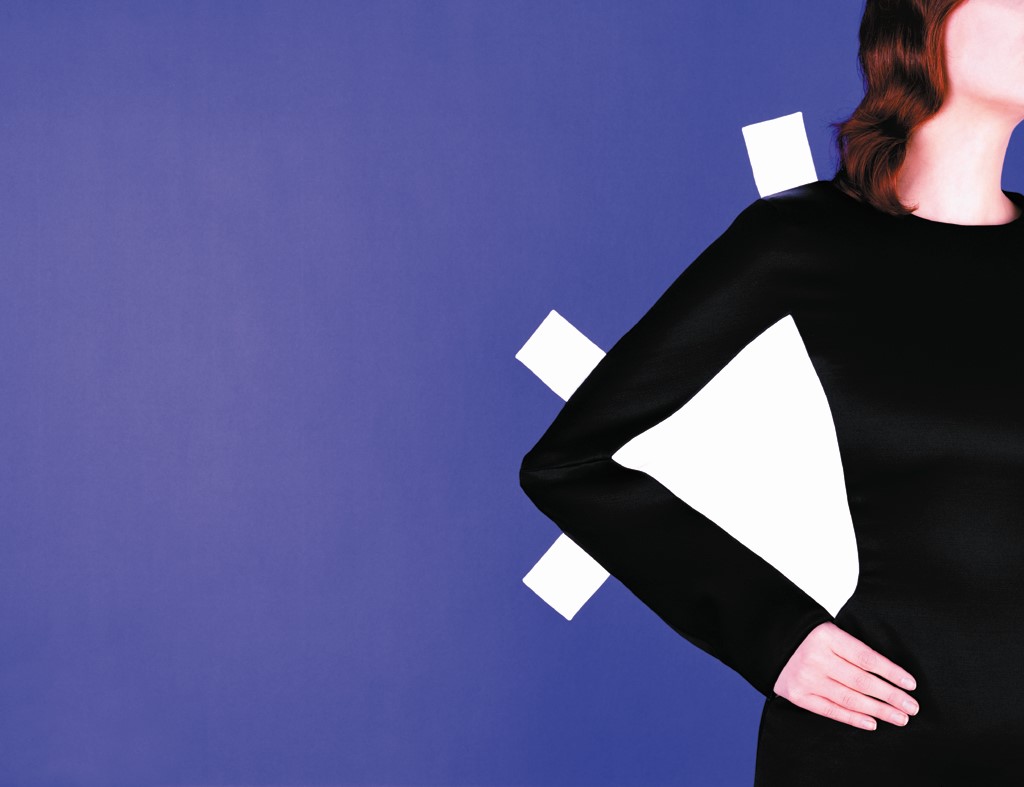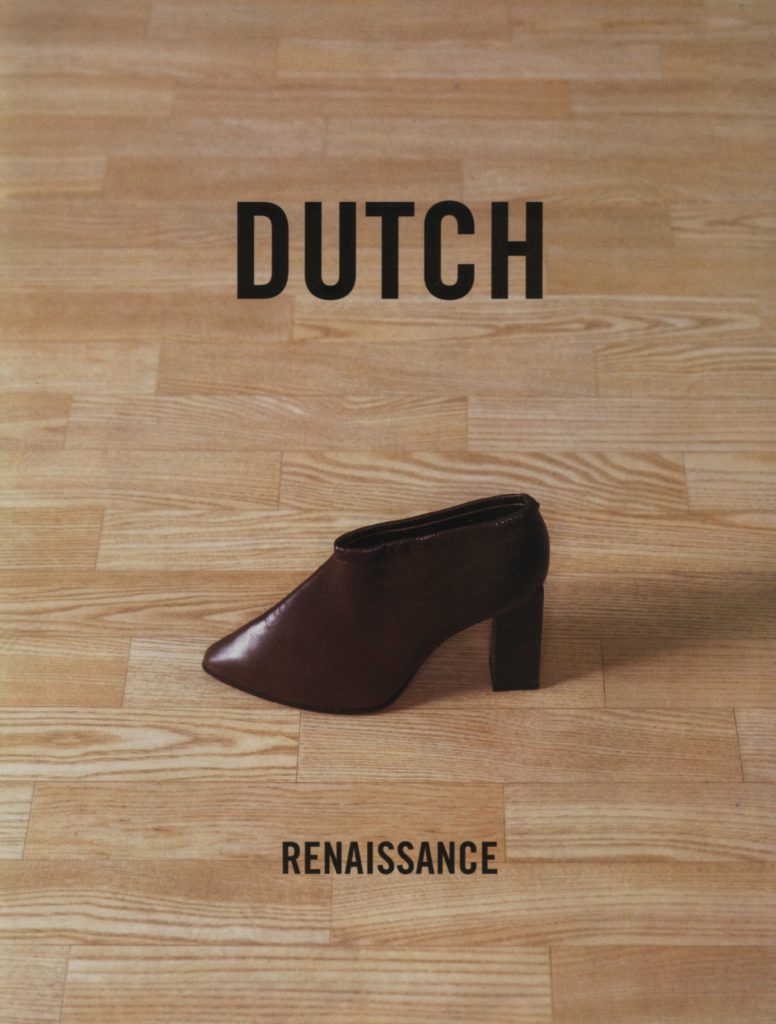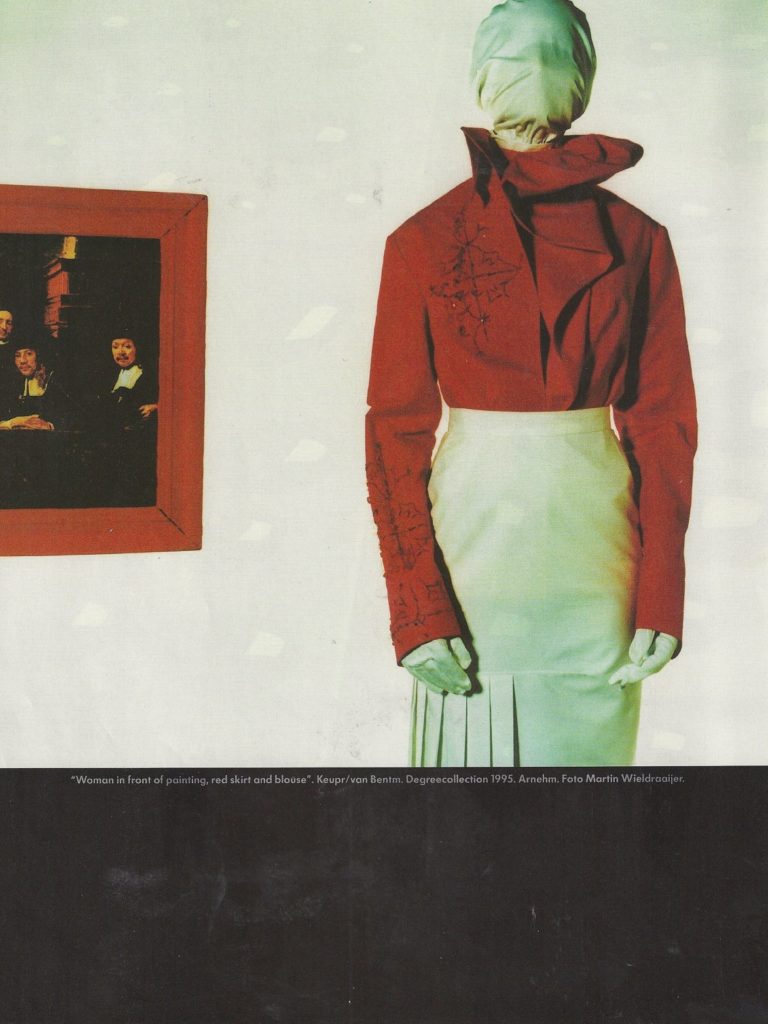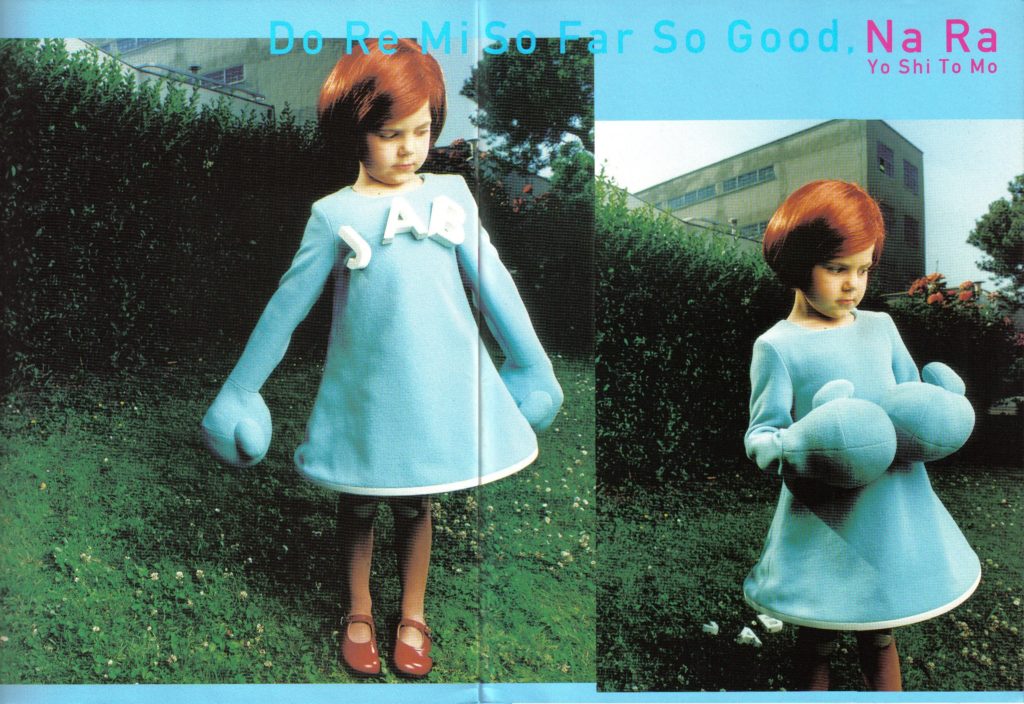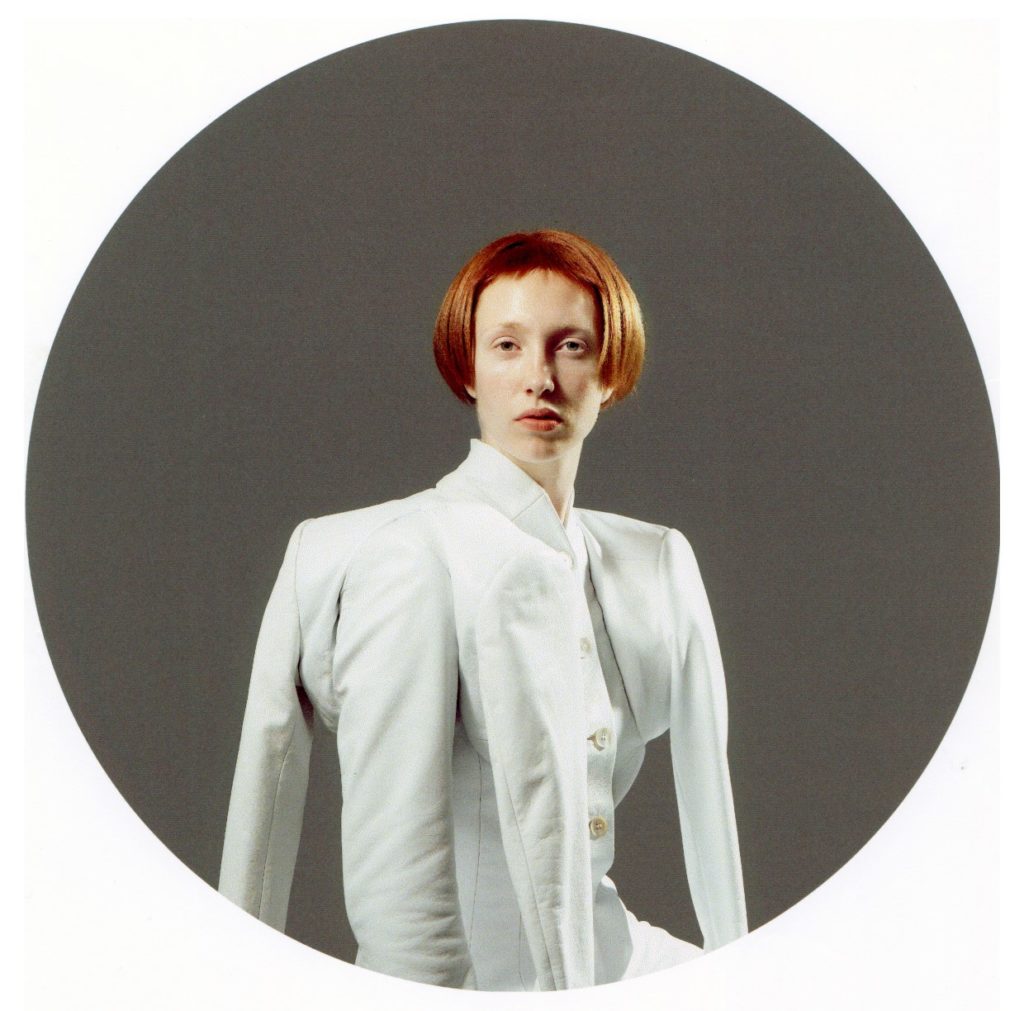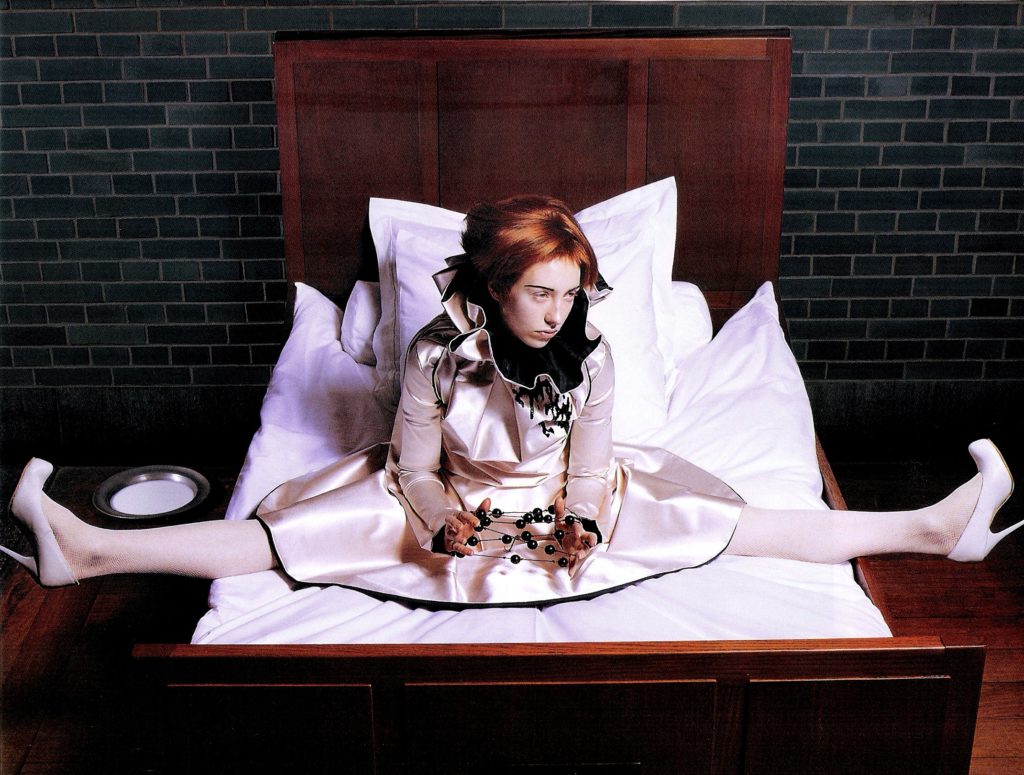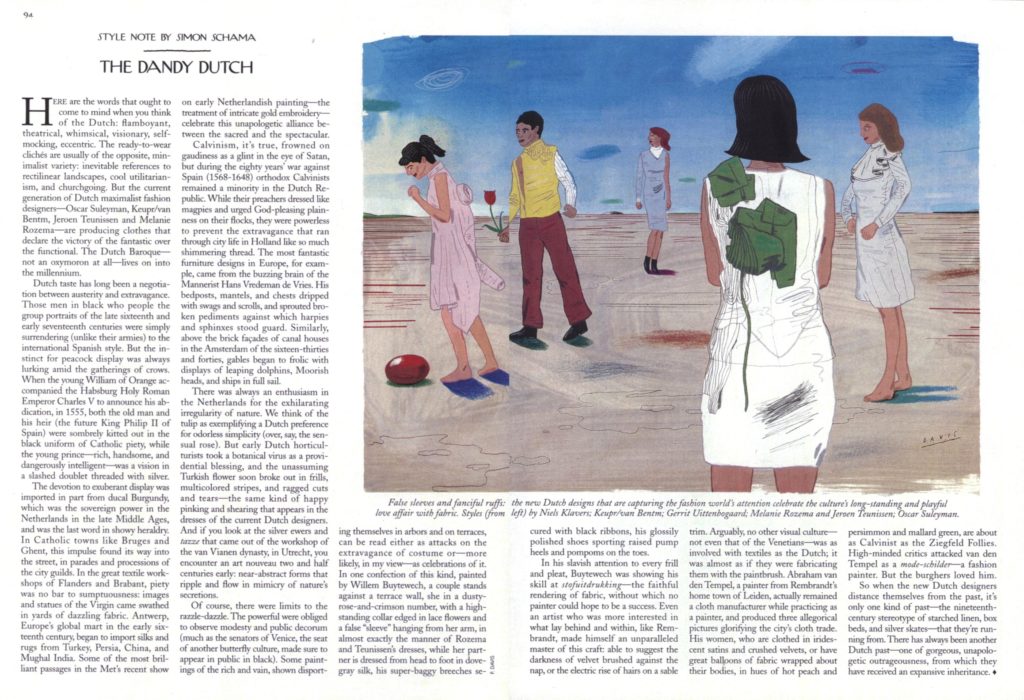 2000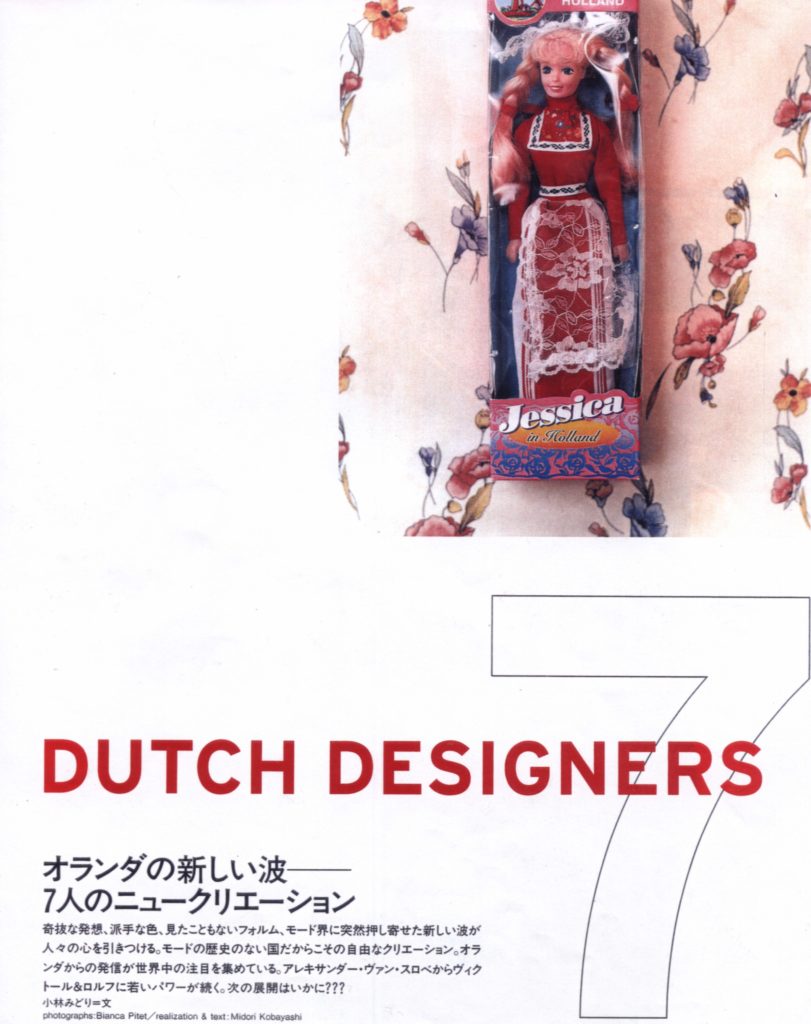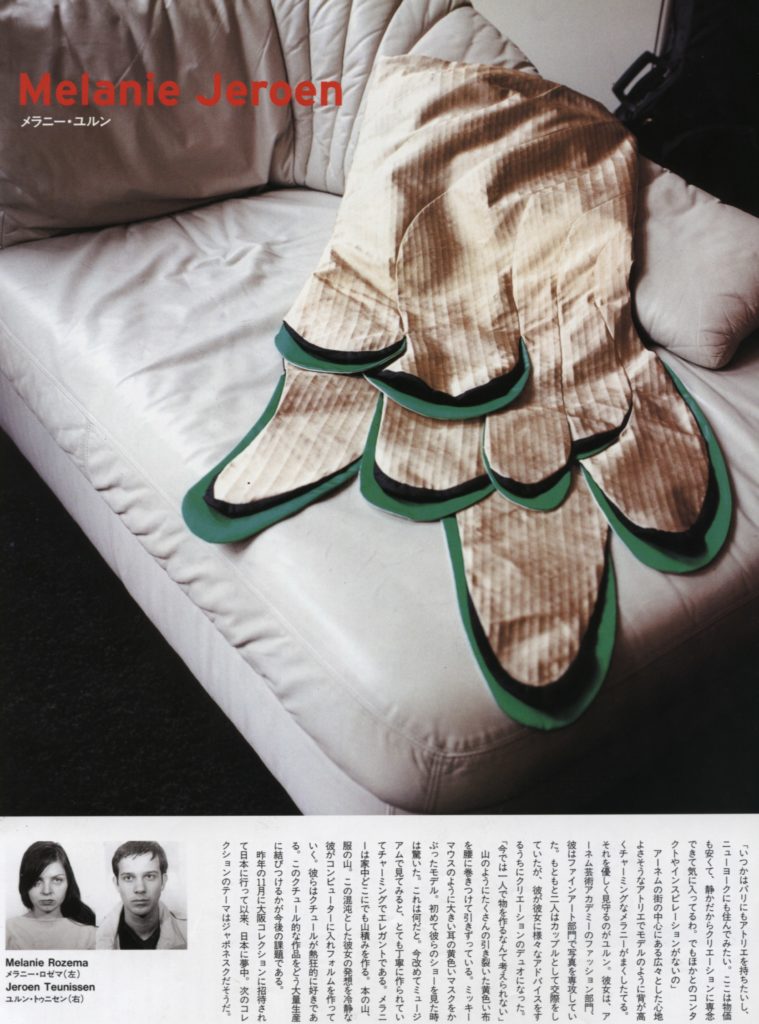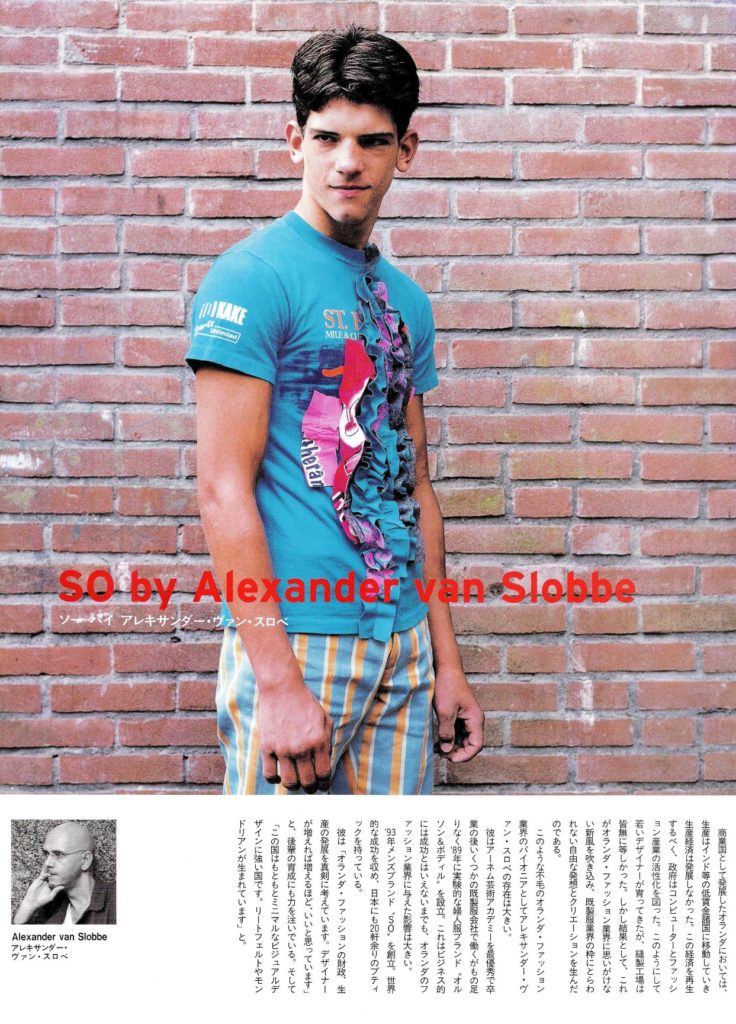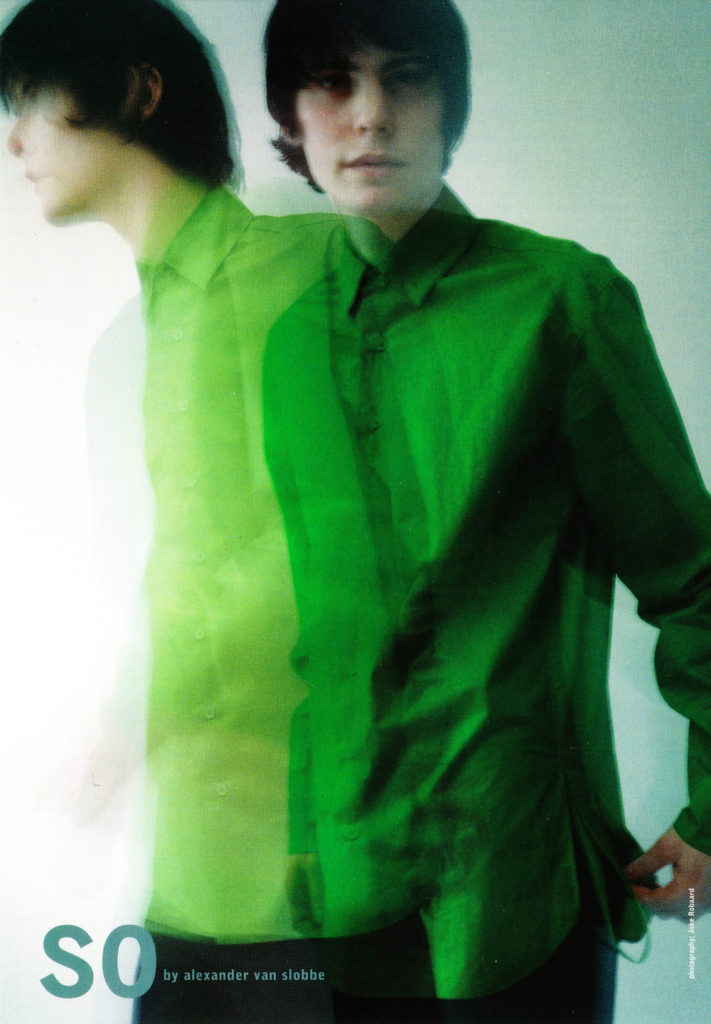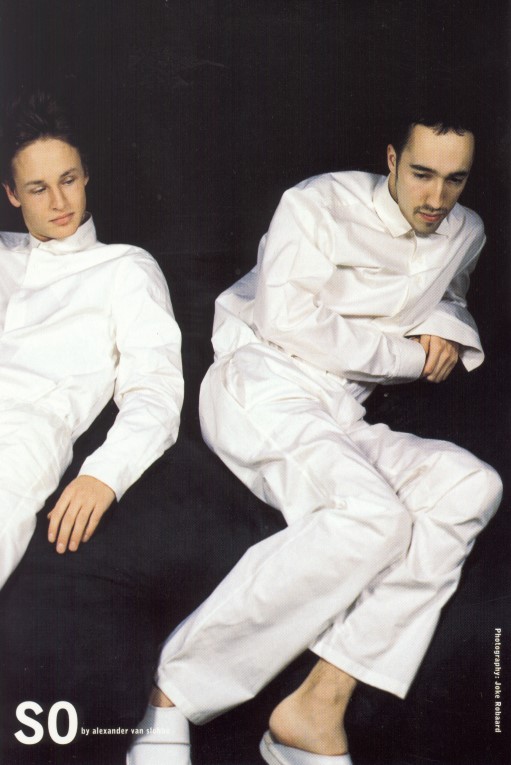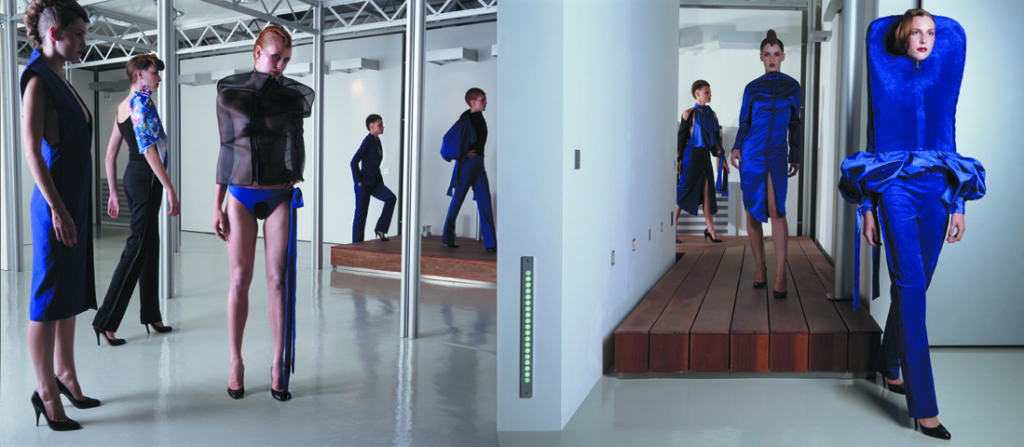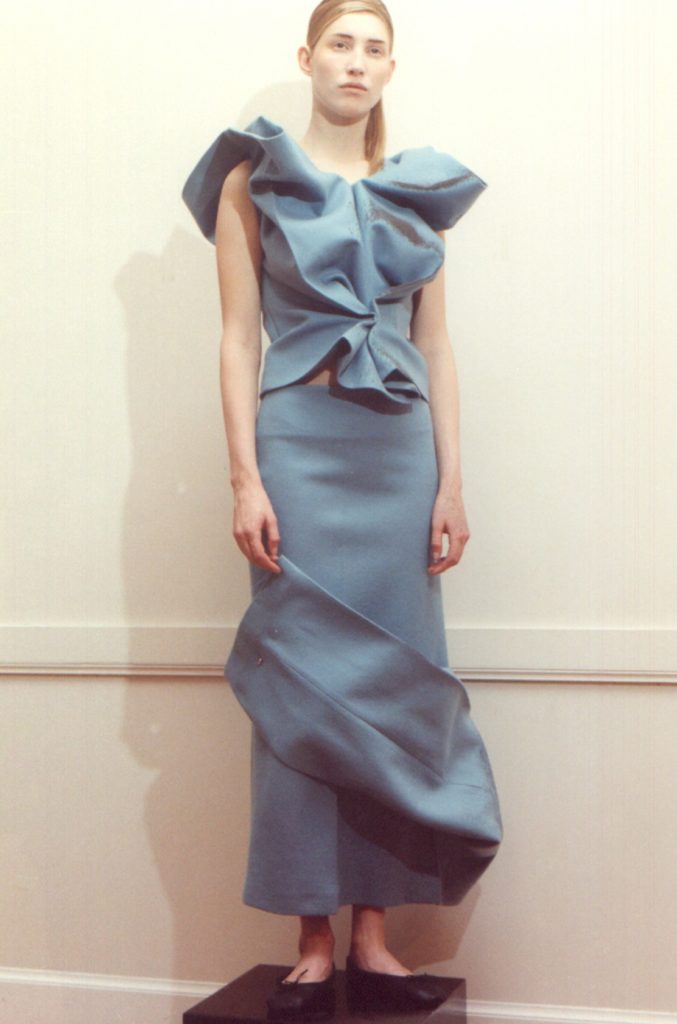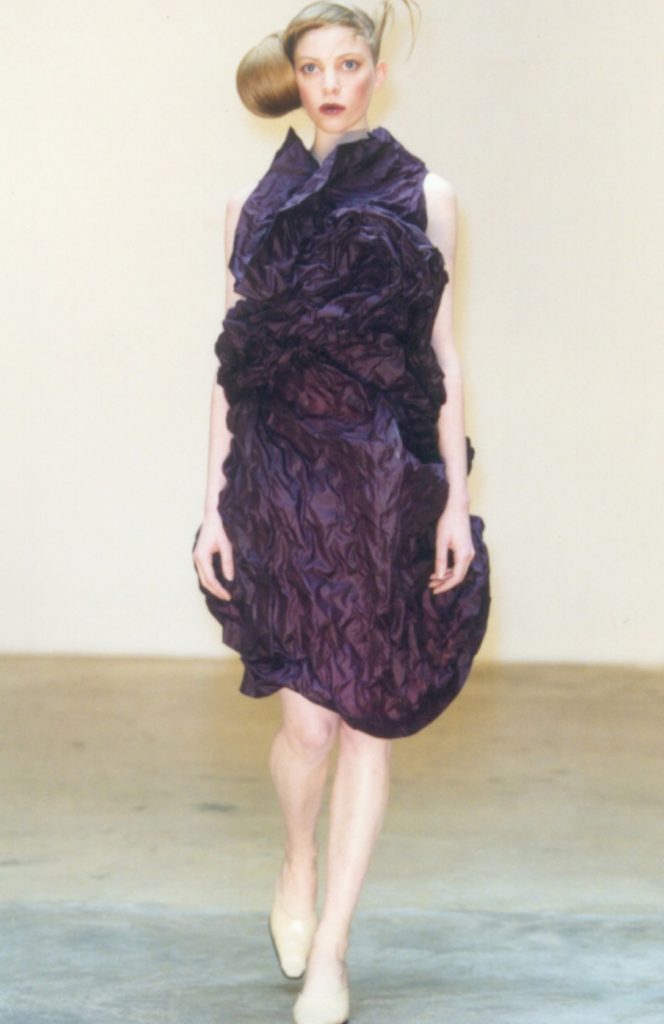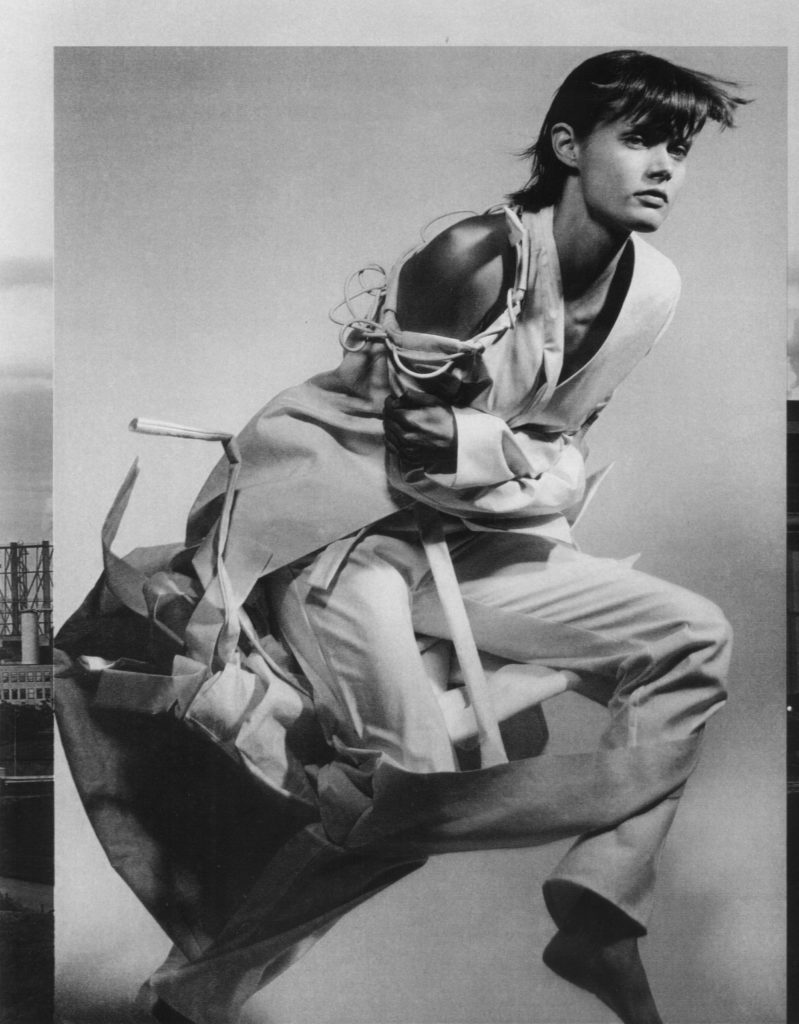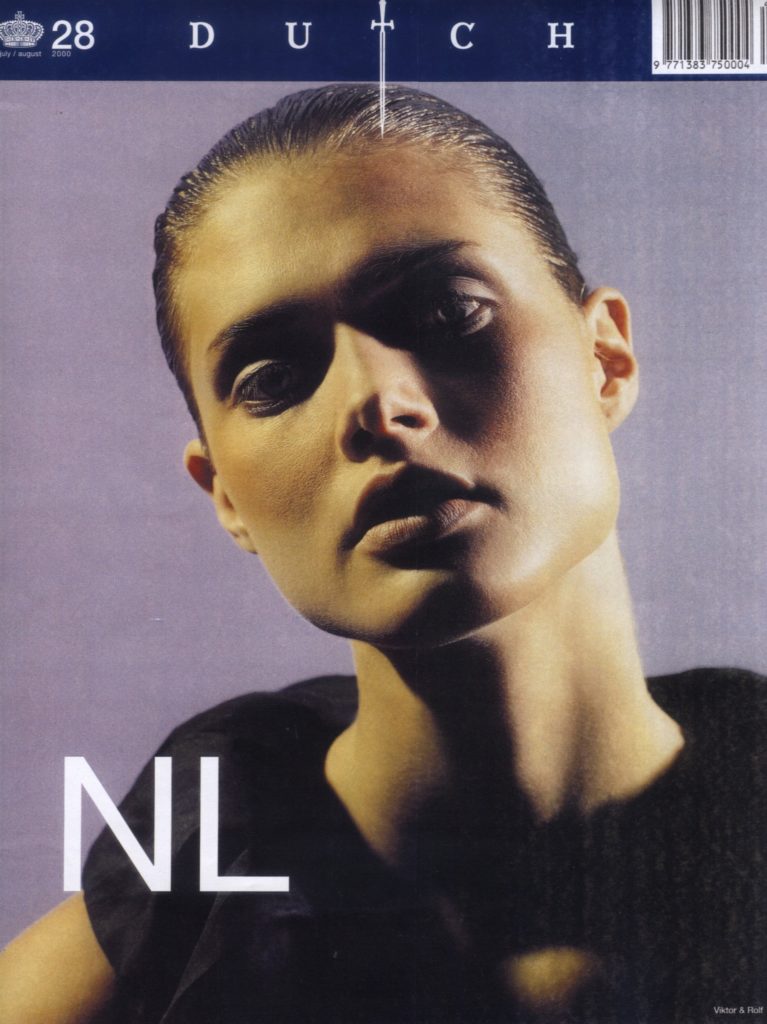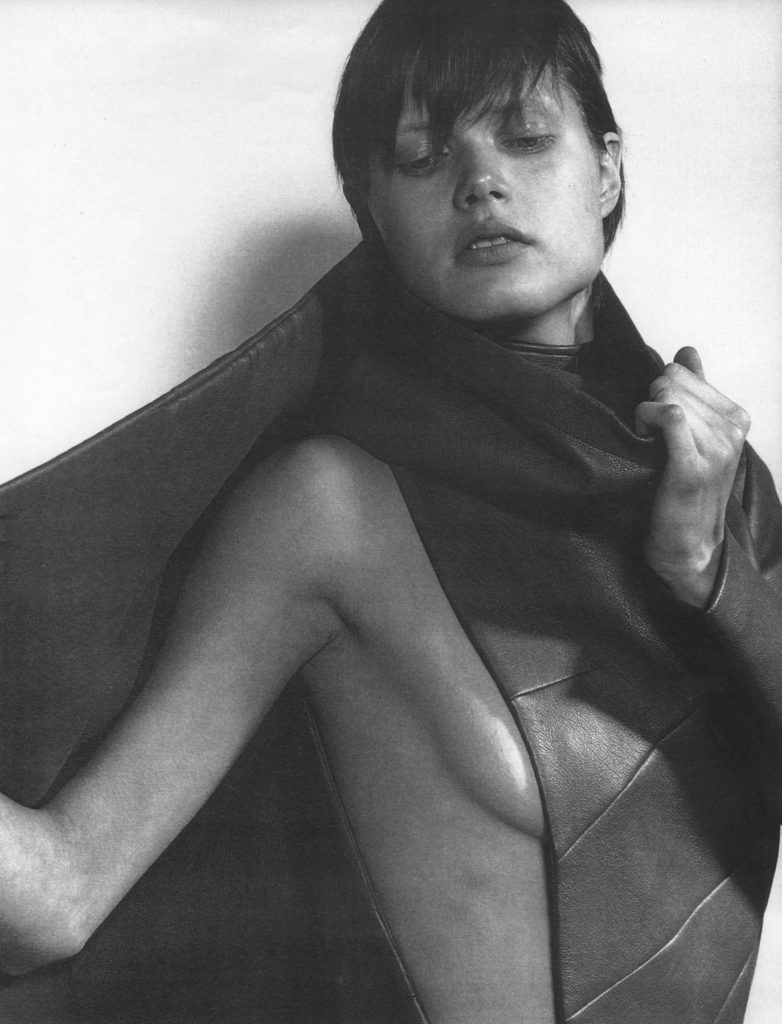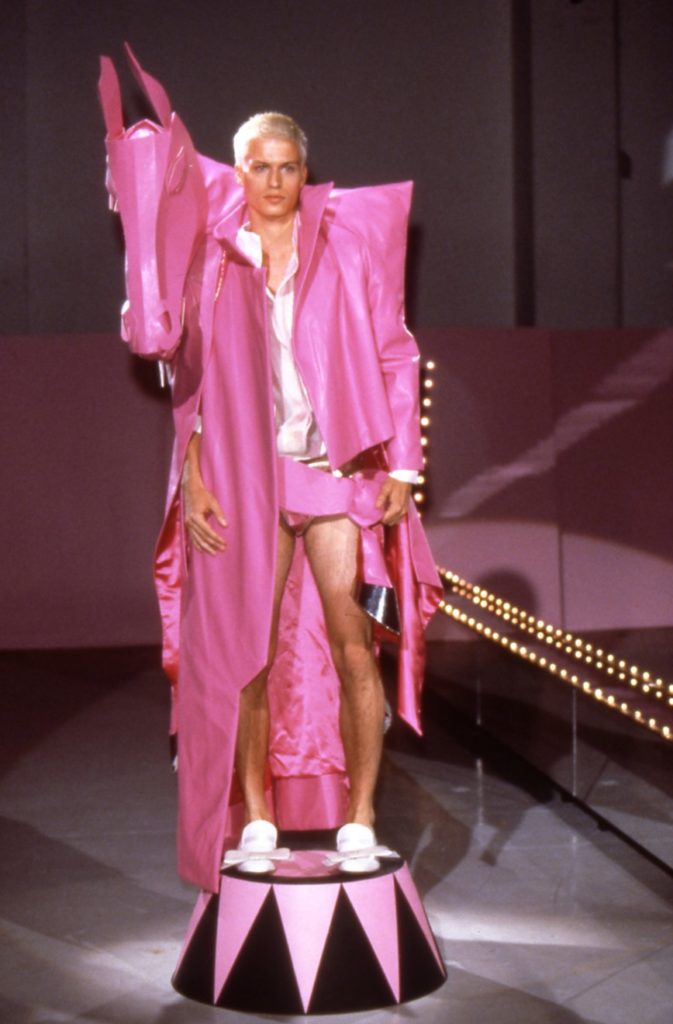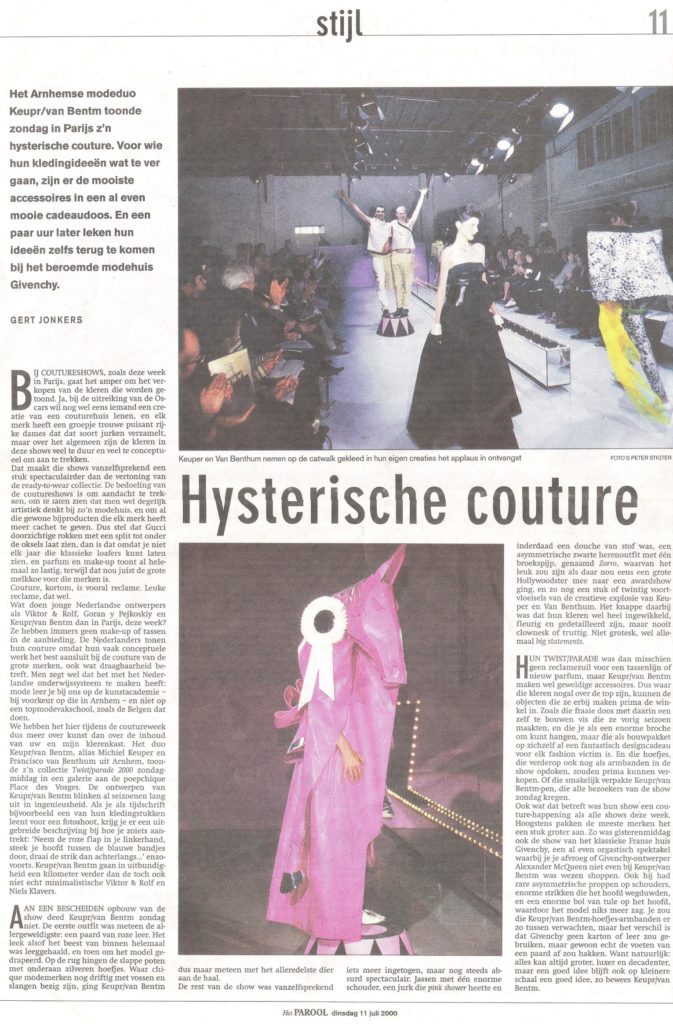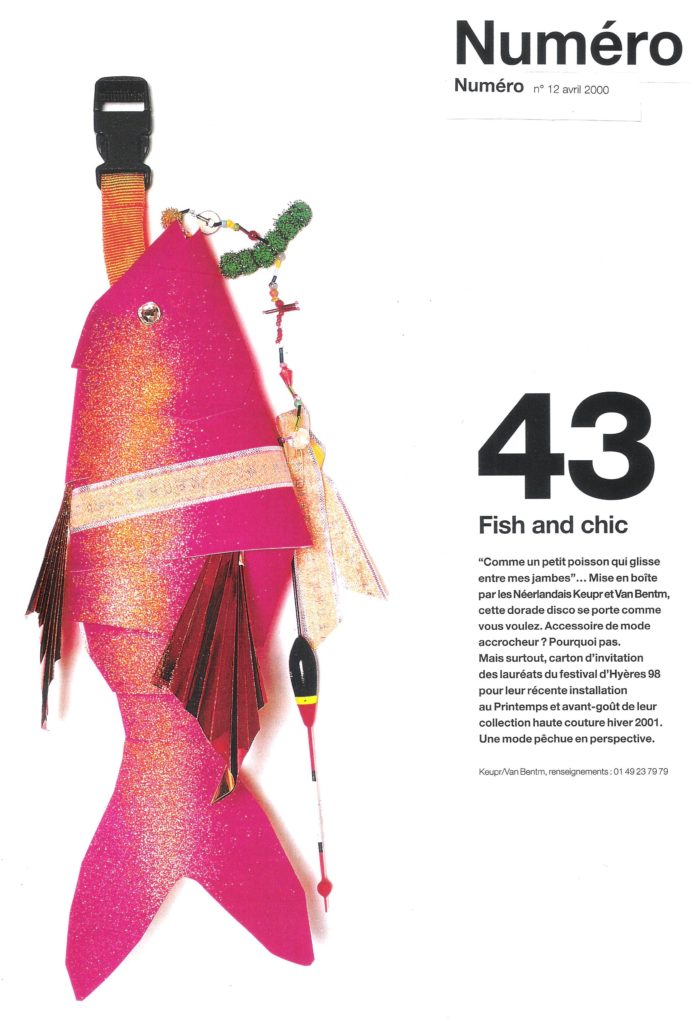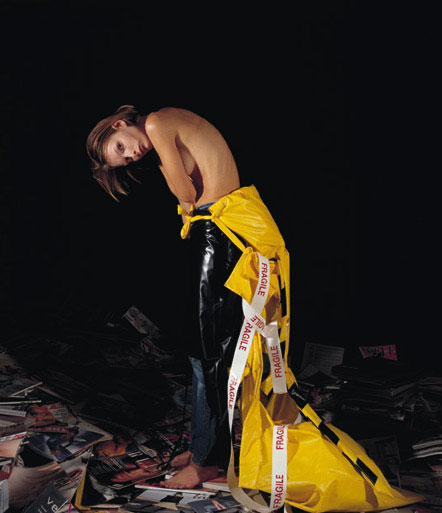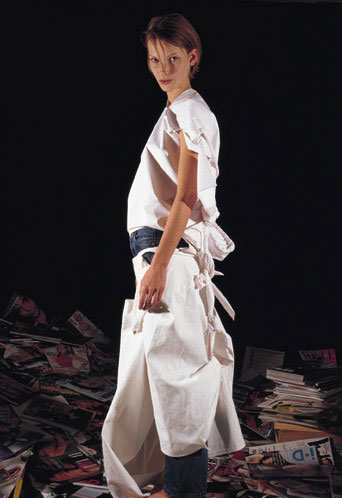 BONANZA TV special – dutch fashion in 2000
© VPRO Bonanza TV (2000)
In this TV special made by VPRO Bonanza in the year 2000, Angelique Westerhof, José Teunissen, Guus Beumer and Lex ter Braak talk about the rise of a Dutch fashion movement, its state of affairs and future possibilities. The visions and designs of Dutch fashion designers Saskia van Drimmelen, KEUPR/vanBENTM and Niels Klavers are each highlighted by movies made especially for this TV item by directors Gabbi Werner, Bart Hoeve and Camille Verbunt.