In October and November 2013 the Dutch Fashion Foundation initiated five 'A String of Pearls'-events together with the Andaz Amsterdam Prinsengracht hotel to highlight a divers selection of Dutch designers to a select group of guests during an exclusive lunch and get-together. 
Video © Amsterdam Fashion TV
'A String of Pearls' was a series of five remarkable 'pearls' of events with a specific focus on Dutch fashion talent. In order to encourage interaction and stimulate conversation and inspiration, exclusive lunches were held at the Chef's Table of the Bluespoon restaurant followed by cocktails in the bar of the hotel. 'A String of Pearls' provided the opportunity to meet and be inspired by some of the most prominent Dutch designers, in an international context.
Each of the 'pearls' in the series highlighted a different designer, including Elsien Gringhuis, Sjaak Hullekes, Mattijs van Bergen and Spijkers en Spijkers. Designer Linda Valkeman hosted a special creative workshop in which participants received an active introduction to the world of experimenting and moulding.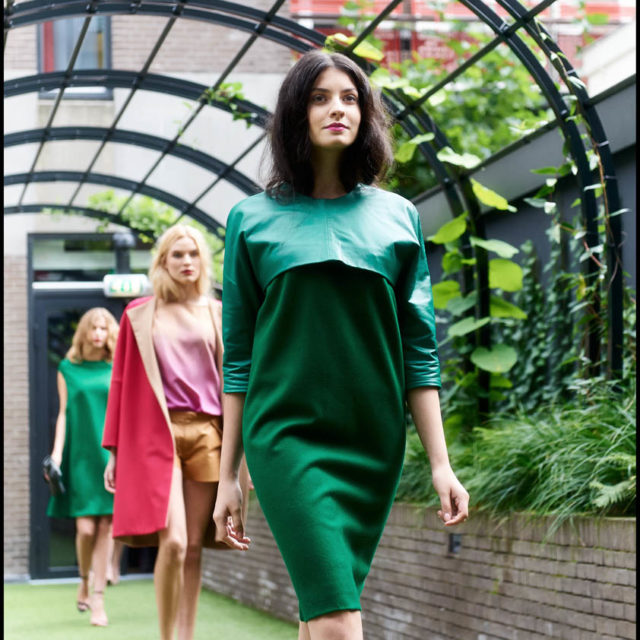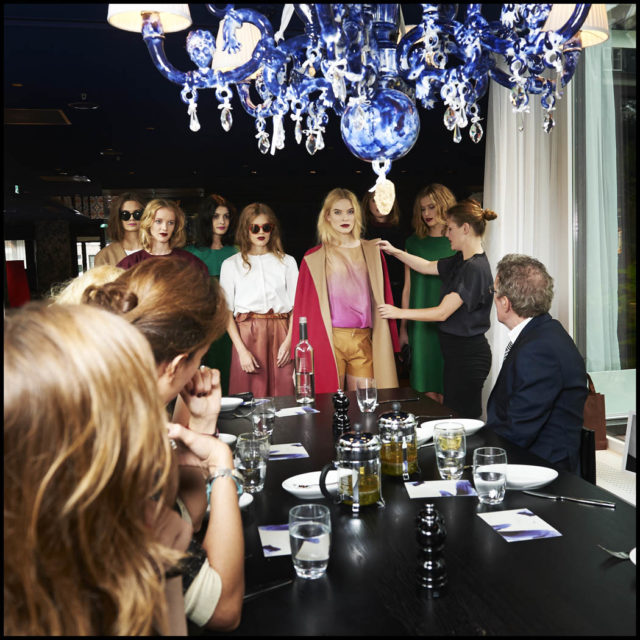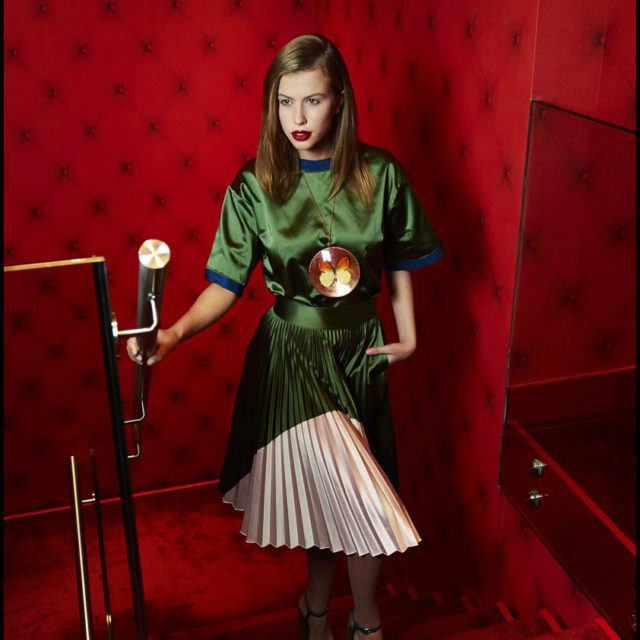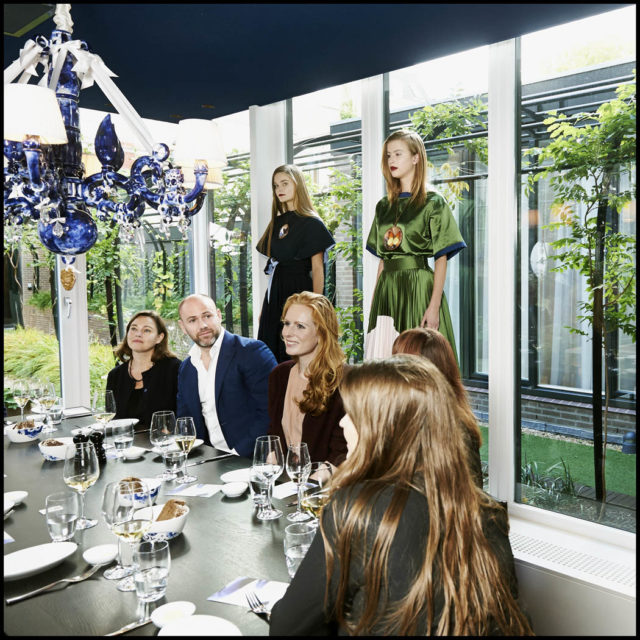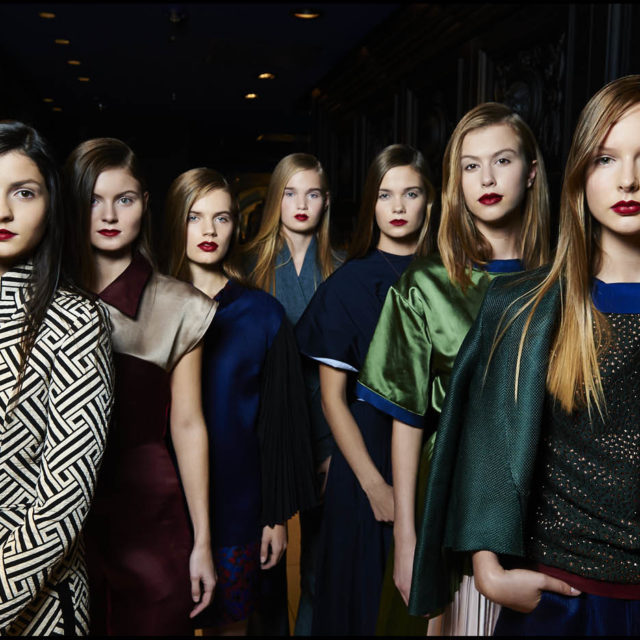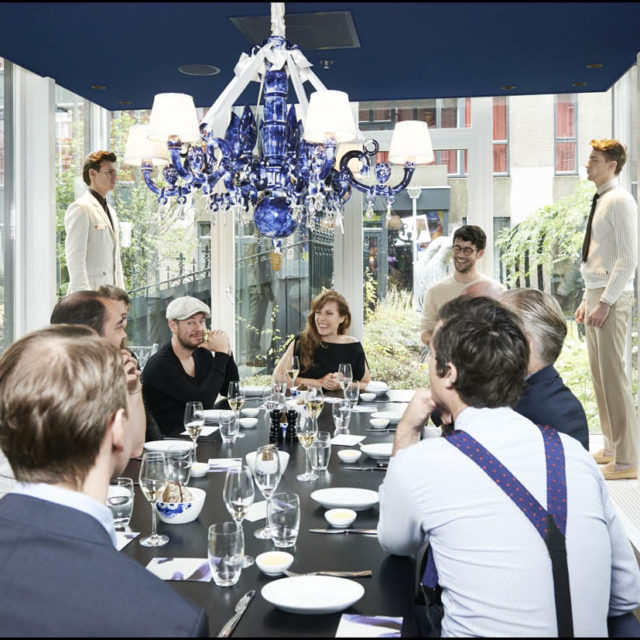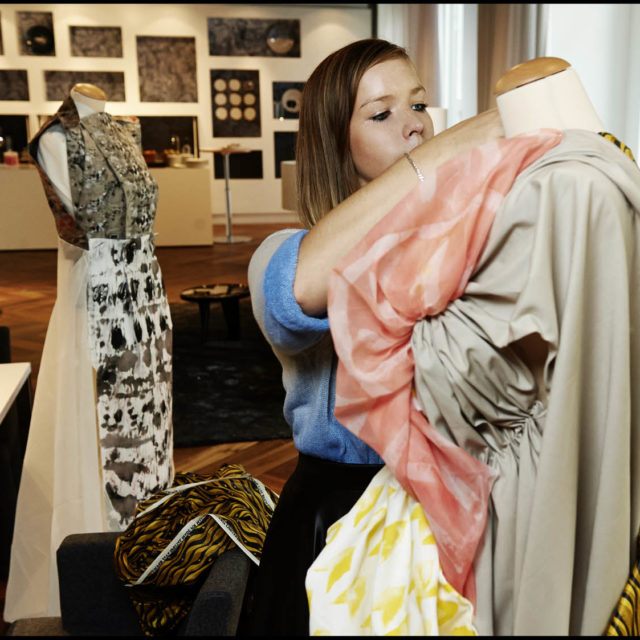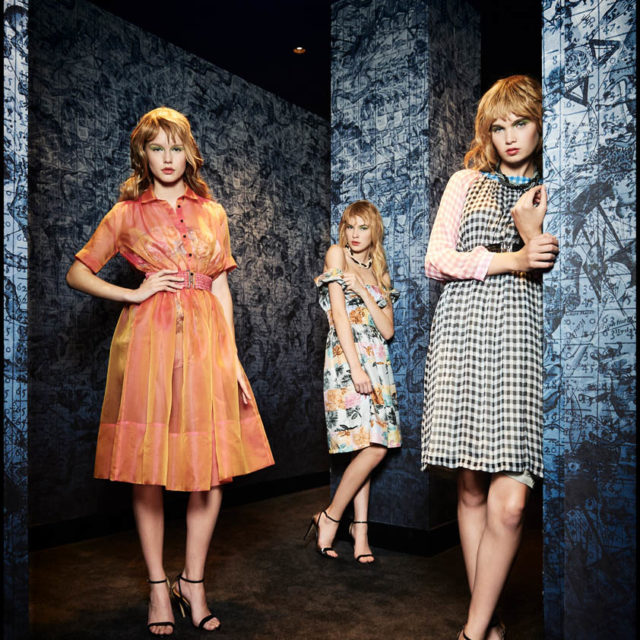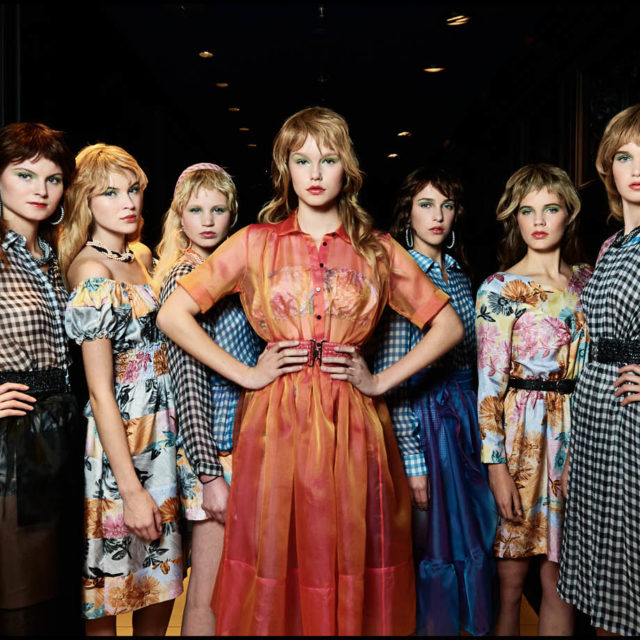 All images © RVDA